Assignment 3.1 Mapping time (1920x1080px)
Go to Wikipedia and find a quantifiable data
Create a time diagram based on the information
Be precise about numbers, and proportional representation of the quantity
In a clear graphics, explain what triggered a major change in numbers
The important question is, by mapping this instance, what are you trying to reveal?
Assignment 3.2
Site Diagram Revisions + Lists of detailed concerns
Assignment 3.3 (Trace World Cup Prediction Diagram)
TRACING THE WORLD CUP PREDICTION
(FROM INFORMATION GRAPHICS, P.310)
Quantifying objects precisely
Using Align tools and Rotation tools, create precise guides for quantities and measurements.  Lock the guides, and use them to organize information.
Turn off Snap to Pixel
Toggle Preview Mode on/off to be more precise
Click here or the image below to go to our Google Drive to download the image below and the instructions.
Brand Video:  Premiere Pro Tutorial
Basic video editing with sound (CLICK)
Download the tutorial files here (CLICK)
Import visual and audio assets
Create a sequence
Use the music to guide the pacing
Markers
Adjust sound
Trim and arrange video clips
Add and edit text
Apply transition effects
Previous student Brand Video examples:
Charette: God of Love
 In class, sketch diagram following:

All characters
Story
Relationships
Events
Time
Location
Mood
Music
Props
Pinup: God of Love
Illustrator Pen Tool Tutorial
Shepard Fairey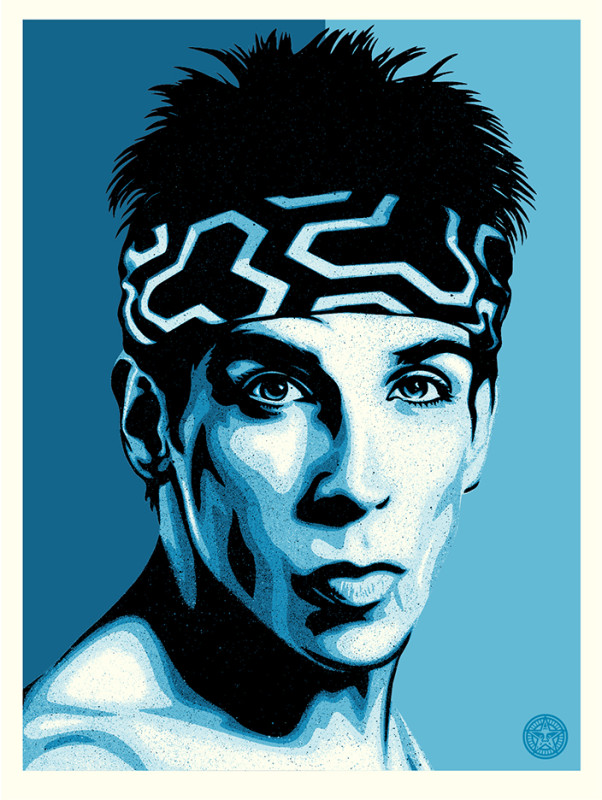 Pen, Convert Anchor Point, Direct Selection tools
Custom pattern swatches
You are prohibited from using the Image Trace feature.
Assignment 4.1
Finalize God of Love diagram using Illustrator.
1920x1080p size format.
Post it on Miro
Assignment 4.2
Illustrator self portrait (Shepard Fairey)
Post it on Miro
Assignment 4.3
Read pages 17-43 of Design Is Storytelling
Prepare to discuss during the next class
Assignment 4.4
Brand Video (first draft) using Premiere Pro

Duration:  30 seconds.
Use at least four different pieces of video
Optional:  include still imagery
Use at least four deliberate edit cuts between visuals
Include music
Include text
Optional:  include your own narration
Create a YouTube account and post it there.  Put the link on Miro.