Google Cardboard is an introductory step into the world of Virtual Reality.  You can insert your phone to the cardboard device to start experiencing 360 degree view of a virtual environment.  The immersive experience of VR will be  a new trend in Environmental Design.
Where to buy?
Demo
Now, let's try your first VR experience with this Youtube video.
General Workflow

Rendering panorama on Twinmotion

Move to the view.  This will be the center point of the view.  Look around and decide on the view.
Create a panorama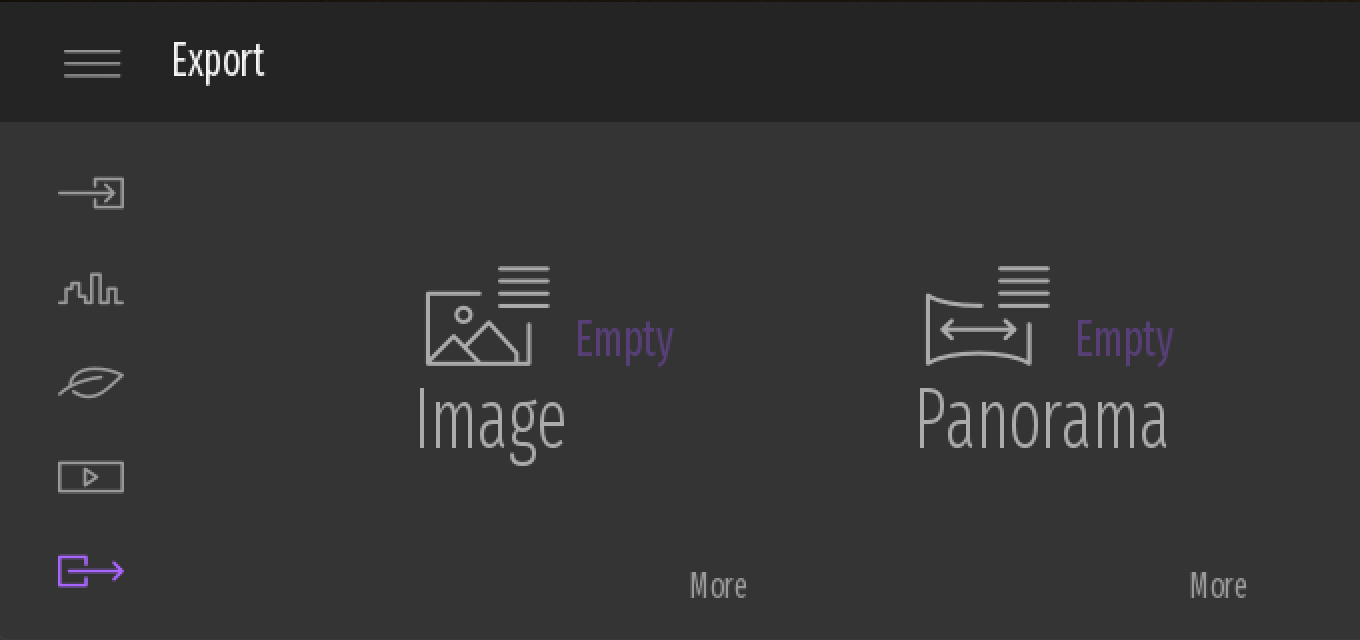 Export Panorama
Converting .jpg image to MP4 video
In order to upload this image onto YouTube, you have to convert the still image to MP4 video file, using this online tool.  The duration of the video is optional, but it is safe to make the length to be about 2 minutes.  Default value is 15 seconds.
Open following link Convert JPG to MP4
Upload your jpg image
Setup the duration
Press convert file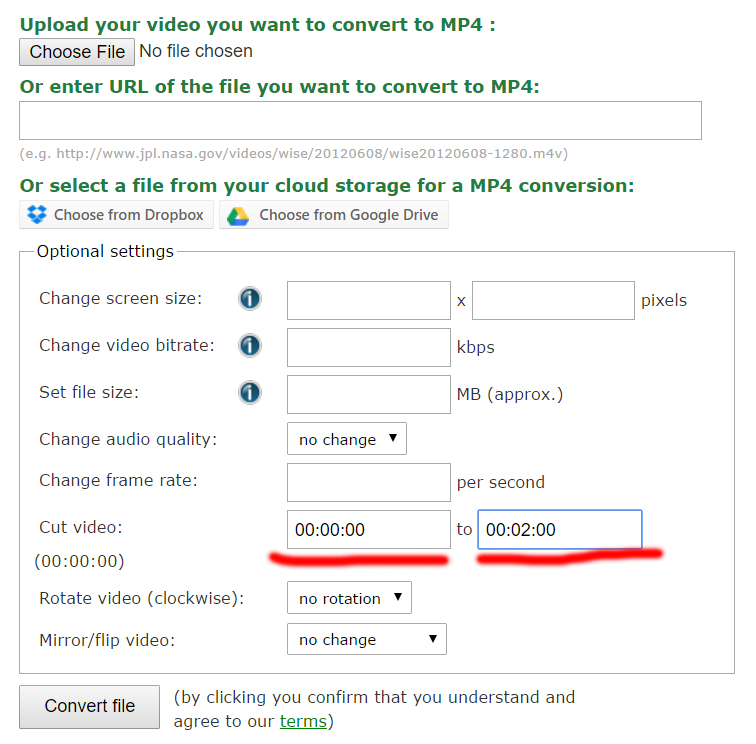 Setting up your video for VR
Although your video is 360° view, it is not set up to be seen on youtube as an interactive VR movie.  Google has a tool to add Spatial Media Metadata.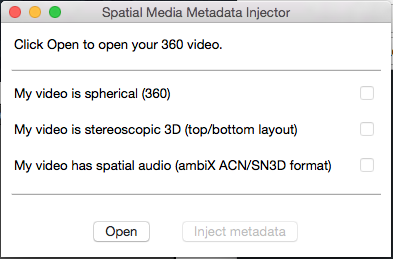 Un-zip the file, then open the 360 Video Metadata app. If you're on a Mac, you may need to right-click the app and then click Open.
Select the video file.
Select the checkbox for Spherical and click Save as. Do not select the "3D Top-bottom" checkbox.
Uploading a video on YouTube

Press upload button on youtube to upload your VR Video
The rest is automatic.
Open the video on Youtube app on your phone, and insert the phone into cardboard.
Example Playlist