General Schedule
W08 Post-Midterm discussion / career talk
W09 Procrastination discussion / Group Crit
W10 Individual Crit
W11 Group Crit
W12 Design Final
W13 Design Story Final / Production
W14 Final
Complete your schedule for Wednesday's class.  We will discuss the plan.
Procrastination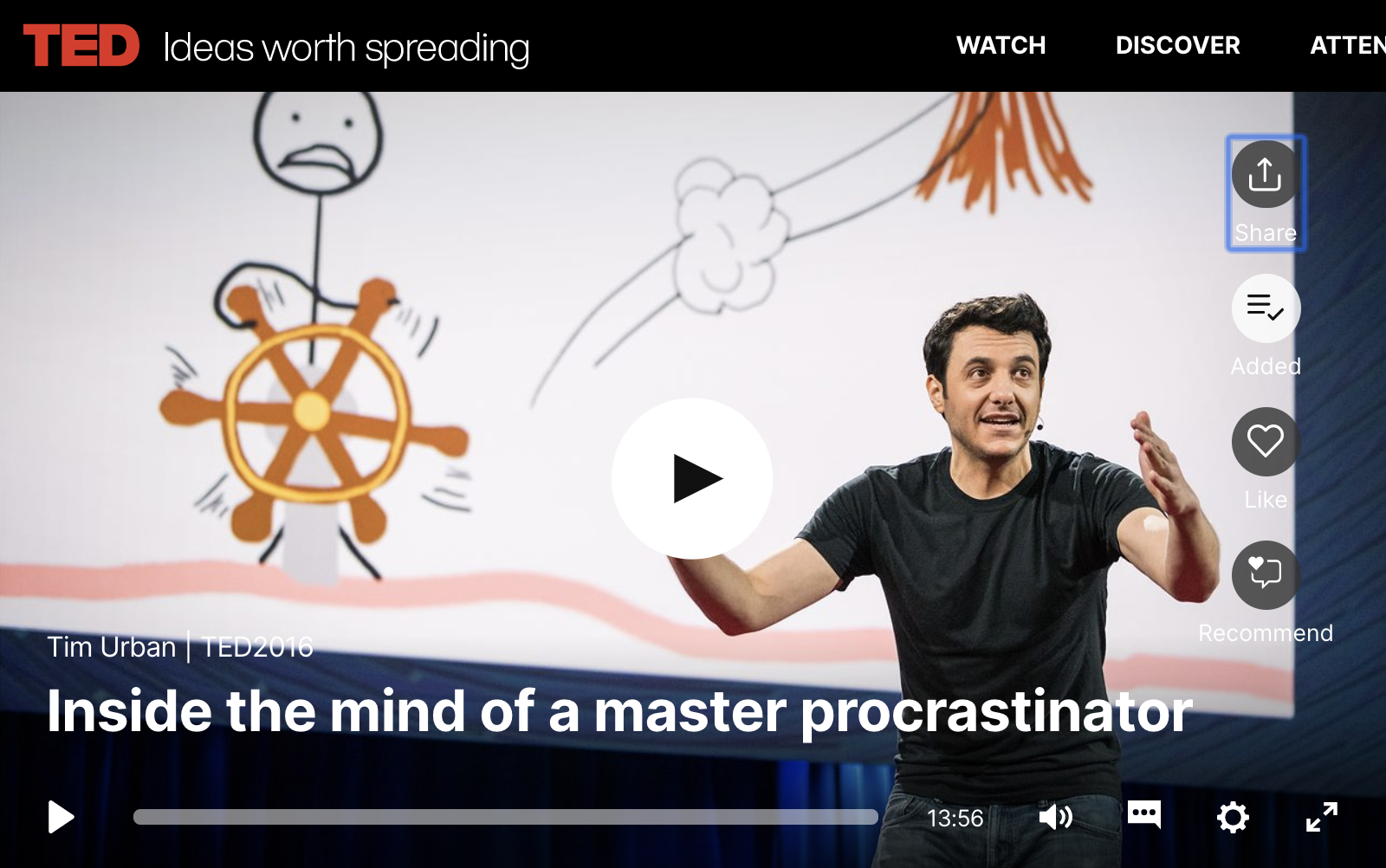 For Week 9a: Direction of the project
Watch your Midterm Critique video, and write a reflection piece.
How do you think this project is going to change based on the midterm critique?
What needs to be addressed in the final review in terms of issues and design.
For Week 9a Design Iteration 1
For this early week, find one part of the project and do a very detailed design.  Post the pictures on Miro.
For Week 9b Design Iteration 2
Design iteration #2 of your entire project.  This needs to be 90% of everything
Monday
Group Crit / Miro
Wednesday
Individual Crit – Sign Up
Design Final Format
W12
Rhino or Unreal Engine Loaded on your laptop
Share Screen on Zoom
Present your space as in your narrative for spatial experience

Overall View (Explain overall programmatic distribution)
Arrival/facade
Entry Lobby
Main Space (Lounge, Living Room, Store main section)
Sub Spaces
Indoor / Outdoor
Sub Spaces

10 to 20 Key Moments
Rhino model should have:
All major elements designed
Basic Furniture and Fixtures
Basic materials assigned
Key moments views saved