Assignment 5.0 3D tile design
Based on your 2.5D tiles, design three 3D tiles
Render each tile
post 3+ images of each and post on Miro
Assignment 5.1 CNC tile (Due Week 5)
Pick one tile design from three designs
prepare and export the model as step format
Create foam (20 pounds) milling model.
Take 2+ photos of the model and upload images to Miro.
3D Printing
New typology of biomorphic design
http://www.dezeen.com/2012/07/17/biomimicry-shoe-by-marieka-ratsma-and-kostika-spaho/
http://www.dezeen.com/2012/10/12/digital-natives-by-matthew-plummer-fernandez/
http://blog.ponoko.com/2011/02/03/waratah-3d-printed-lamp/
Type of 3D Printer
Powder Printer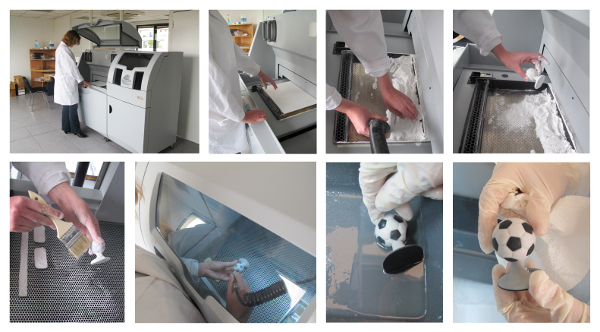 Z Corp Powder Printer
The school has it
Inexpensive to run
Machine is very expensive
Detail = rough (1/8″ minimum thickness)
New generation of powder printer / Formlabs Fuse 1
FDM Printer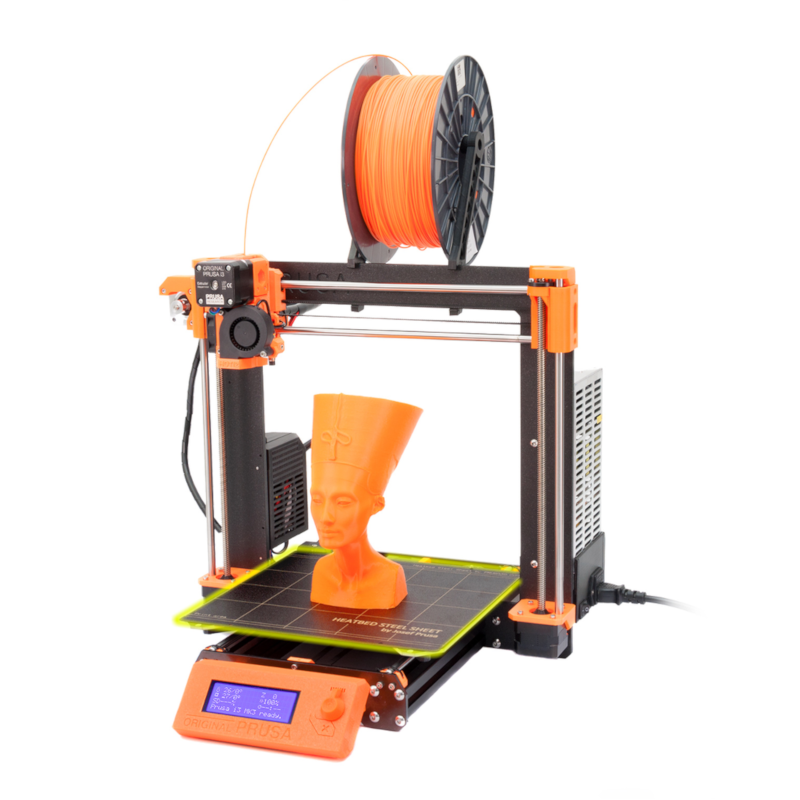 Resin SLS Printer
Resin
Relatively expensive to print
Material = expensive
Upside down support
Finish = extremely detailed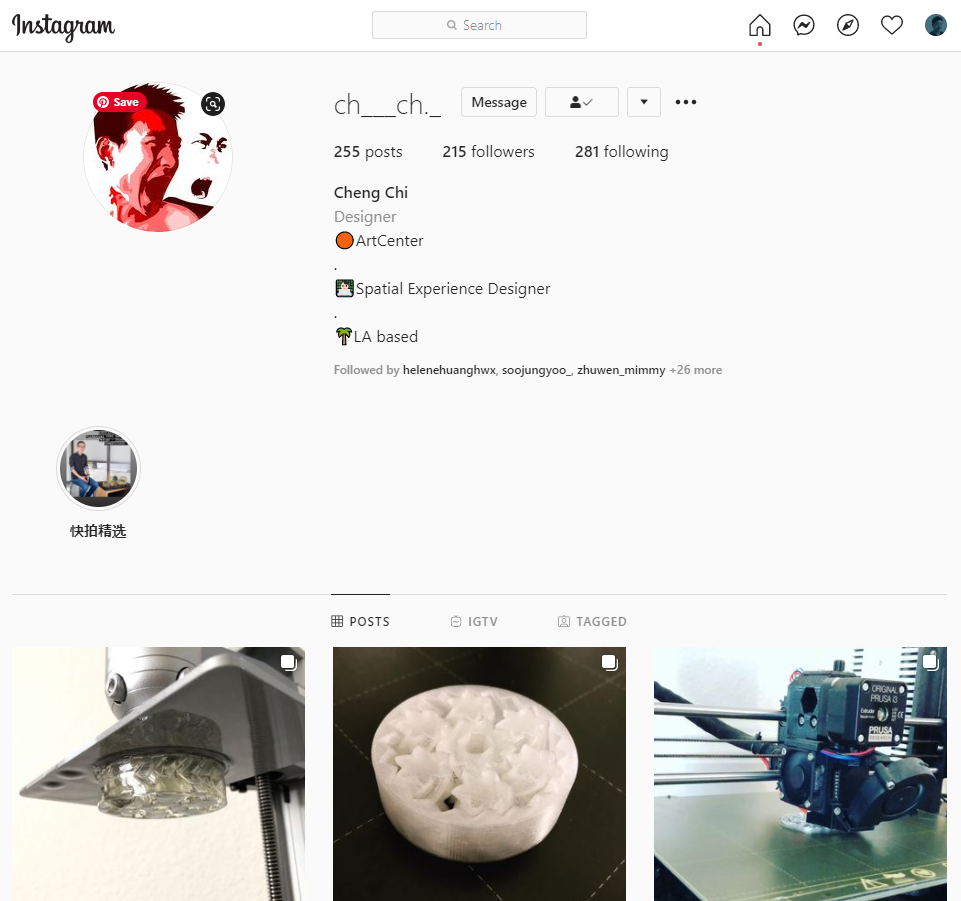 https://www.instagram.com/ch___ch._/
Vase Tutorial
Individual crit during vase tutorial
Follow the tutorial and produce one original design
Video is 33 minutes, we will resume the class in one hour.
Charette: Vase Sketch
Sketch 5 different versions of Vase and post it on Miro
We will have a quick pinup session for it
3D Printing
3D Printing Services
Art Center 3D lab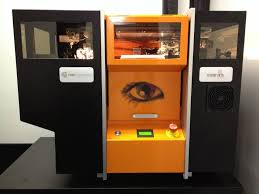 https://inside.artcenter.edu/cms/course/view.php?id=243
Treatstock (gig worker site)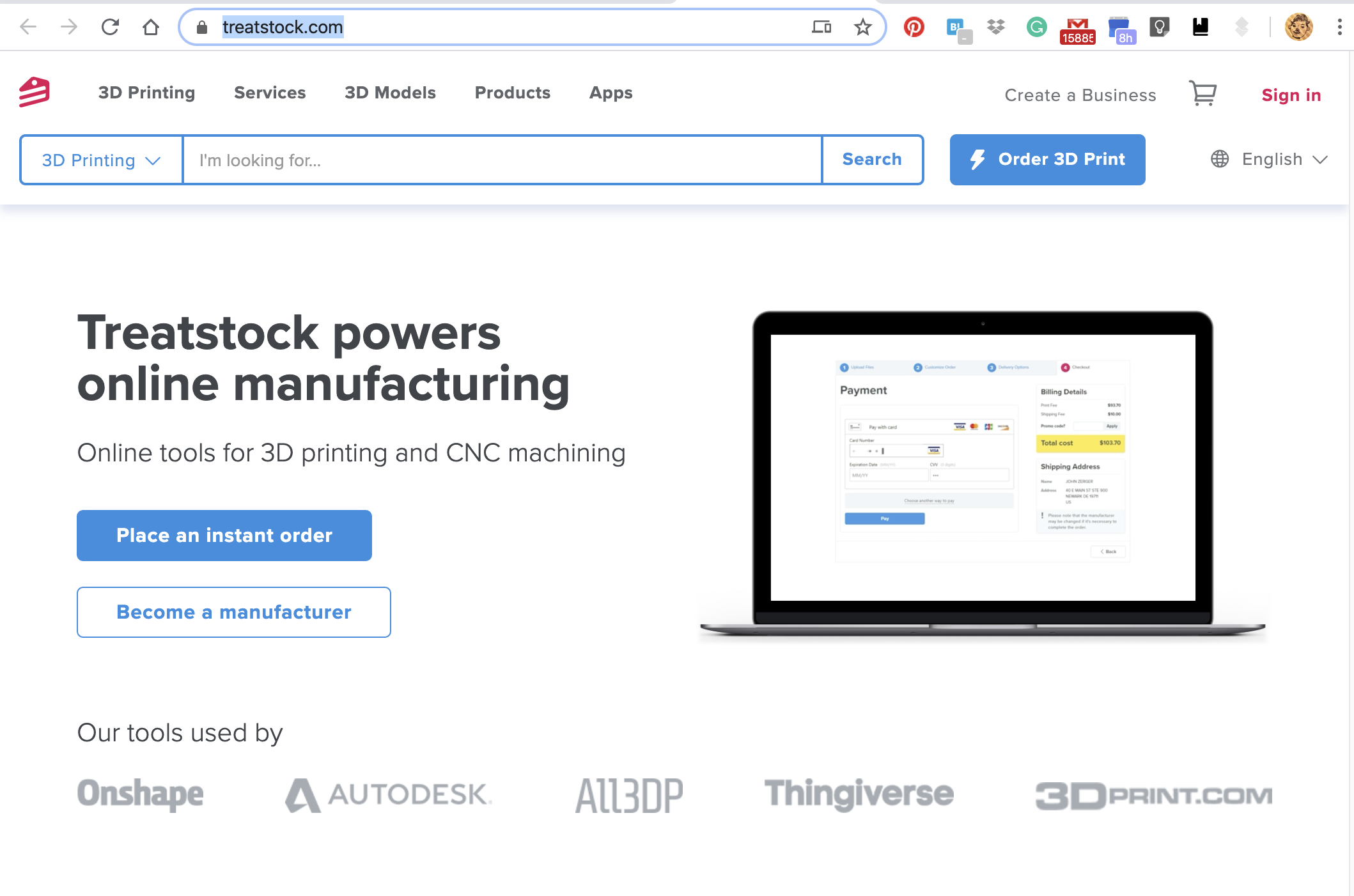 https://www.treatstock.com/
Chinese Services (High quality and inexpensive)
www.facfox.com
https://www.wenext.hk/
Hayao Miyazaki Interview
Midterm Project
A Divider between Parallel Worlds
Construct 2 worlds that are similar or different from each other.  The world can have a contrasting ideology or a slightly different culture.  Be clear about the theme of the worlds by constructing the worlds using drawing, renderings, artifacts, models, photos, and etc.  With the skills you have acquired from this class, construct a divider between the two worlds.  Consider how the divider will look from both sides.  Is it something to protect you from getting into the world or is it easy to go through between them.
https://www.instagram.com/p/B3_SSfupyro/?utm_source=ig_web_copy_link
Assignment 4.0
Design a flower vase
Create 3D printed model.
Model scale to be within 2x2x5″
Keep the model under $20.
Bring the model to next class.
Take 2+ photos of the model and upload images to your page.
Assignment 5.0
Parallel world project sketches
Set up an idea for two worlds
What kind of divider is separating the two worlds.