1 Overview of Class Outline and Syllabus
2 Self Introductions
3  Student Presentation assignments
For each week, we would like each student to present he / her project from Tamabi using the projector.  Please bring PDF presentation.  A presentation should be about 10 minutes.
4 Website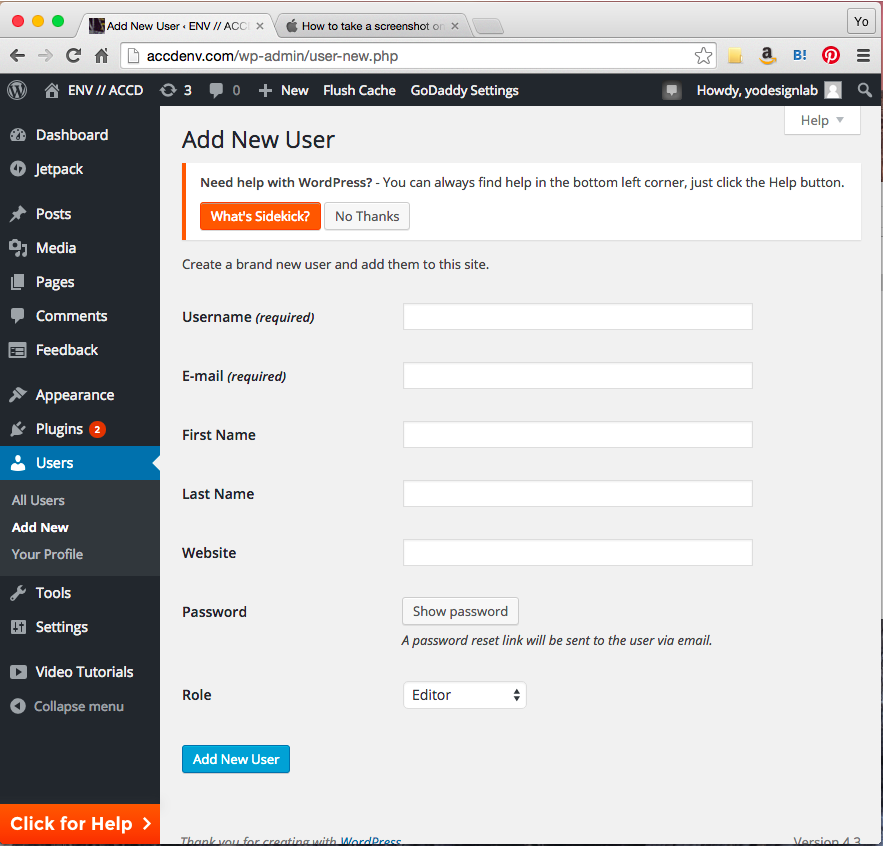 4 Rhinoceros – Getting Started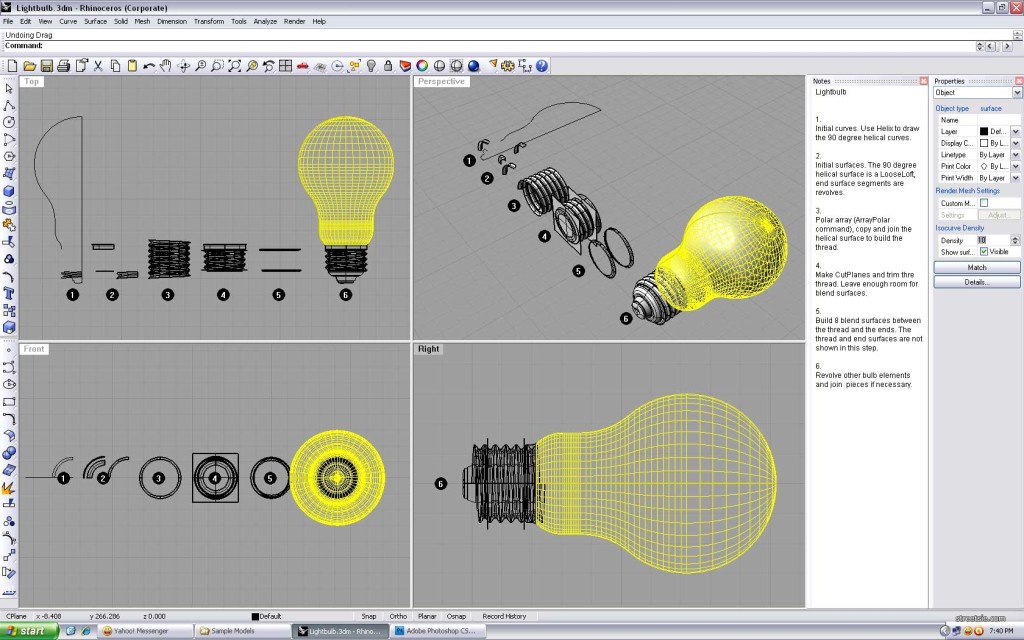 Viewport navigation
Shaded modes
Select objects
Move objects by dragging
Copy objects
Undo a mistake
Move Objects Vertically
Rotate objects
Scale Objects
Mirror
5 Rhinoceros – Start Modeling
Extrude a curve to make a surface
Revolve a curve around an axis
Loft a surface through curves
Sweep a curve along a single rail curve
6 Everyday Object Discussion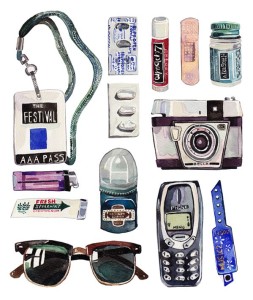 Field Condition Lecture
Assignment 1.1
Revisit in-class tutorial model, and try all the command.
Assignment 1.2
Create 5 objects around you
Upload images on the website
Assignment 1.3
Collect 3 images that represent field condition
For each image, create a trace line drawing
Based on the line, produce an abstracted pattern drawings
Lay them out on 11x17in paper (tabloid)
print release address: vm-papercut1:9192
Upload all 9 images to the website