Assignment 9.1:
Interior Dioramas
Create three interior axonometric dioramas.
 Guest Room portion
 A small part of your public space such as the reception, bar, pool cabana, etc.
 A location of your choice.
These should all investigate the opportunities that occur at a corner condition.  Try to keep them all with the same vertical viewing angle and same scale.
Pinup a single 1920×1080 PNG or JPG on Miro
In-Class –Movie Analysis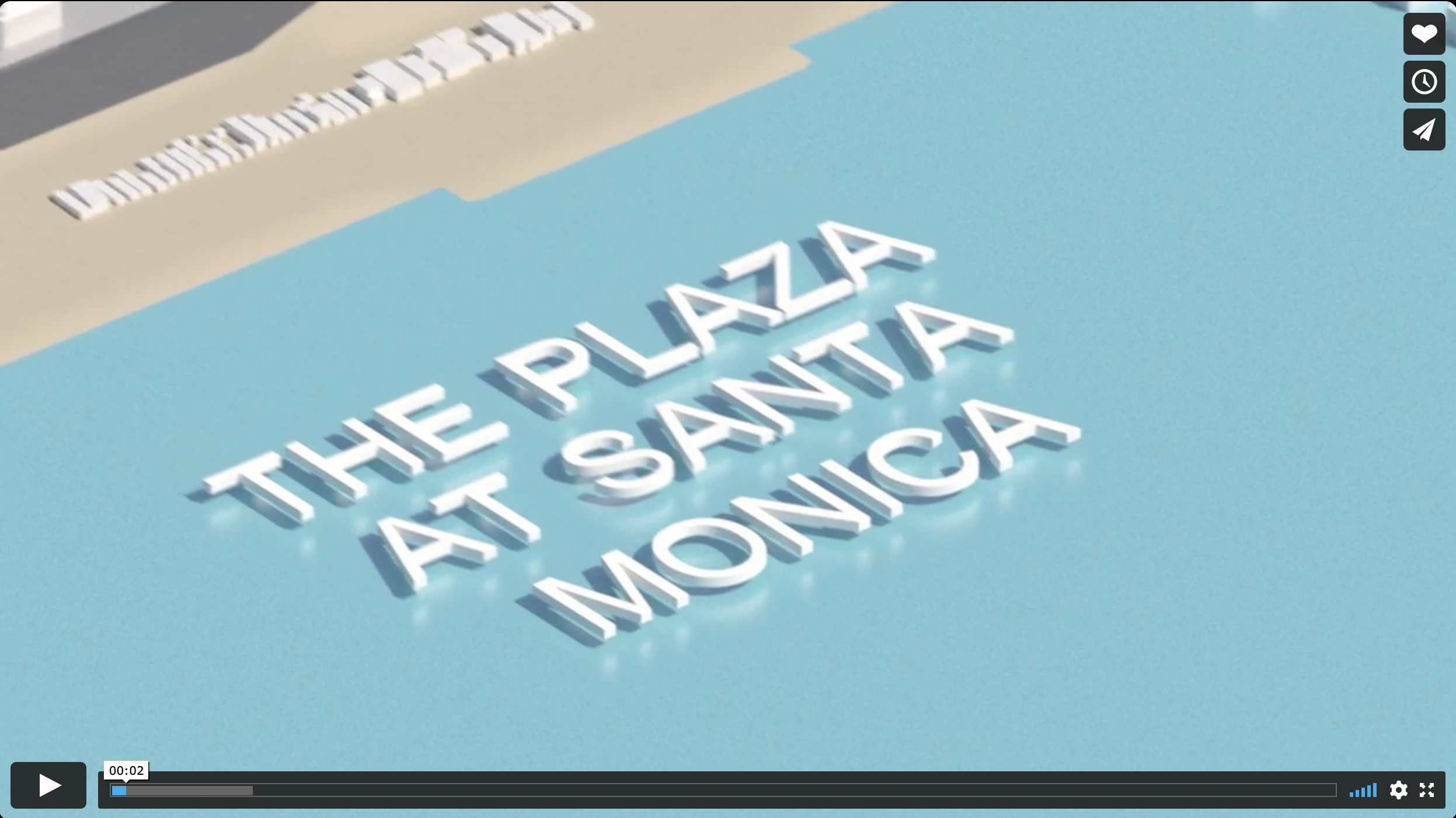 An analysis of Brooklyn Digital Foundry video using storyboard template.
https://vimeo.com/brooklynfoundry
Scene Breakdown
Analysis of each scene – What the movie is trying to communicate
Analysis of diagrams
Analysis of each flythuru scene
Use of scale figures
Music
Concept Animations
Japan – The Strange Country
Apple Made in California
Haidy
Mt Mograph Motion 2
Setup Mt. Mograph Motion 2 for After Effects
After Effects Concept Animation
After Effects Exploded Axonometric Animation
End of the class
Quick pinup for the tutorial video
After Effects Essential Training
*Only introduction and Chapter 1 – Foundation (about 1 hour)
Assignment 10.0
Storyboard for your concept animation
Concept animation for your Previous Project (30 seconds)
Assignment 10.1
Exploded Axonometric animation for your project 30 seconds max (Preferably 15)
Assignment 10.2
Storyboard for your final video (2:30 max)