Student Presentation
Assignment 1.1
Create 5 objects around you.
Discussion Work from Home
Rhino Basic Tutorial 02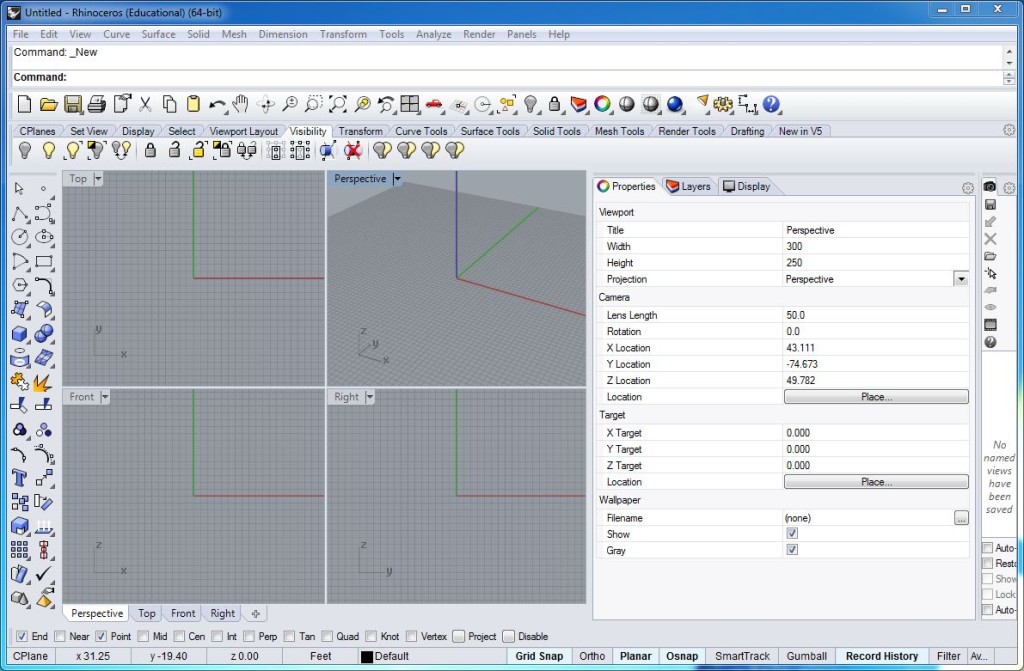 Google Drive
https://drive.google.com/drive/folders/1s0rvvPtDOAODjQyqwSDJKHGuZTccevDL?usp=sharing
Assignment 2.0 A
Revisit in-class tutorials.
Assignment 2.0 B
Create 3 objects that have more details using the commands you learned in the class. Add dimensions to the object.  Upload images to Google Drive.