Assignment 4.1 Five Biomorphic Tents
Using the technique of Zaha Hadid you have learned in the class, design a tent.  The design of the tent should reflect the organic and biomorphic aspect of Zaha's design.
Here are several notions to consider:
Structure vs surface – integrated or separated
Overall smoothness and flow
Materiality
Opening created by the movement of the form
Draw a few inspiration sketches, scan, and upload to Miro

Upload 2+ views each plus several views with all tents in the campground and upload them to Miro
Plan and Section Lecture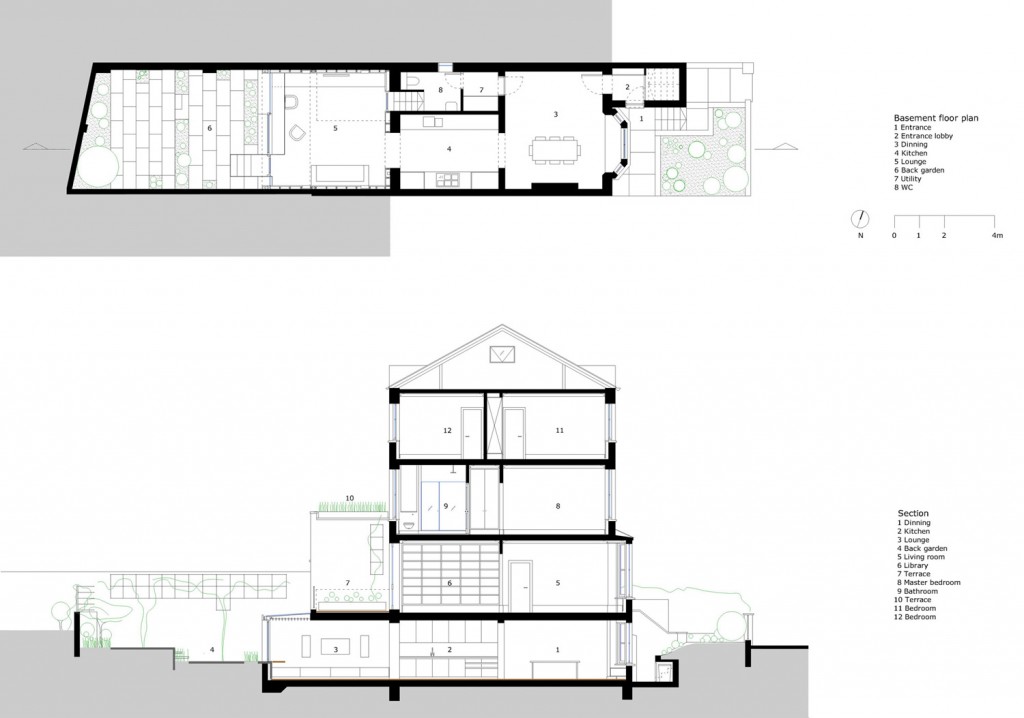 Check Scale
Layer setup for lineweights

gray 0.08mm
gray 0.08mm dot
green 0.13mm
blue 0.25mm
red 0.5mm
hatch

Clipping Plane
Make 2D

visible line = 0.25
Clipping Plane 0.5mm

Print to PDF with 1/4″ = 1′
Plan / Section Tutorial
So, we are making a pavilion for our midterm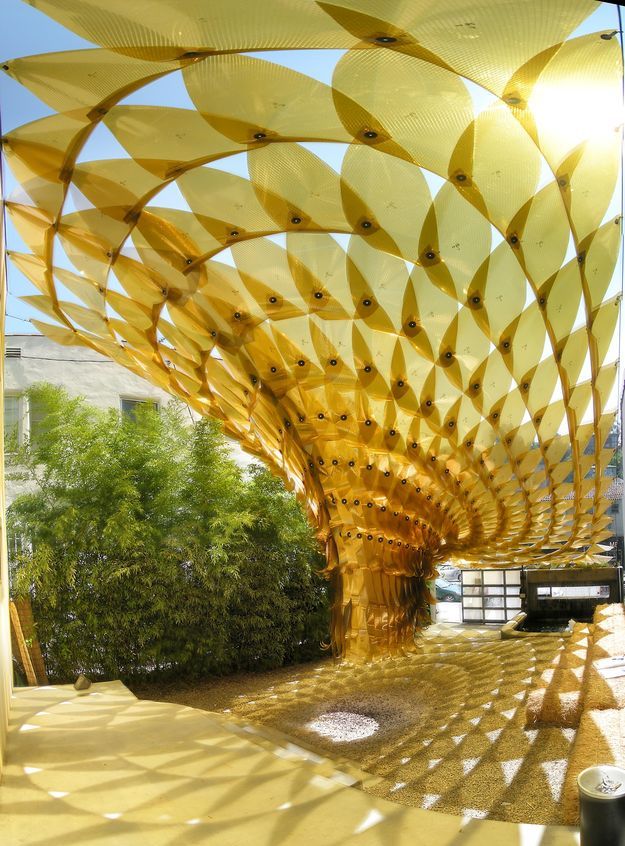 Canopy size: 16'x16'x12′
Location: Grass Area outside of the Art Center cafeteria
https://www.google.com/maps/place/ArtCenter+College+-+Hillside+Campus/@34.1697396,-118.1821574,334a,35y,270h,39.29t/data=!3m1!1e3!4m5!3m4!1s0x0:0x41d88bcee4ada985!8m2!3d34.1688713!4d-118.1851569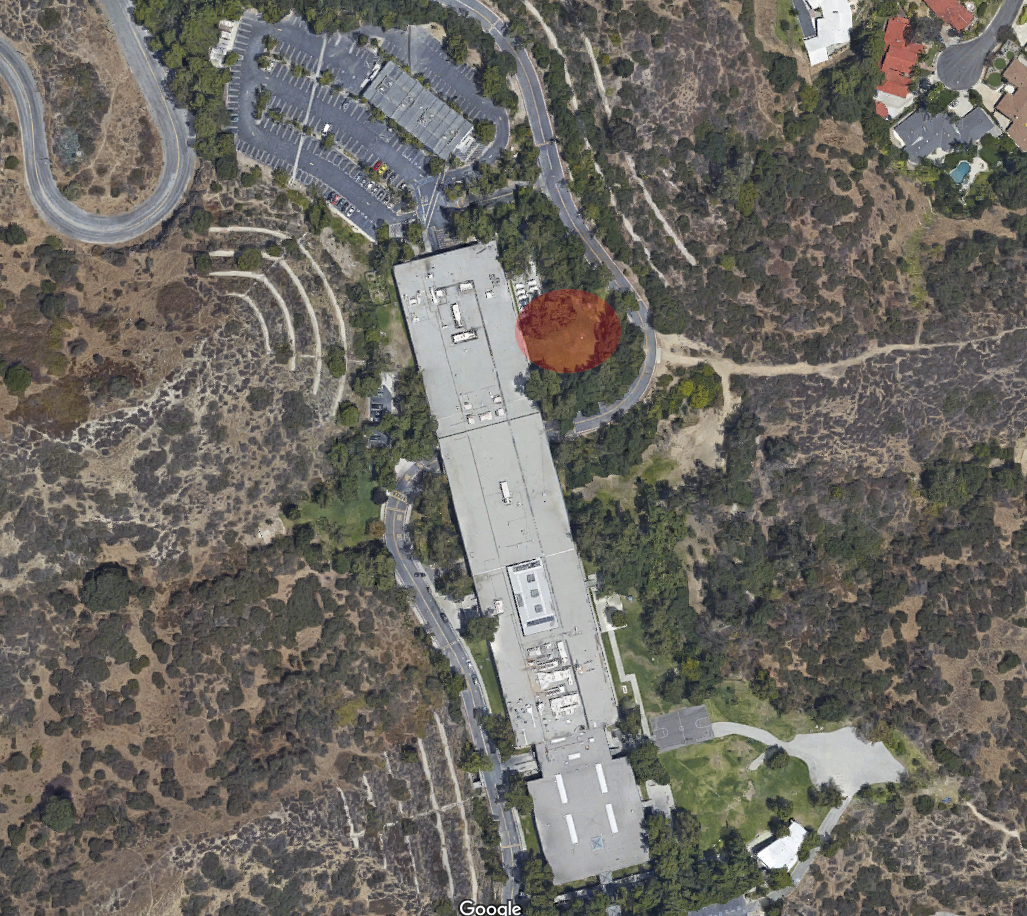 Mindmapping – Concept – Programming – Space Planning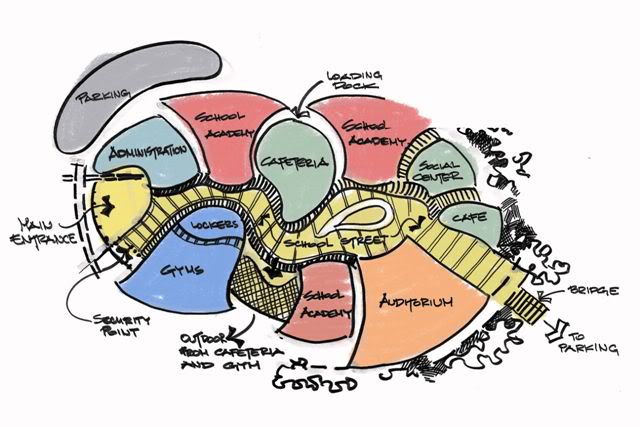 Design Setup – Discussion
Site:Grass Area outside of cafeteria
Canopy size: 16'x16'x12′
Program / User / Usage
Design:
Assignment 5.0
A plan drawing of your room
With lineweights
1/4″=1′ Scale
PDF 11×17″
Assignment 5.1
The canopy is a 2-week project.  Please bring the following for the next week.
User Observation diagram
Program Analysis Diagram
Design sketches on pattern / texture / form
Progress Rhino Model
Midterm Review
W7
Zoom
Slide Presentation of all Previous Works