Assigment 3.0
Design the coolest bus stop in the world.  Think about how the body can occupy the space in different configurations.  Come up with the story for the bus stop as well.
Zaha Hadid
Loft Exercise
Rhino Render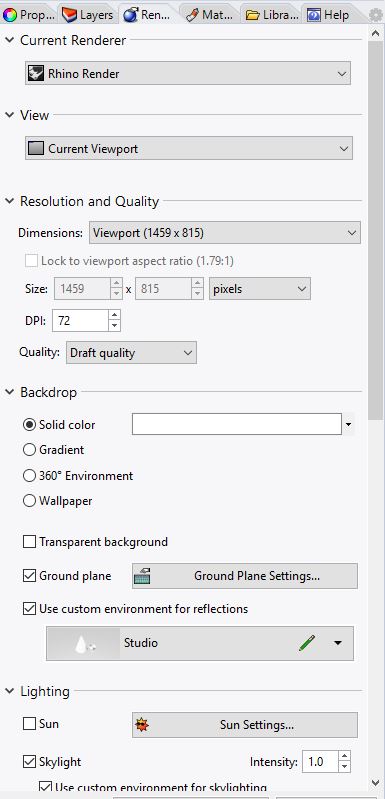 Render and Materials Tab
Display Render and Materials Tab from the right
Setting up Materials
Drag and drop materials to objects or groups
Use Match button to match with an existing setting
Ground plane setting
Texture Mapping
Environment
Rendering
Assignment 3.1
Finish your bus stop design.  Render using Rhino Render and upload 4+ views on the website.  Additionally, post your inspirations, sketches, and concept text.