1. Review of week 03 assignment
Assignment 3.0

Model a 10×10″ grid honeycomb form.
Render 2+views and upload images to your page.

Assignment 3.1

Create museum board folding model
Bring the model to next class.
Take 2+ photos of the model and upload images to your page.
Faceted Architecture
http://archdezart.com/2012/01/18/nestle-chocolate-museum-mexico-rojkind-arquitectos/
https://www.dezeen.com/2009/11/18/blow-x-blow-by-deegan-day-design/
http://www.pleatfarm.com/2009/11/11/office-da-helios-house/
http://places.designobserver.com/feature/between-mission-statement-and-parametric-model/10757/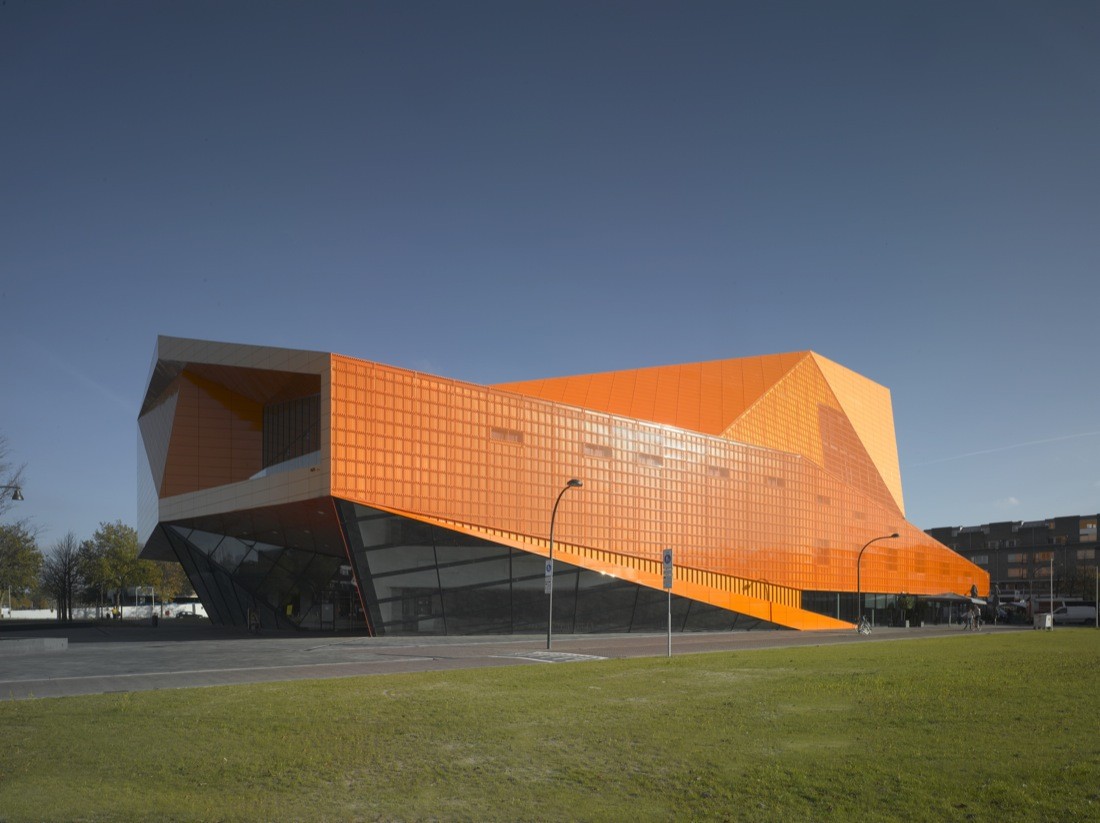 http://www.archdaily.com/100224/theatre-agora-unstudio/5006e69c28ba0d414800032b-theatre-agora-unstudio-photo
Rhino Subdivision Modeling
Control + Shift to select Face / Edge / Vertex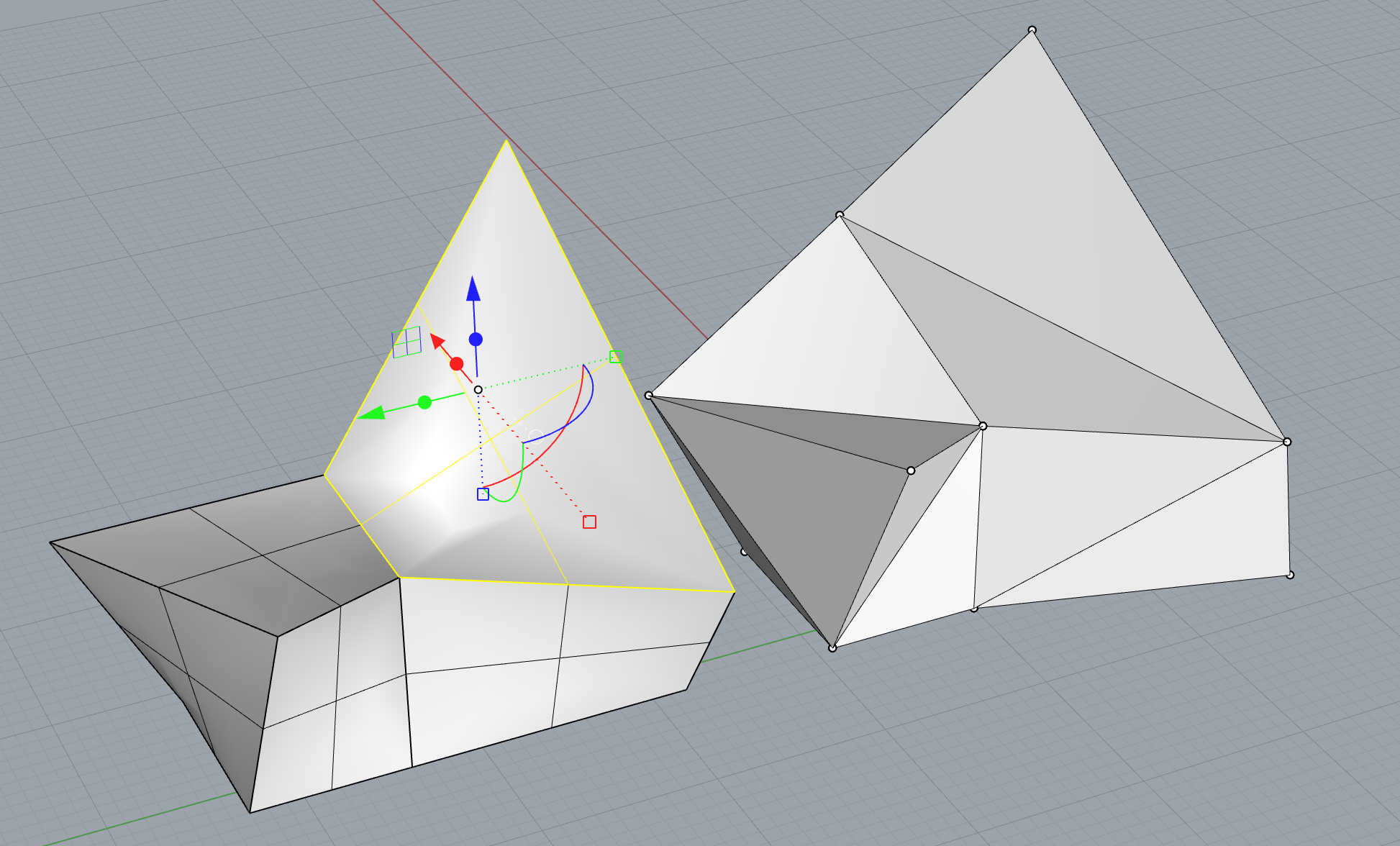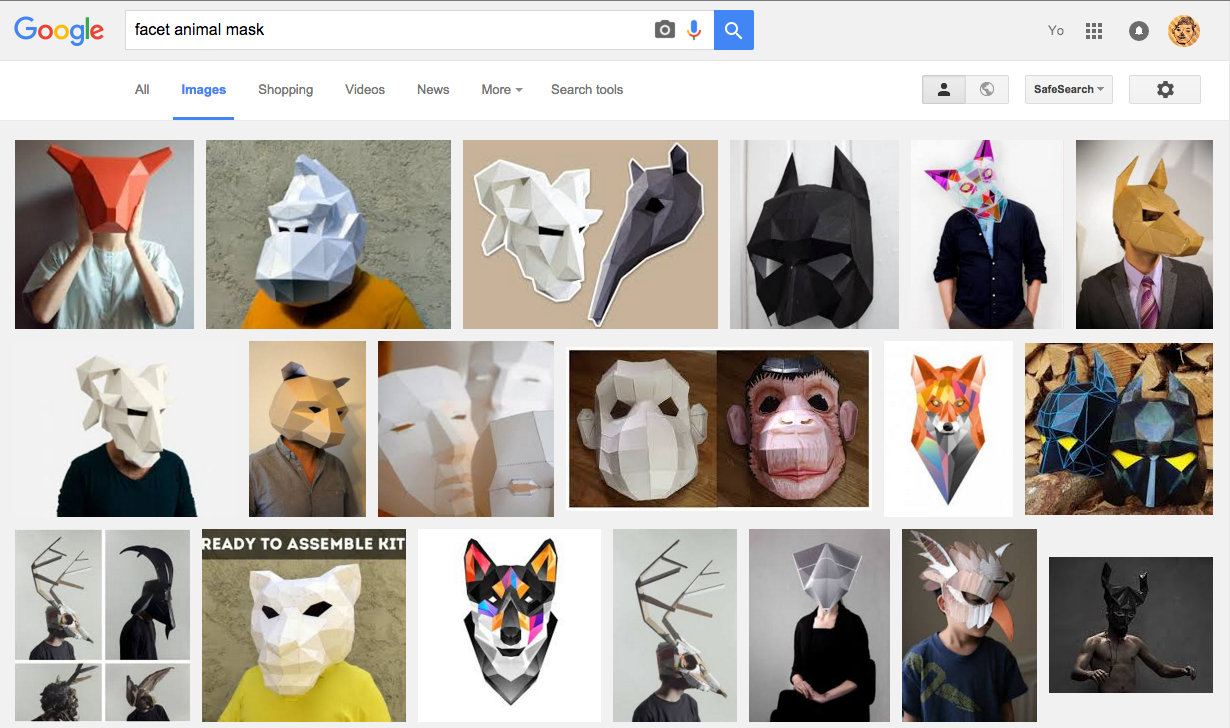 Faceted form making exercise
Using tape, measure the size of your head.
Using Rhino Subdiv, create a form with straight mode.
When you finish modeling, use "Triangulate Mesh" command
Adjust control points so that there's no "flat surface"
Use Pepakura Designer to Unroll the mesh
Pepakura Designer
Assignment 4.0 Facet Mask
Create a mask using Pepakura Designer, and bring it to the class.