Student Presentation
Assignment 9.0
Operative diagram for your facade design, 11×17″ Printed
Final for DL03 Completely Edited Animation
Storyboarding a Concept animation
Overall story
Design elements
Scenes
Motion
Transitions
Mood
Music
Let's shoot!
Within 30 minutes, go and shoot 10 cool short videos (5 to 10 seconds each) about "Contrast".
Video Editing
Adobe Premiere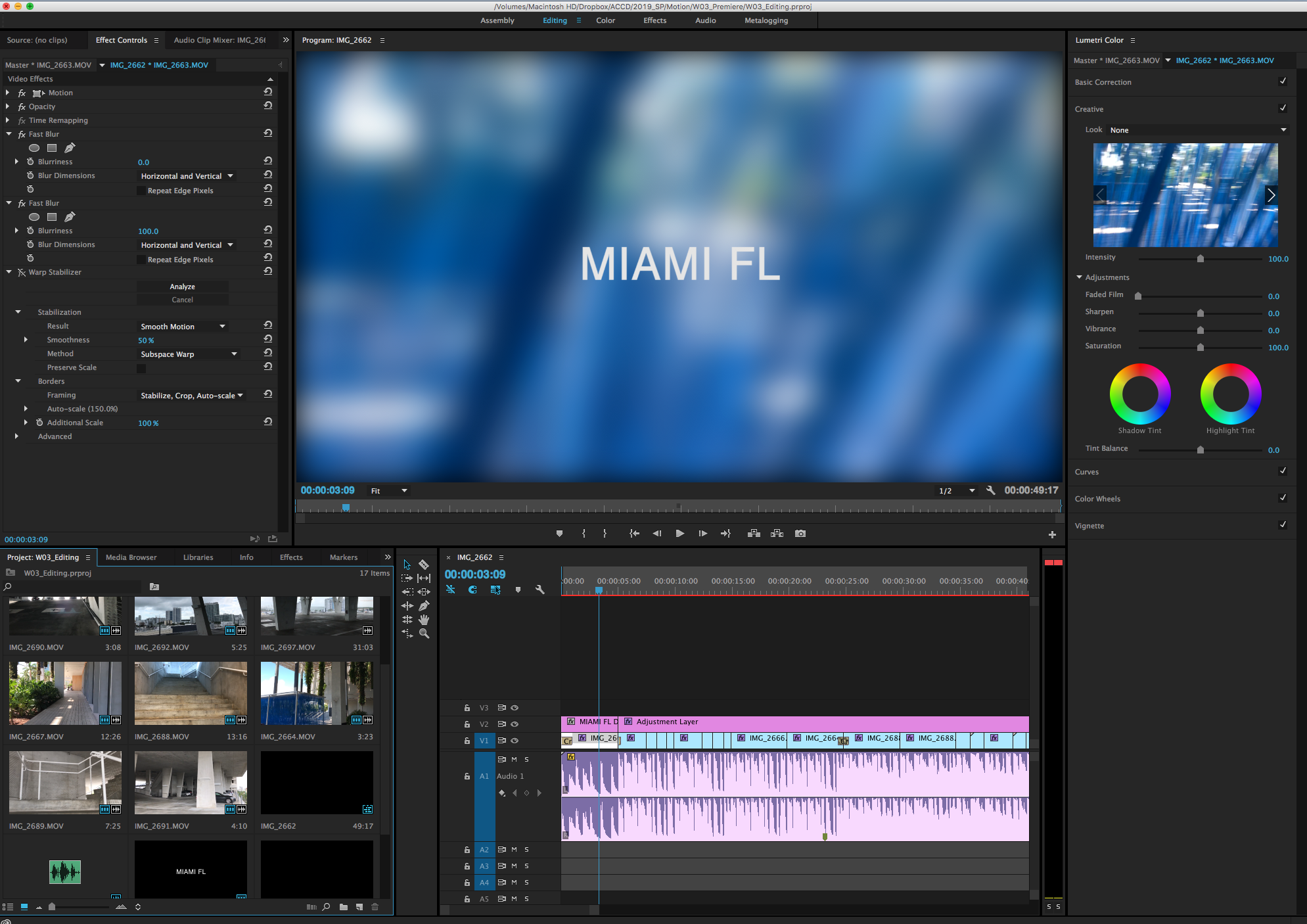 Interface basics
Importing footage
Understand music and add markers/show waveform
Title and background blurring effect
Cutting Video to beats
Color correction with "Color Workspace" and "Basic Correction/Creative"
Color Corrections
https://helpx.adobe.com/ca/premiere-pro/how-to/film-look-video.html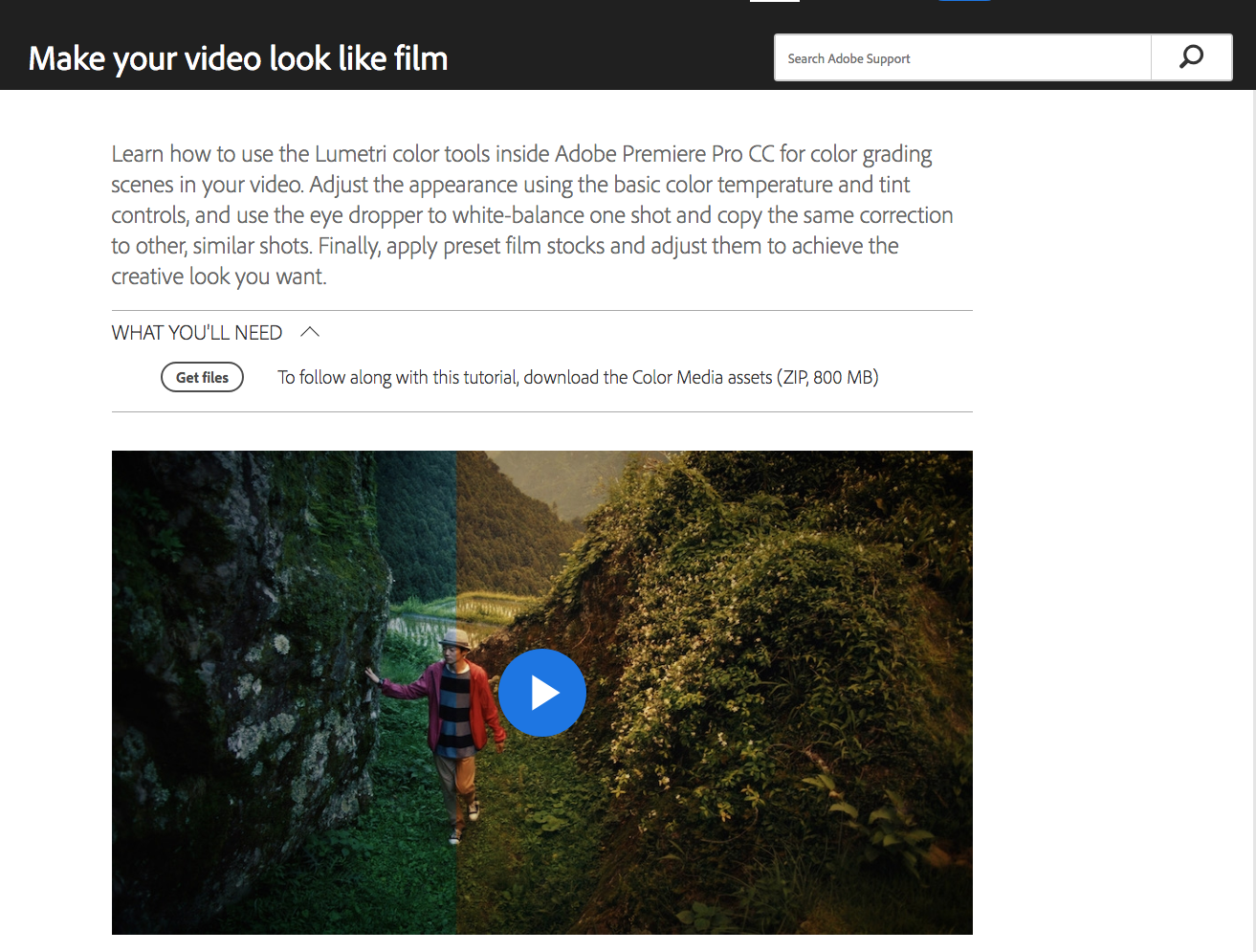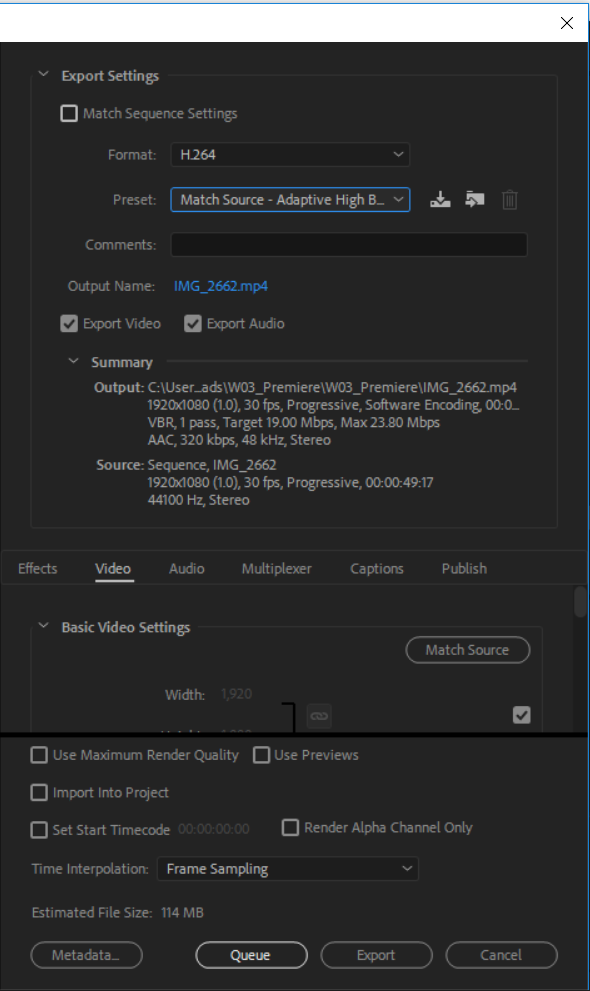 Assignment 10.0 –  Storyboard
Create a storyboard for your own project scene by scene.
Printed / drawn on 11×17″ sheet.
Assignment 1.1
Finish your 30-second movie about "Contrast"