Assignment 9.0
Design a flower vase
Create 3D printed model.
Model scale to be within 5x5x2″
Keep the model under $50.
Bring the model to next class.
Take 2+ photos of the model and upload images to your page.
Combination Methodologies
Bar Base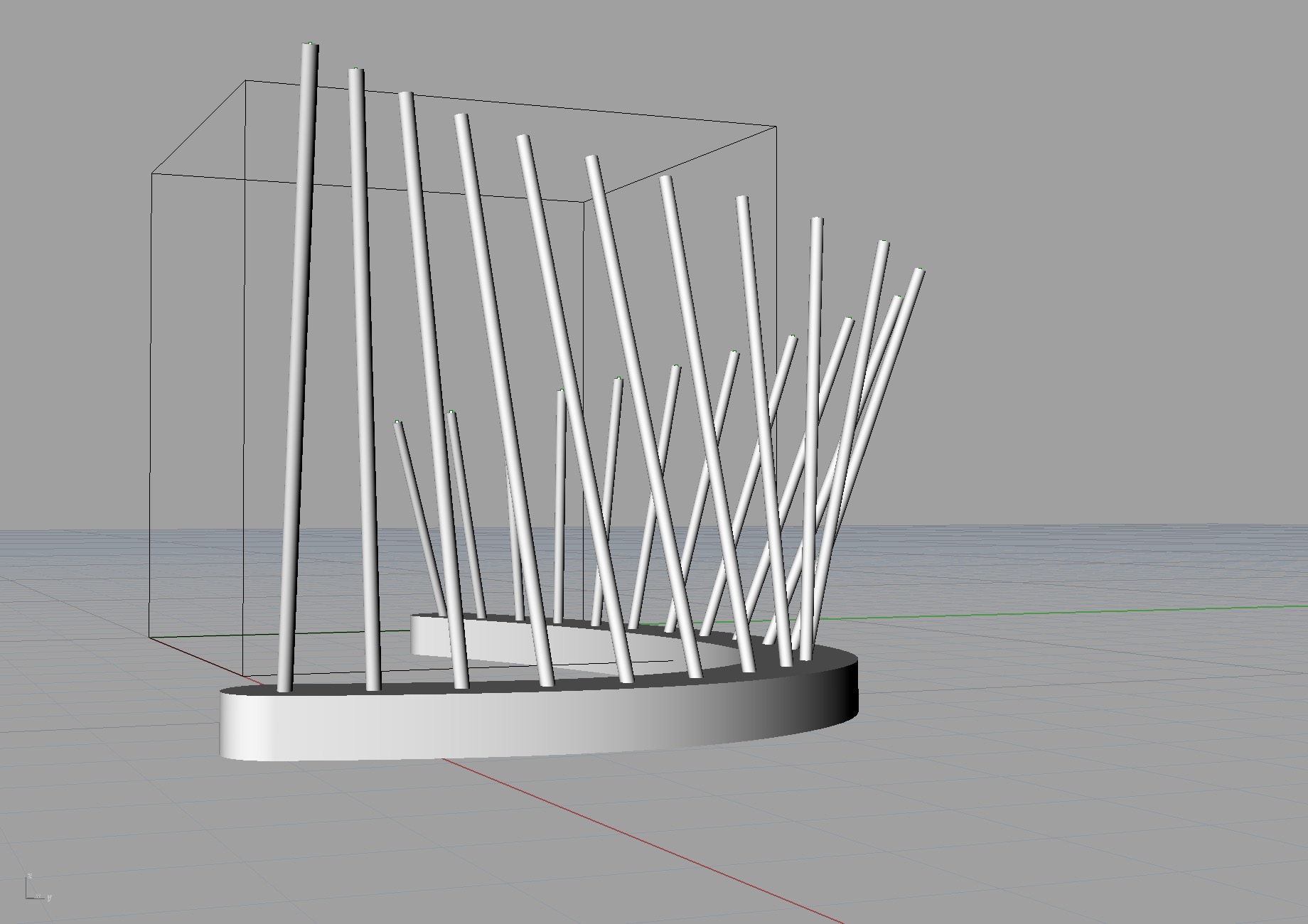 Space Frame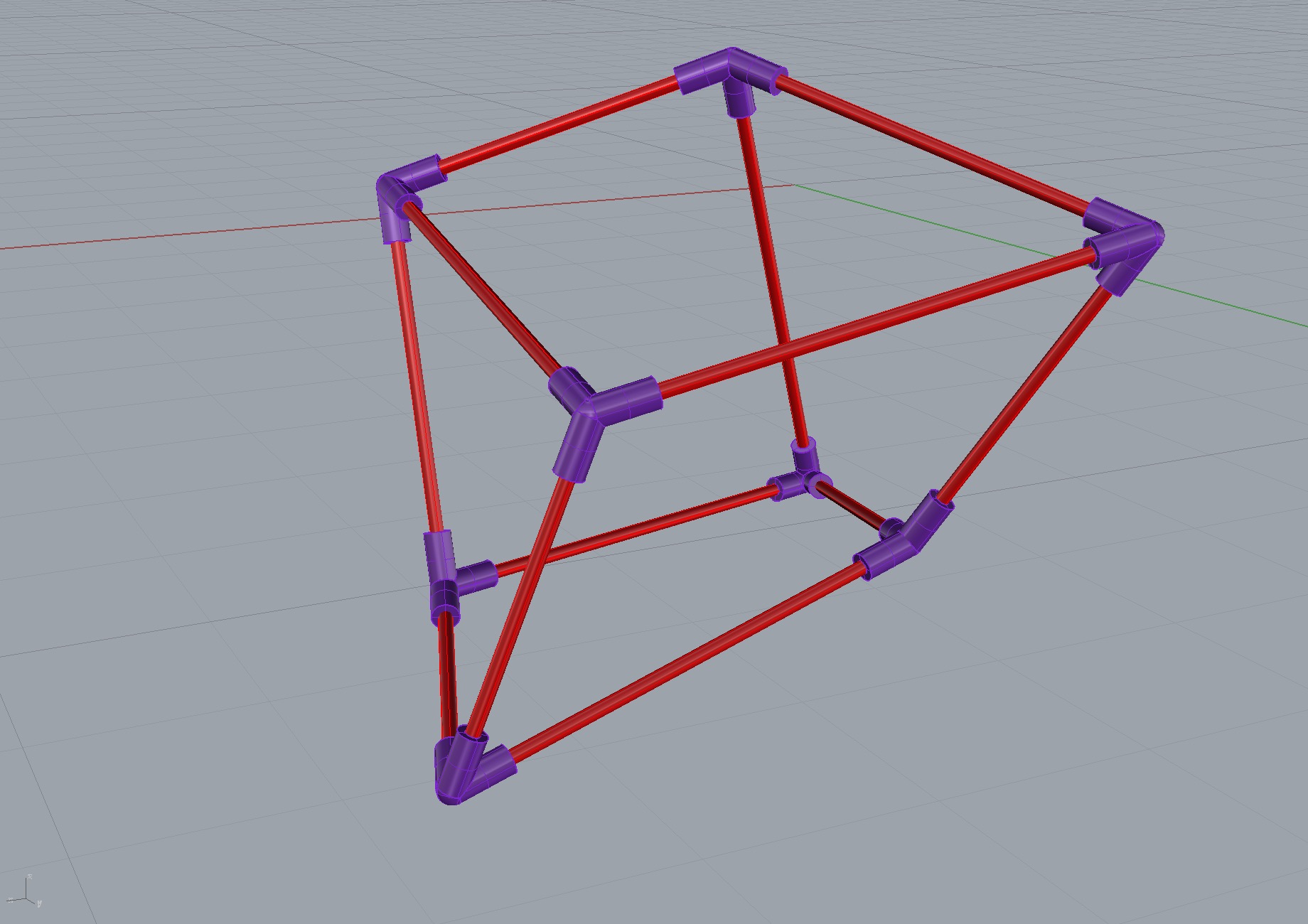 Halftone CNC Vacuum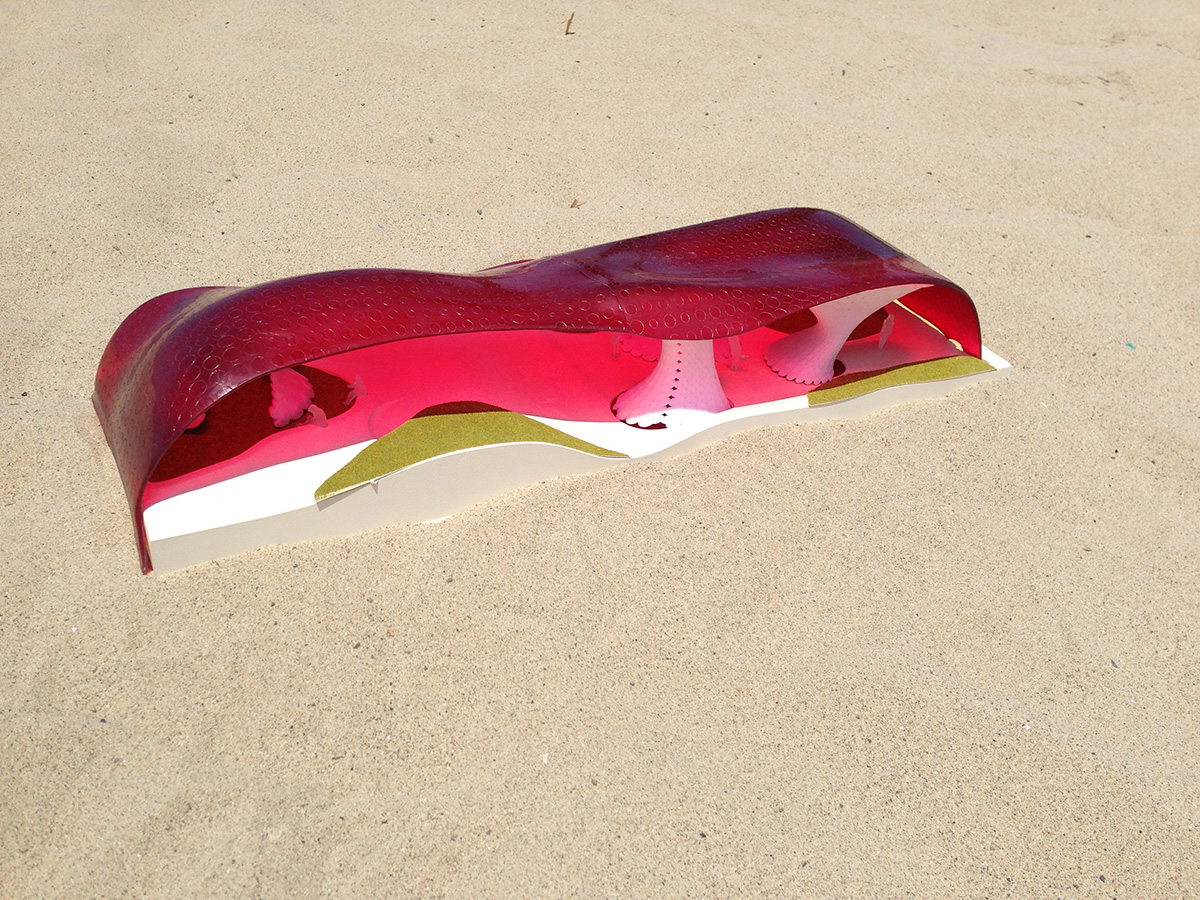 Facet Wall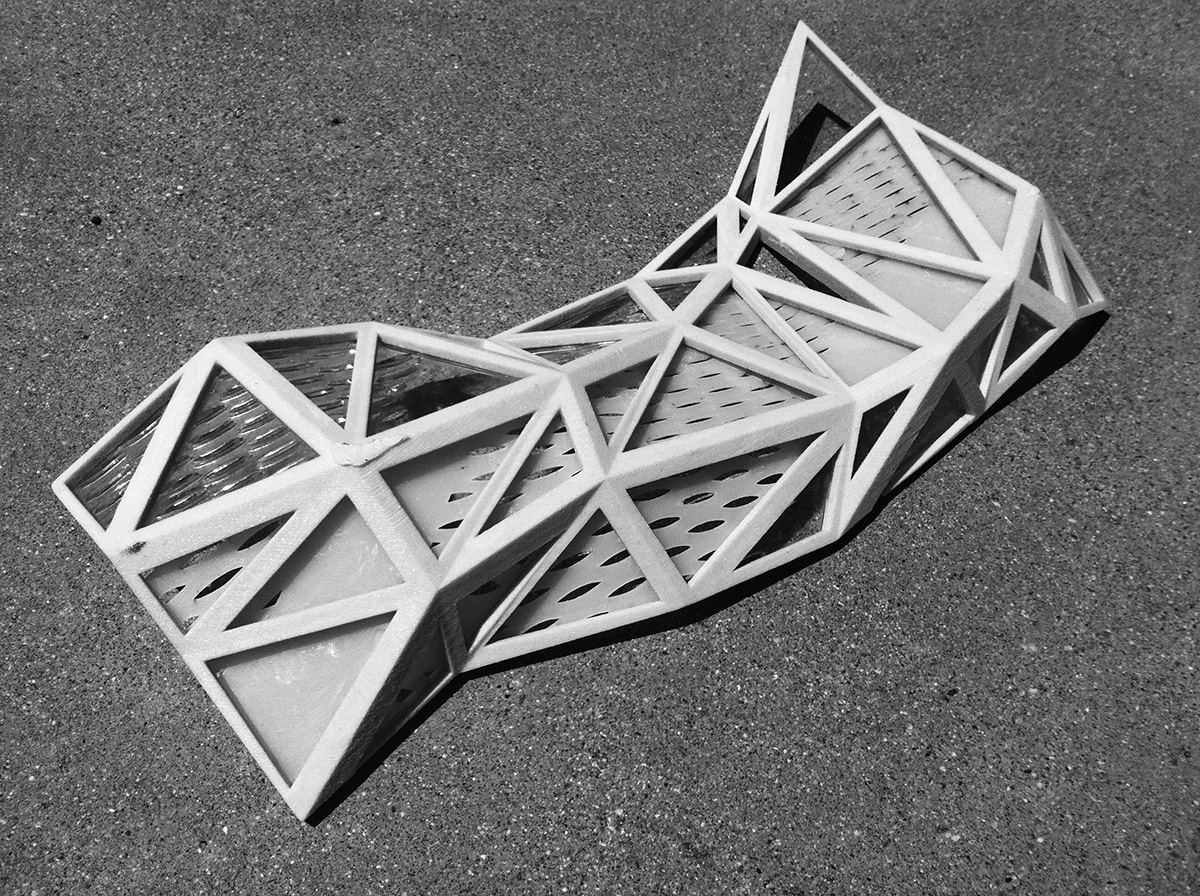 Vertical weaving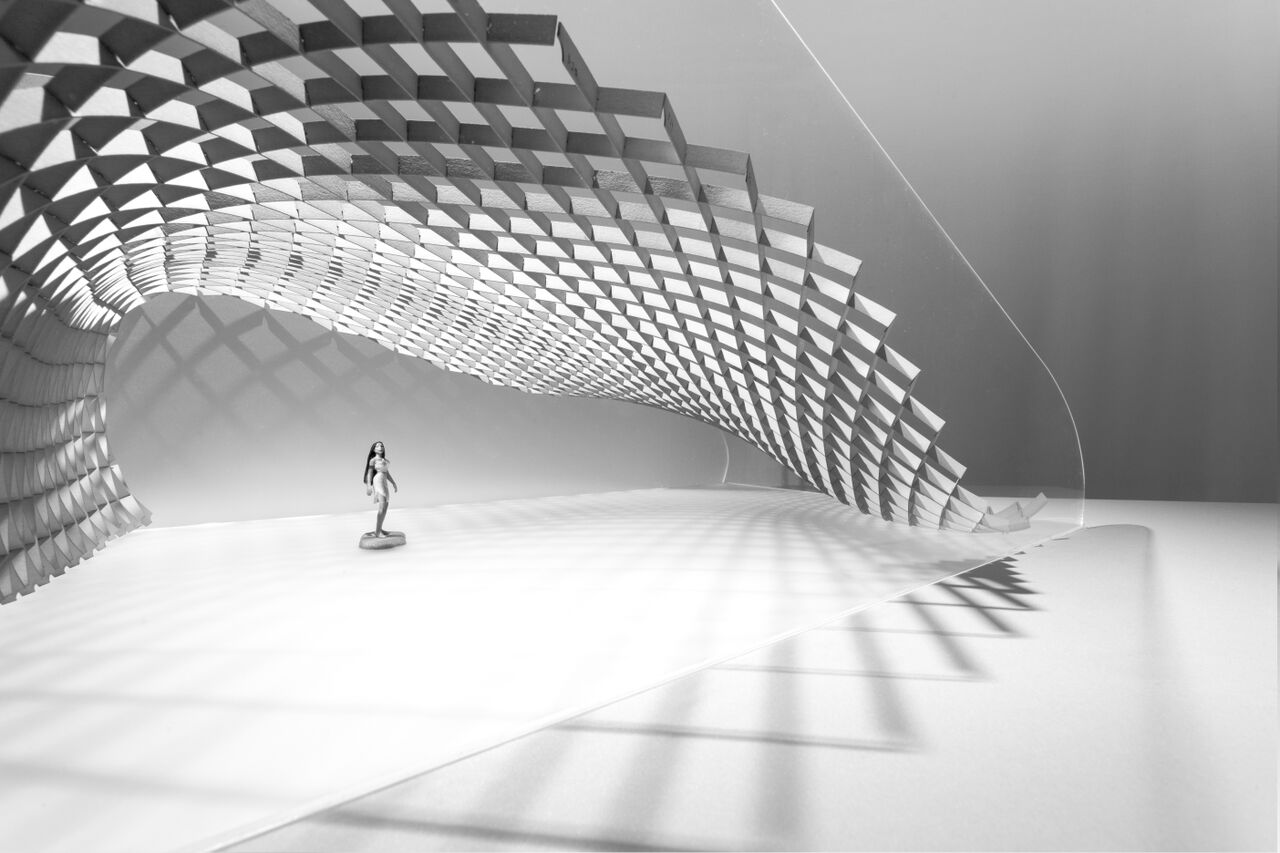 Angled Wall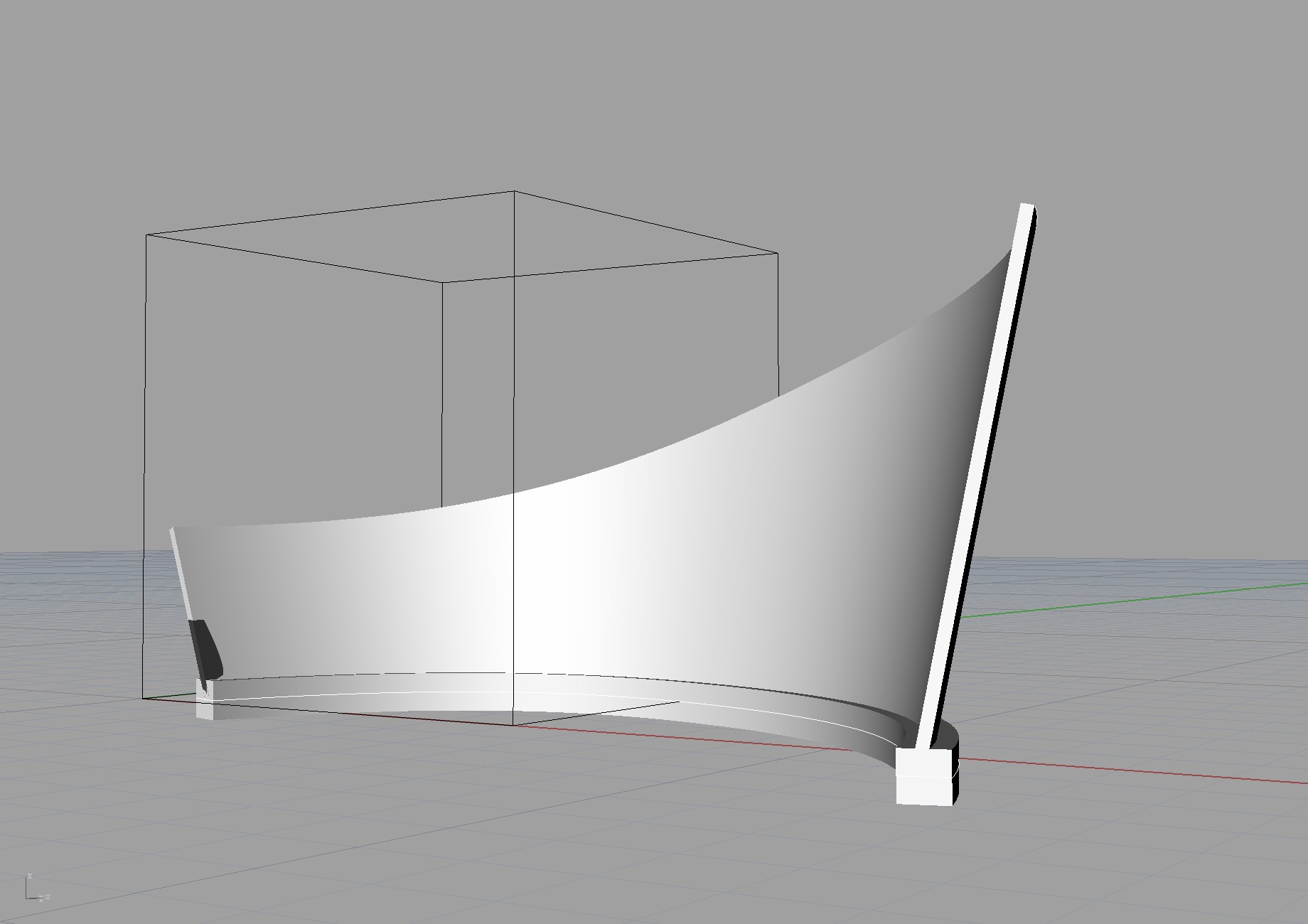 Zaha Frame with fabric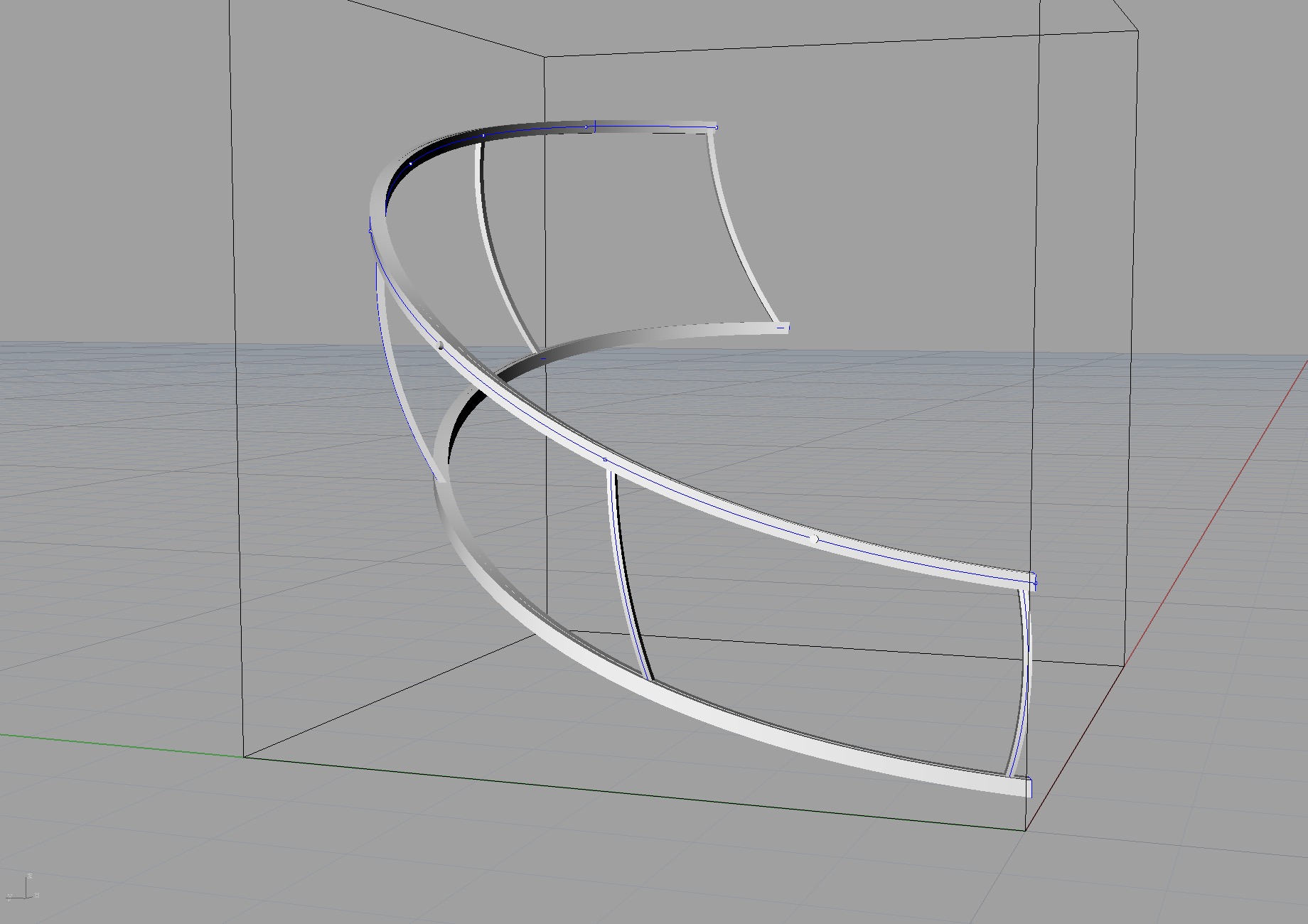 Final Project for DP02

Digital Fabrication floor lamp
Assignment 10.0 Parts prototype for the light
Design a new process of digital fabrication by mixing more than 2 methodologies.  The size of the model is approximately 6 – 10 inch square cube, depending on the methodology.  This will be a prototype for your final lighting model.
Assignment 10.1 Table Lamp Sketches
Come up with a concept for a floor lamp.
Assignment 10.2 ENV 2 Model
Up to date ENV 2 model fully built in Rhino