Assignment 1.0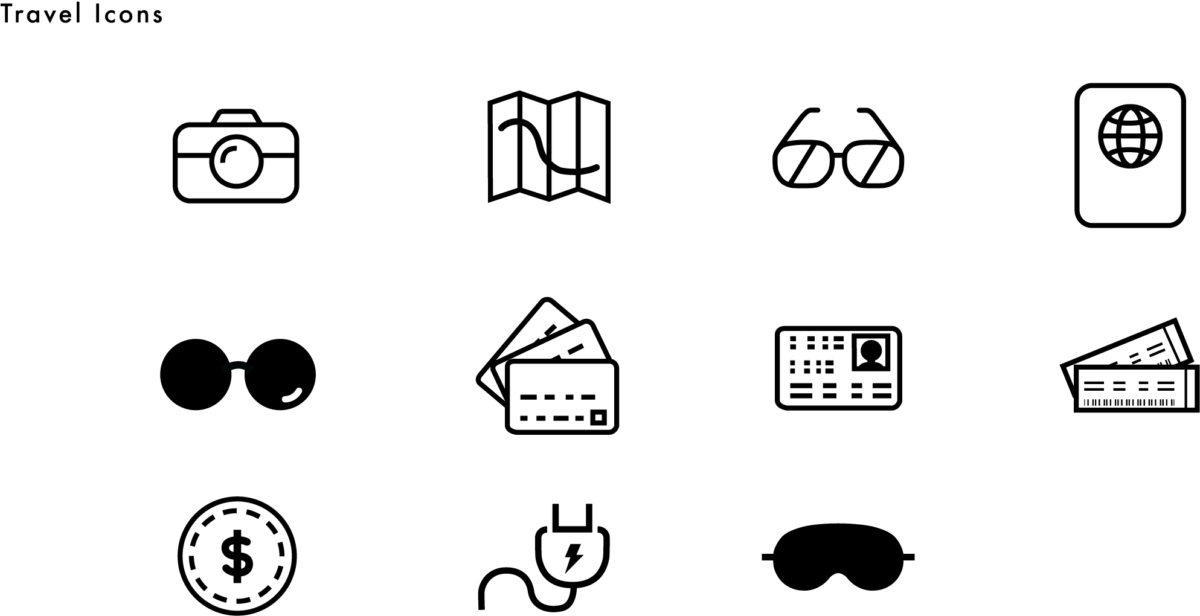 Assignment 1.2
Create 1 diagram of who you are.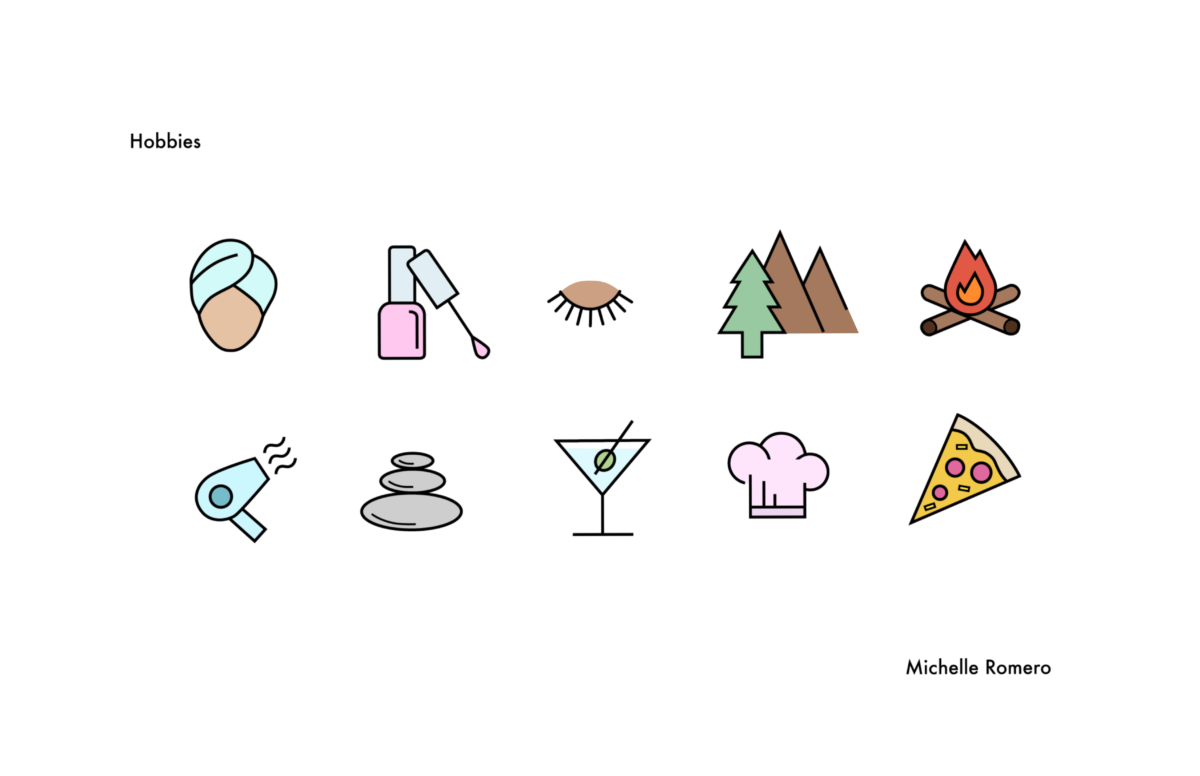 Assignment 2.0
Create a site diagram that will help your audience to locate your building.  The diagram should include overall orienting roads, freeways, public transportations, airports, and so on.  The map should also include related landmarks to your project (museums, galleries, sports facilities, parks, coffee shops).

Assignment 2.1
Site Diagram (Analytical)
A small-scale diagram for the project to understand the condition of the site.
Assignment 2.2
Pick a page from Information Graphics book, and trace exactly the same way.
Assignment 3.0
The World Cup Predicted

Assignment 3.1
Site Diagram Revision

Time Map/ Sun Diagram study
Revised Updates:   Hotel Access included/ fixed from perspective view to parallel view/ adjusted line-weight/ added color for Beverly Park/ included logo.

Assignment 4.0
Finalize God of love diagram using Illustrator.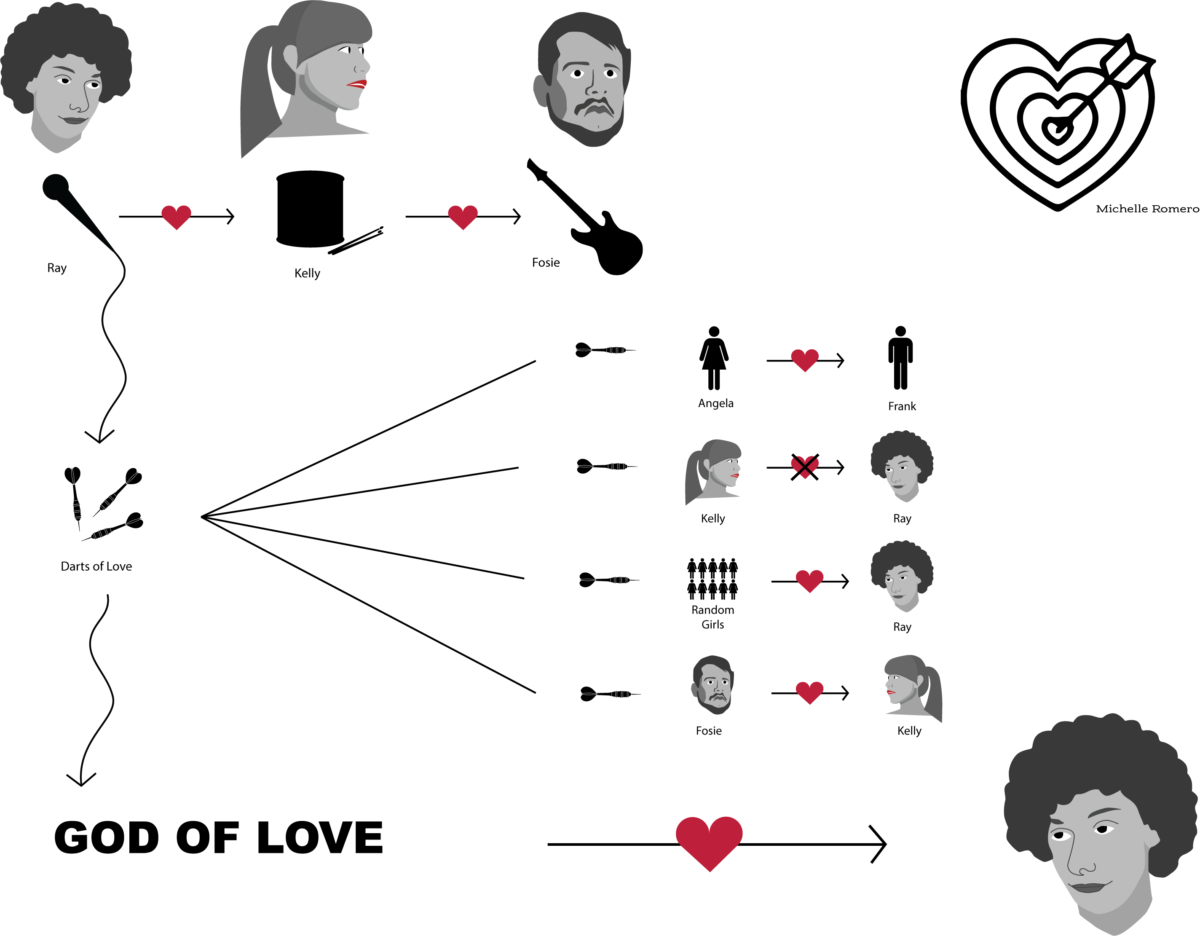 Assignment 4.2
Illustrator self portrait

Assignment 5.0
Narrative concept diagram

Assignment 5.1

Assignment 5.2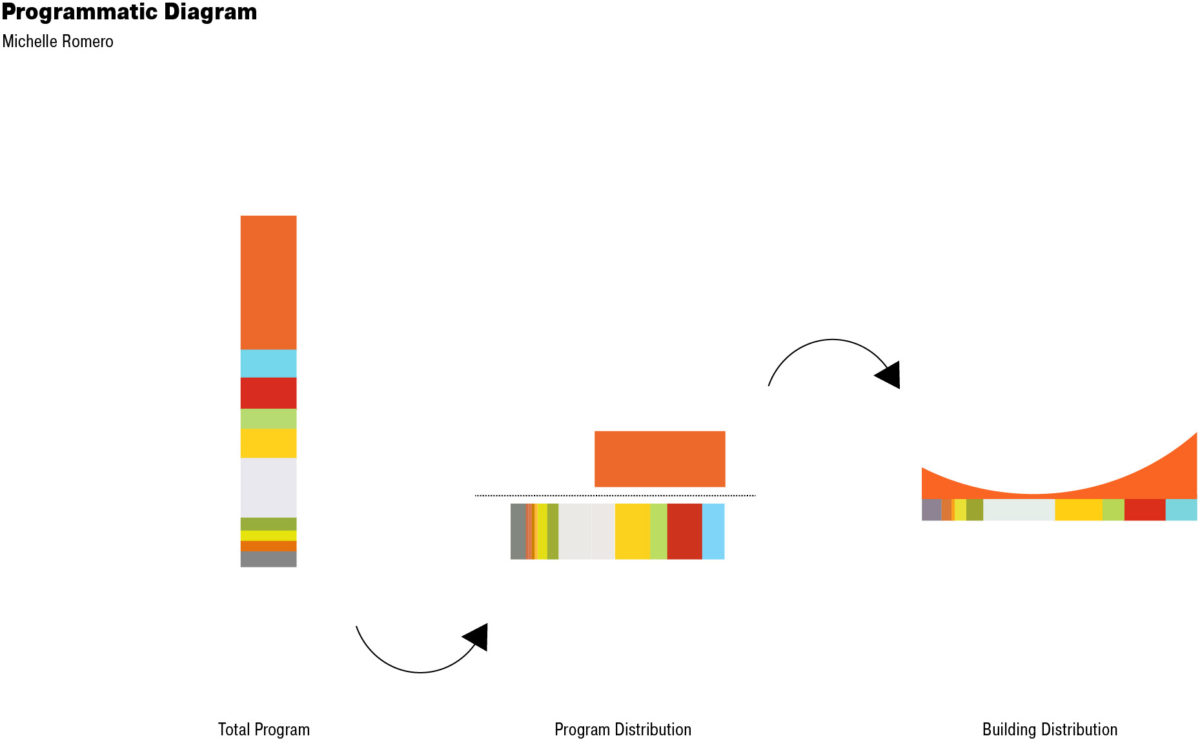 Assignment 6.0
Program diagram for your ENV 3 project.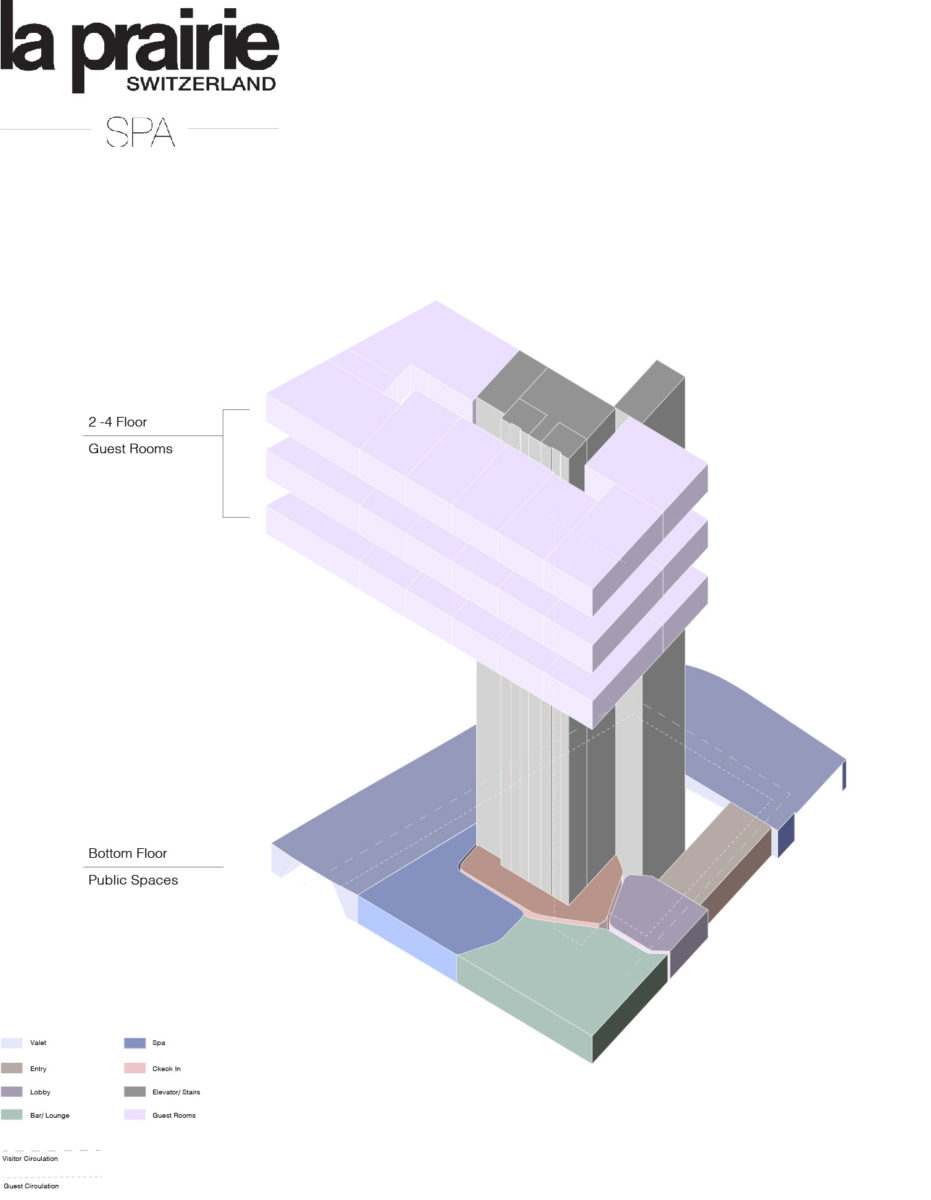 Assignment 7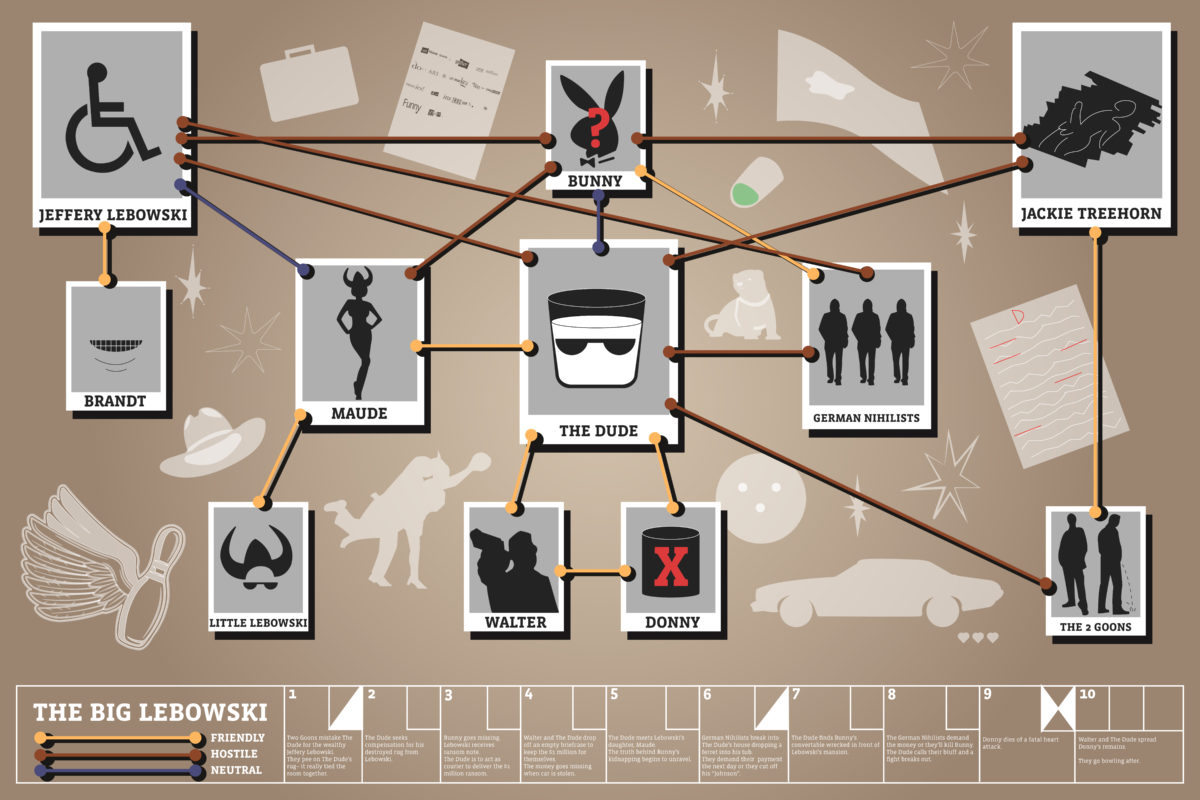 Assignment 9.0
Operative diagram for your facade design.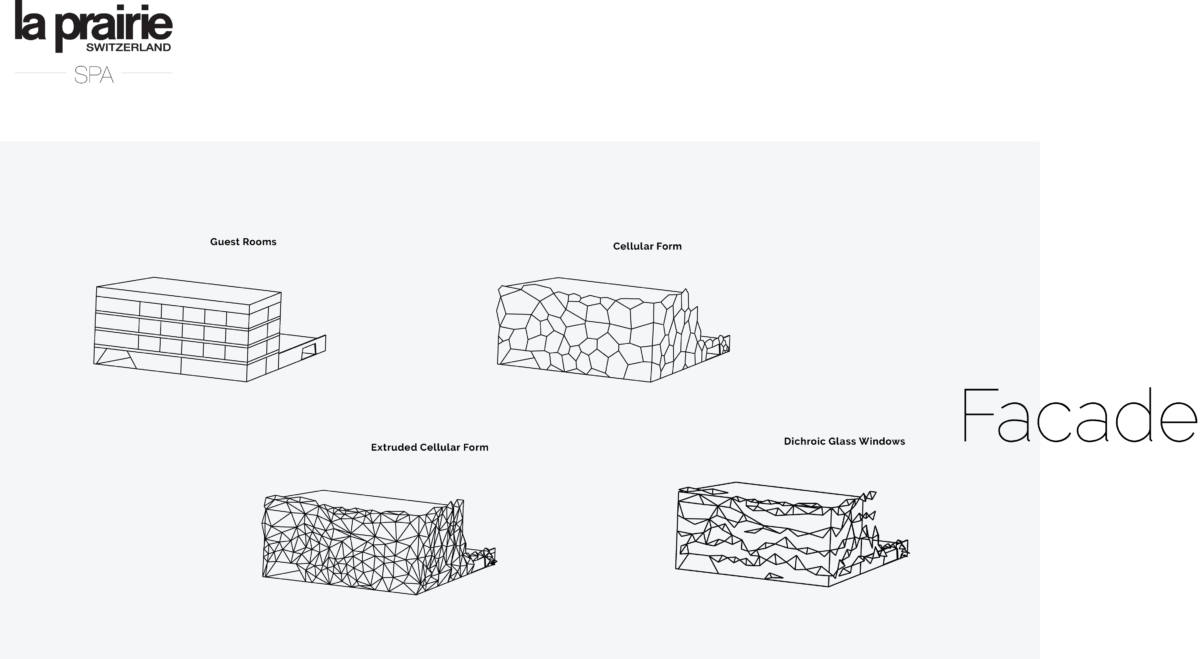 Assignment 10.0
Assignment 11.0
1 Section Perspective of your current project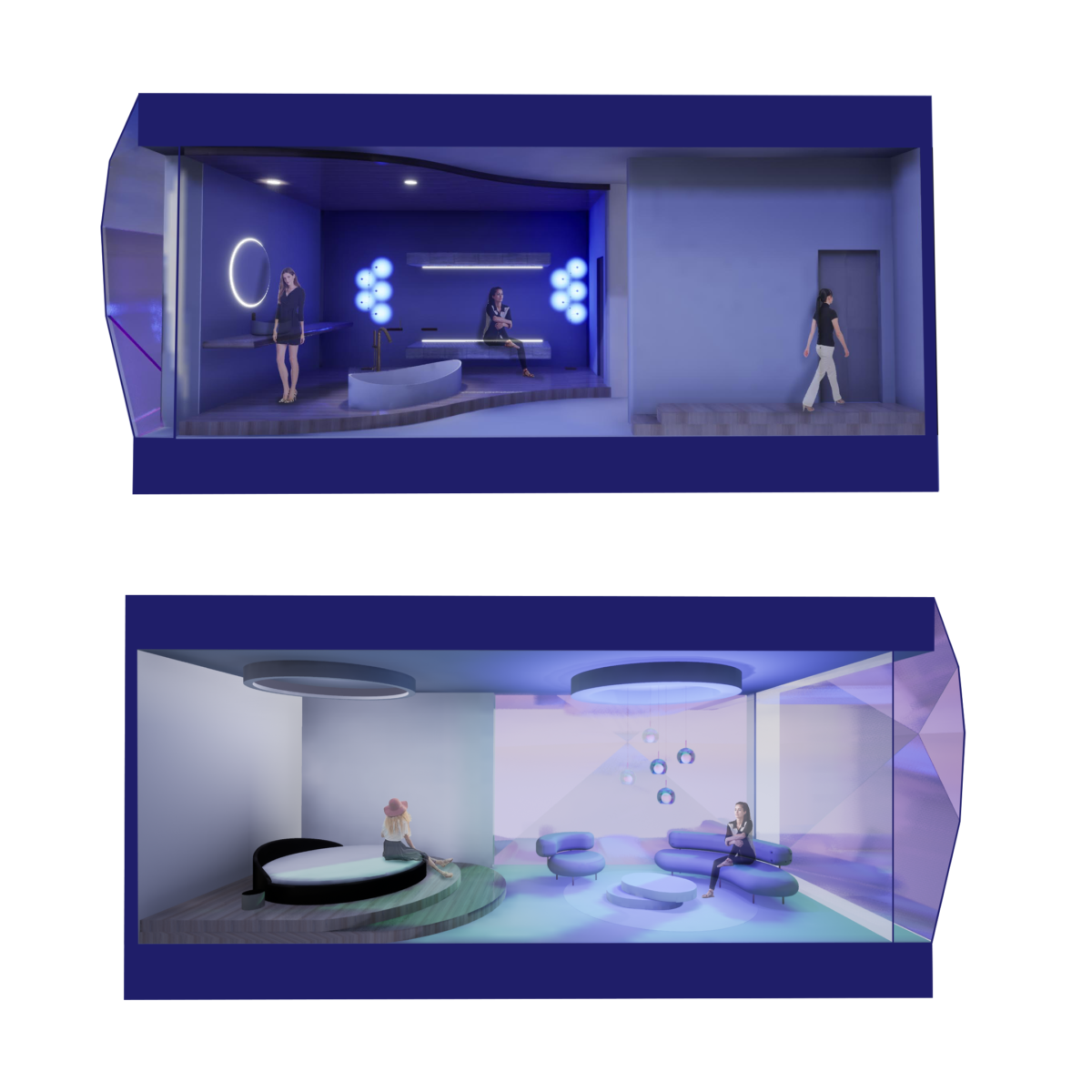 Assignment 12.1
Diorama Diagram Printed on 11×17″

Exploded Axonometric Drawing printed on 11×17″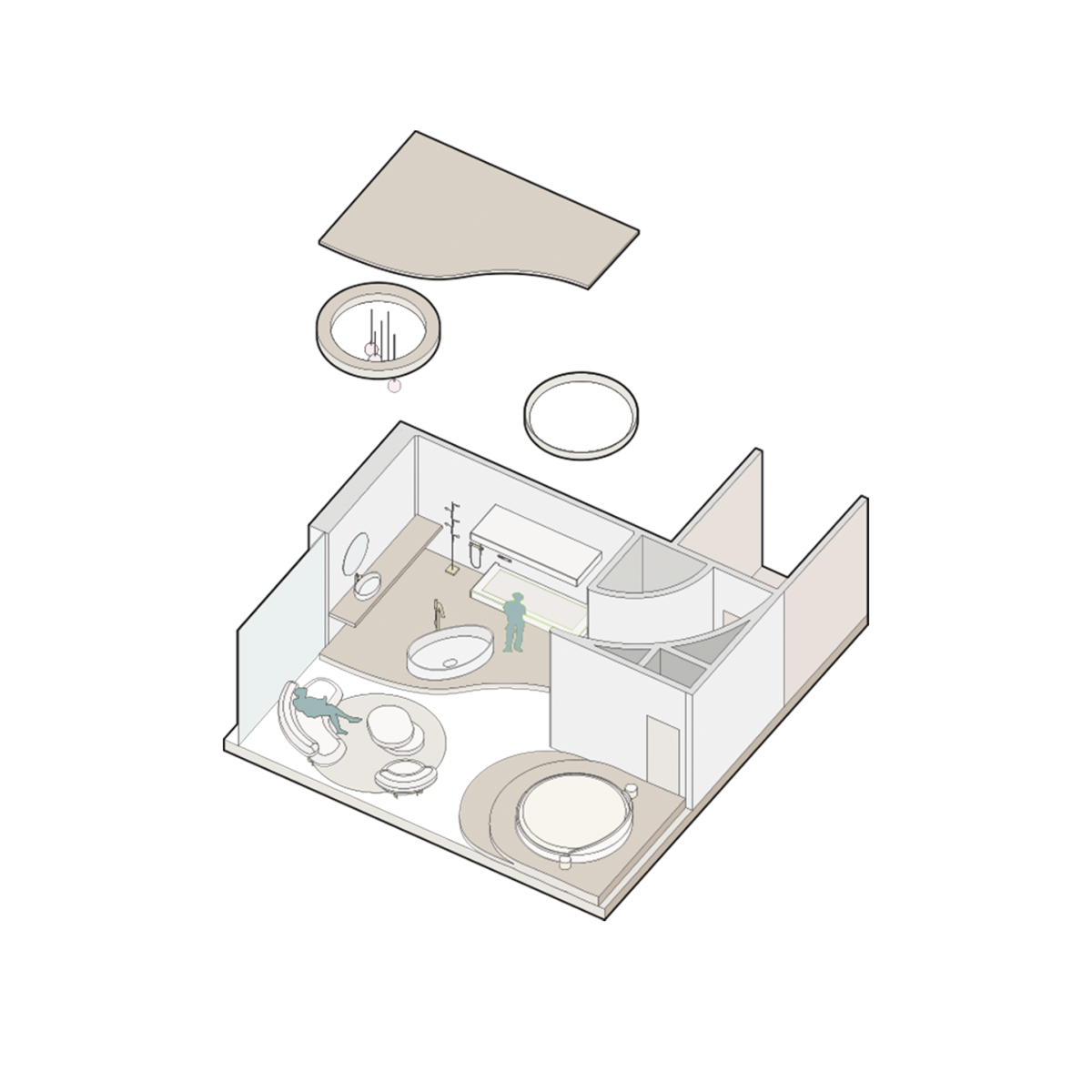 Assignment 13.1
Presentation board printed on 17×22″