Student Presentation
Assignment 3.0 Site Diagram (Urban) 11×17″ color print
Assignment 3.1 Site Diagram (Detail) 11×17″ color print
Observation layer
Analysis layer
Assignment 2.2  Tracing Diagram  (Print @ 11×17 color)
Pick a page from Information Graphics book, and trace exactly the same way.
Charette: God of Love
 In class, sketch diagram following:

All characters
Story
Relationships
Events
Time
Location
Mood
Music
Props
Pinup: God of Love
Illustrator Tutorial
Paths
Shepard Fairey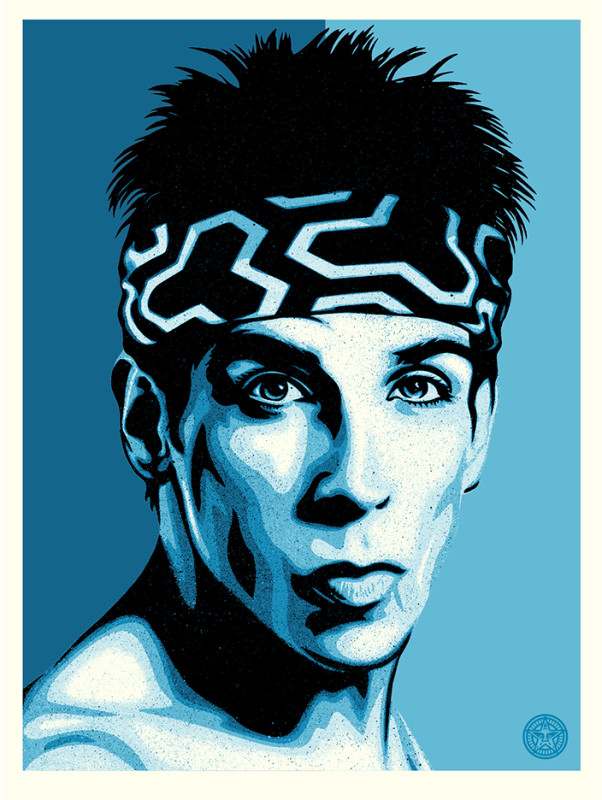 Assignment 4.0
Finalize God of love diagram using Illustrator.
Print it on 22×17″ size format.
Assignment 4.2
Illustrator self portrait
Printed @ 11×17″