Assignment 9.0
Render animation using Lumion for the exterior of your project.  Create an urban condition around the project and place urban elements.
60-second animation rendered and uploaded on Vimeo.
Assignment 9.1
Extremely detailed storyboards of your final movies
After Effects Concept Animation
Illustrator file needs to be made into layers for each part (organize your file really well)
Import AI file as a COMPOSITION!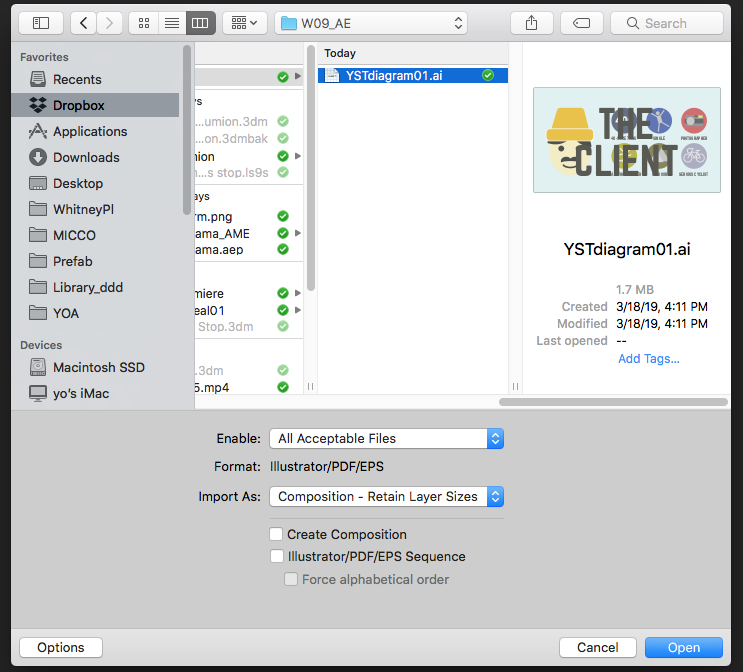 AE Track mask movement
Moving objects
Mass producing
Precomposition to organize your file
Exporting using Media Encorder
Lumion Interior Lighting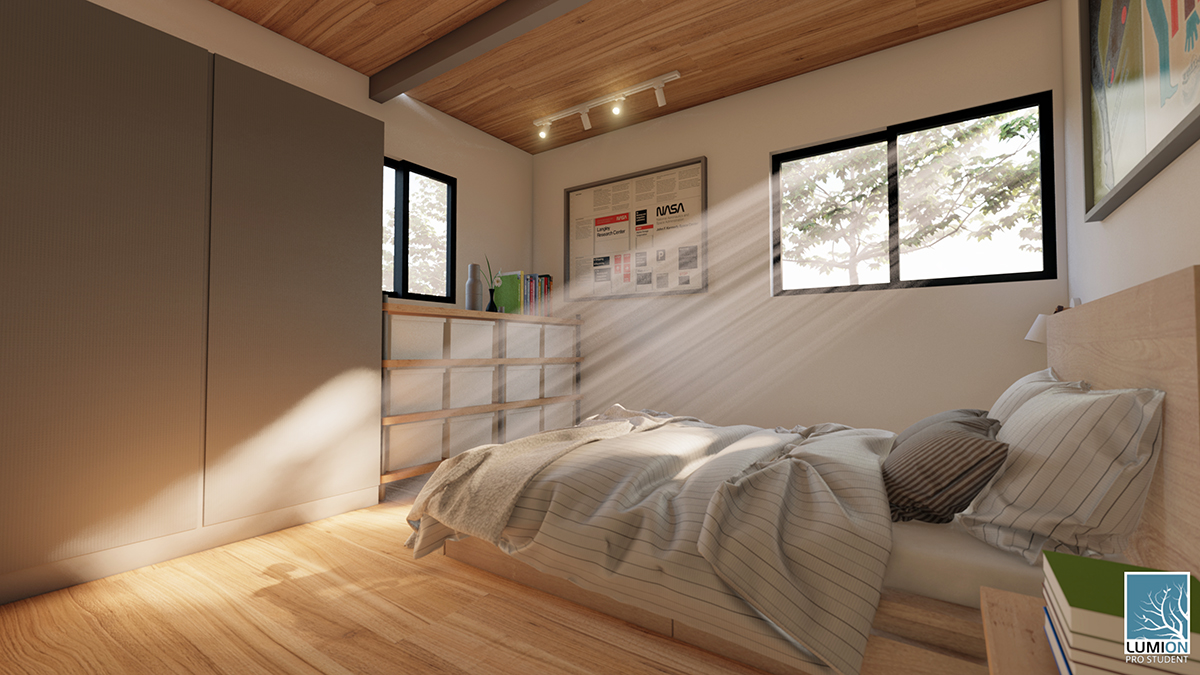 Organize your Rhino file by material layers
Save Rhino as Collada(.dae file)
Place object in Lumion
Assign Materials in Lumion
Place additional objects in Lumion
Render Settings
Desk Crit for Final Movie
Assignment 10
Final Movie draft 1
Assignment 10.1
Final Review Exhibition Design (Team)