Assignment 4.0 Practice Cinematic for one project (Other than midterm)
Create a 1:30 animation for cinematic sequence using Unreal Engine with at least 5 camera shots
Assignment 4.1 Main Movie Draft 01
Create your first draft for the main movie in its entire length.
Rhino Snapshots Function
Unreal Engine People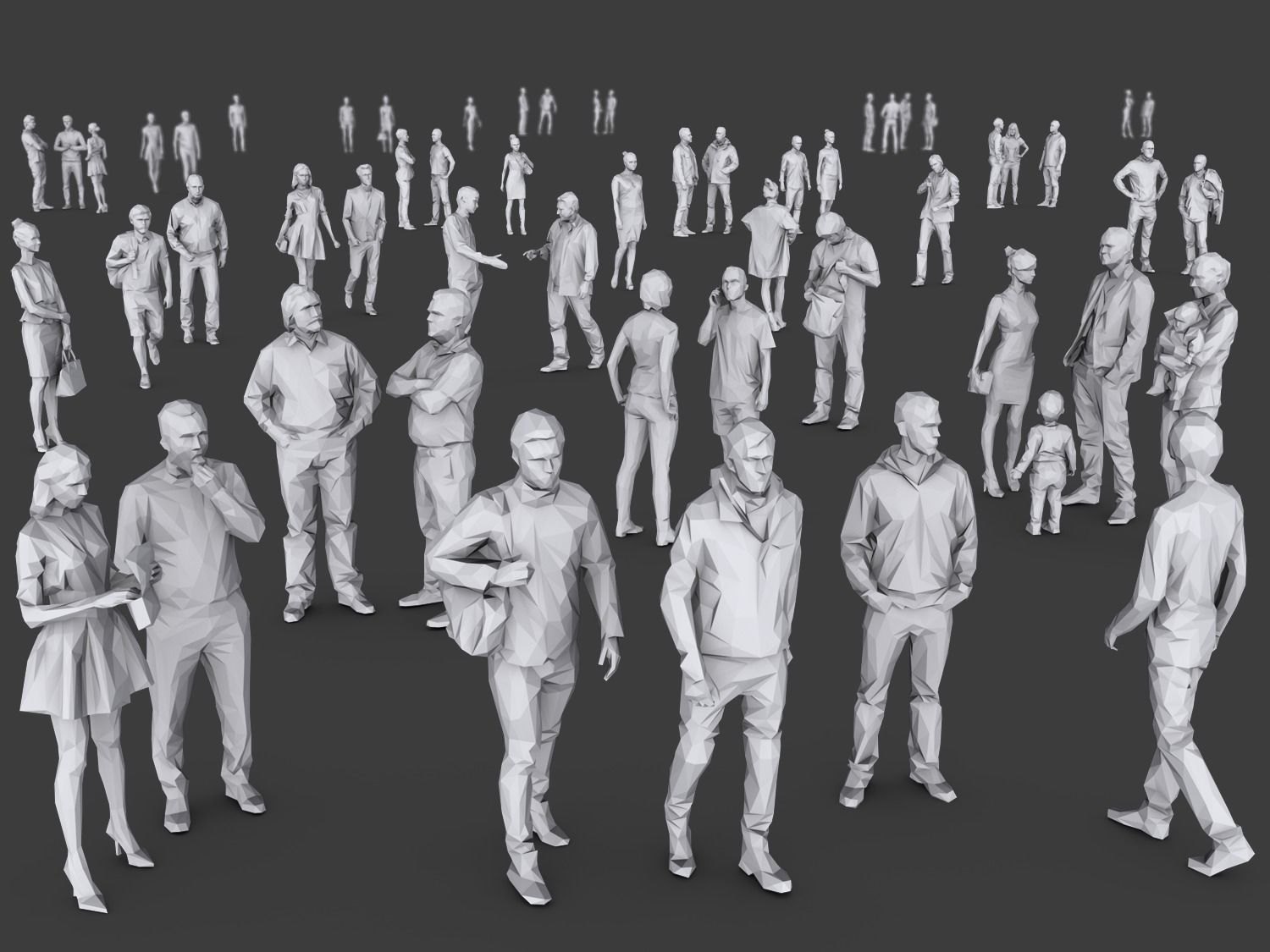 Midterm Week 07
Deliverables
A.  Main project movie package
Real-life video
Keyshot diagram movie
Unreal fly thru
B.  Compilation of previous week's assignments
Re-Edit and put together a digest movie for previous weeks' assignments
C.  One more thing
Create 1-minute video of anything you want.