Assignment 2.0
Based on Week 1 and Week 2 tutorials, create a diagrammatic communication video which has both exploded axonometric and cutaway with details.  Approximately 60 seconds.
Send process video to Yo by Friday.
Assignment 2.1 City Vibe
Go to Downtown LA, and shoot 20 short videos (10-20 seconds) on your phone.
Grand Central Market
The last book store
Arts district
The broad
Disney Concert Hall
ROW LA
Video Editing
https://www.youtube.com/watch?v=t5SpMzjdFDM
Adobe Premiere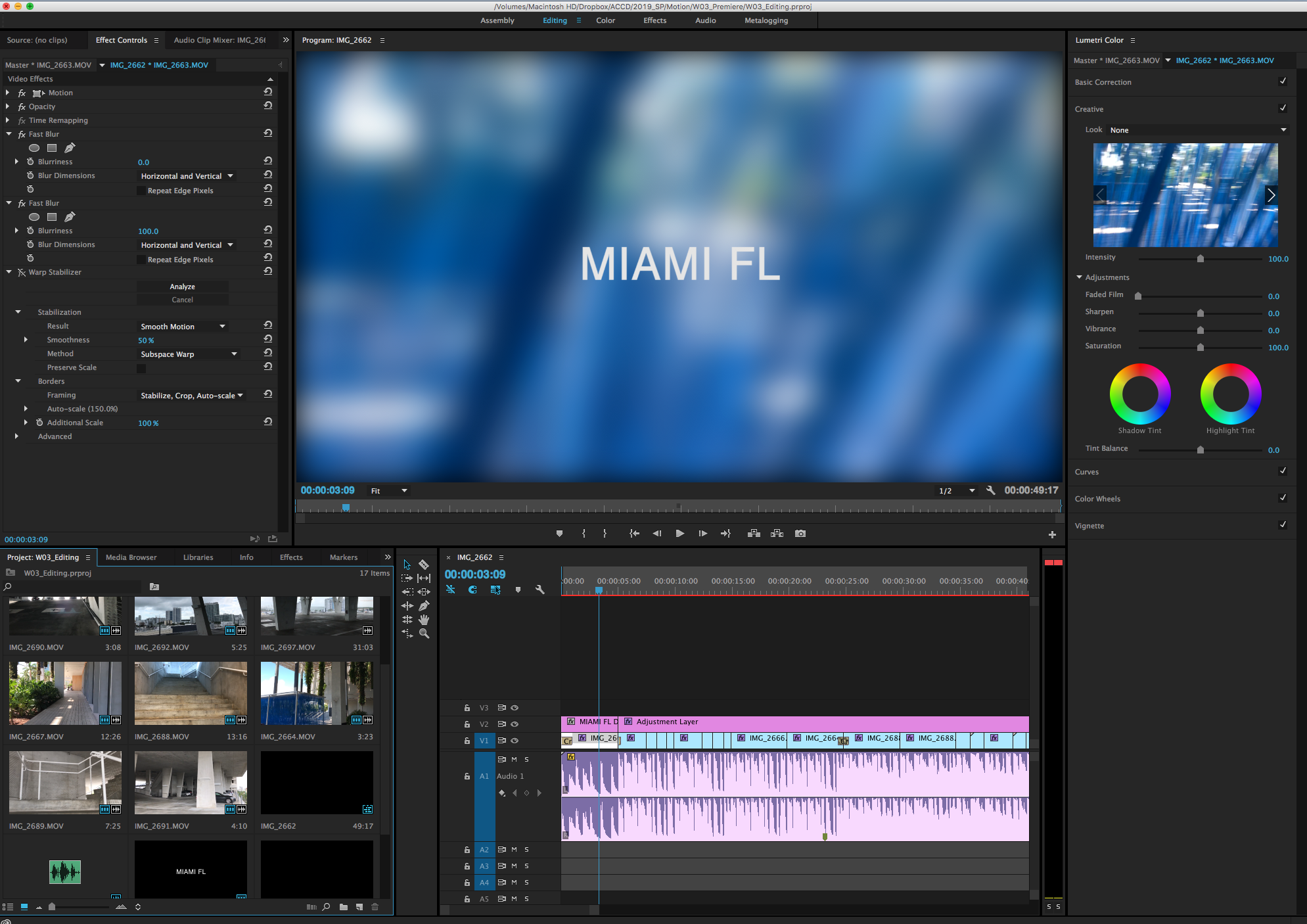 Interface basics
Importing footage
Understand music and add markers/show waveform
Title and background blurring effect
Cutting Video to beats
Color correction with "Color Workspace" and "Basic Correction/Creative"
Color Corrections
https://helpx.adobe.com/ca/premiere-pro/how-to/film-look-video.html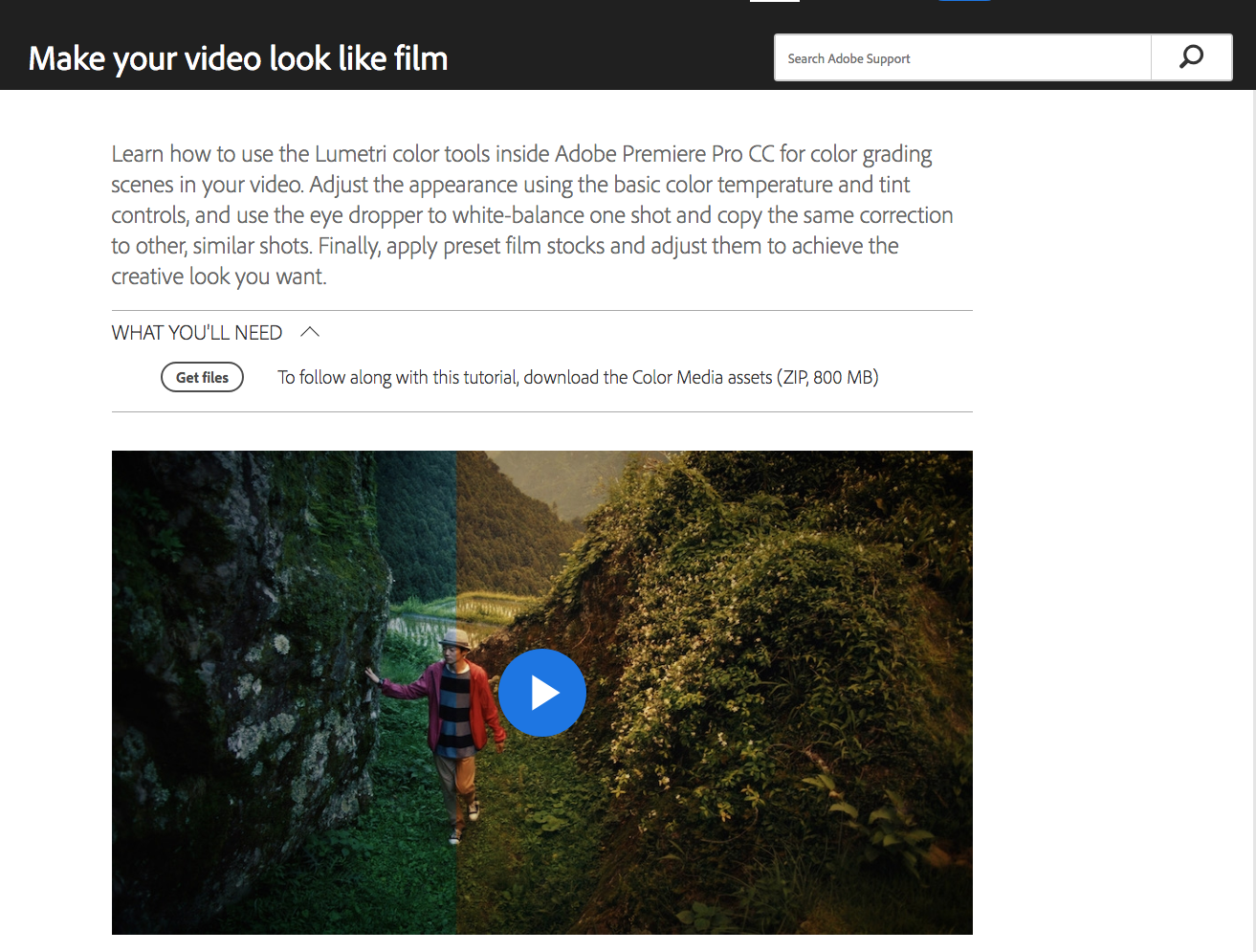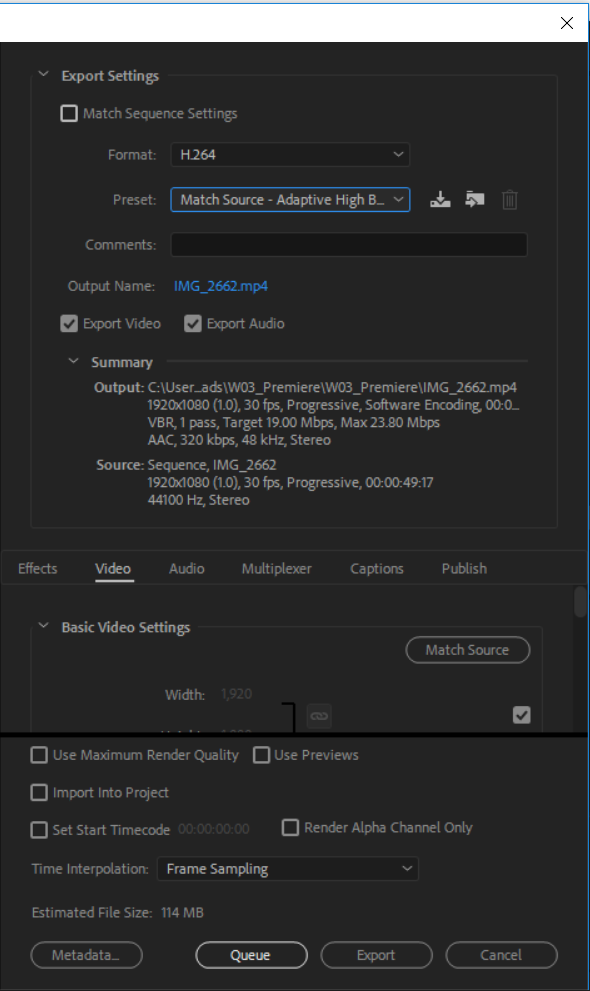 Storyboards
Pixar's Storyboarding Process
Elements
Real video footage
2D After Effects
Keyshot Axo
Still Renders
Flythuru / Walkthuru
Scenes
Concept
Site
Brand
Axonometric / Diagram
Exterior
Interior
Detail
Assignment 3.0
Create 2-minute lifestyle movie for DTLA.  Post the video on Vimeo.
Assignment 3.1
Create a storyboard (20 frames) for your first video package 2:30 long
Assignment 3.2
Start producing assets for your first video