Assignment 1.0 – Diagrammatic Program Movie
Create a 30-second movie about your previous project.  Show the overall program of your project using Keyshot animation.  The animation should be properly captioned.
Assignment 1.2 –Movie Analysis
Pick a video from Brooklyn Digital Foundry's Vimeo page, and do an analysis using a storyboard template.
https://vimeo.com/brooklynfoundry
Scene Breakdown
Analysis of each scene – What the movie is trying to communicate
Analysis of diagrams
Analysis of each flythuru scene
Use of scale figures
Music
Spatial Dioramas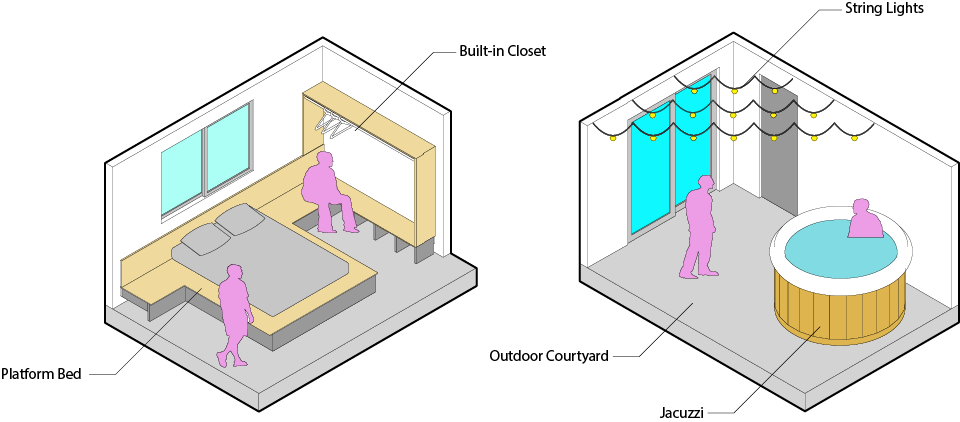 Keyshot  Cut Aways
Open Rhino File
Setup Cutaway volume
Open it on Keyshot
Assign Materials to layers
Setup Cutaway Material as cutaway / Caps Style / Color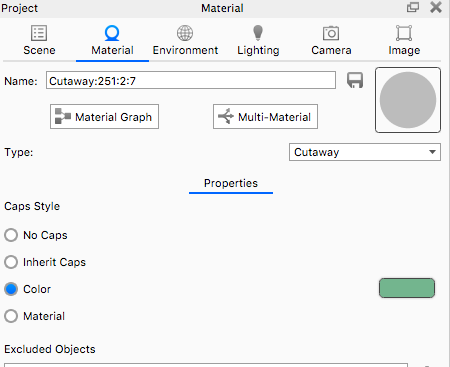 Animate Cutaway object as Transition
Animate camera Orbit and Transition for half turn and center camera
Mt. Mograph Motion 2
preferences / general / allow scripts to write files and access network
Window / Motion 2
After Effects
Import Keyshot Video
Cut and Edit the video
layer / time stretch / reverse / freeze frame
Creating a composition for minimum text

Create a text
Create a mask
Use Mt. Mograph Motion 2 to create easy ease @70

Dropping the text onto the main composition
Adjust location
Add music
Create keyframe for music fade out
Render main composition using Adobe Media Encorder
H.264 / Mobile Device 720p HD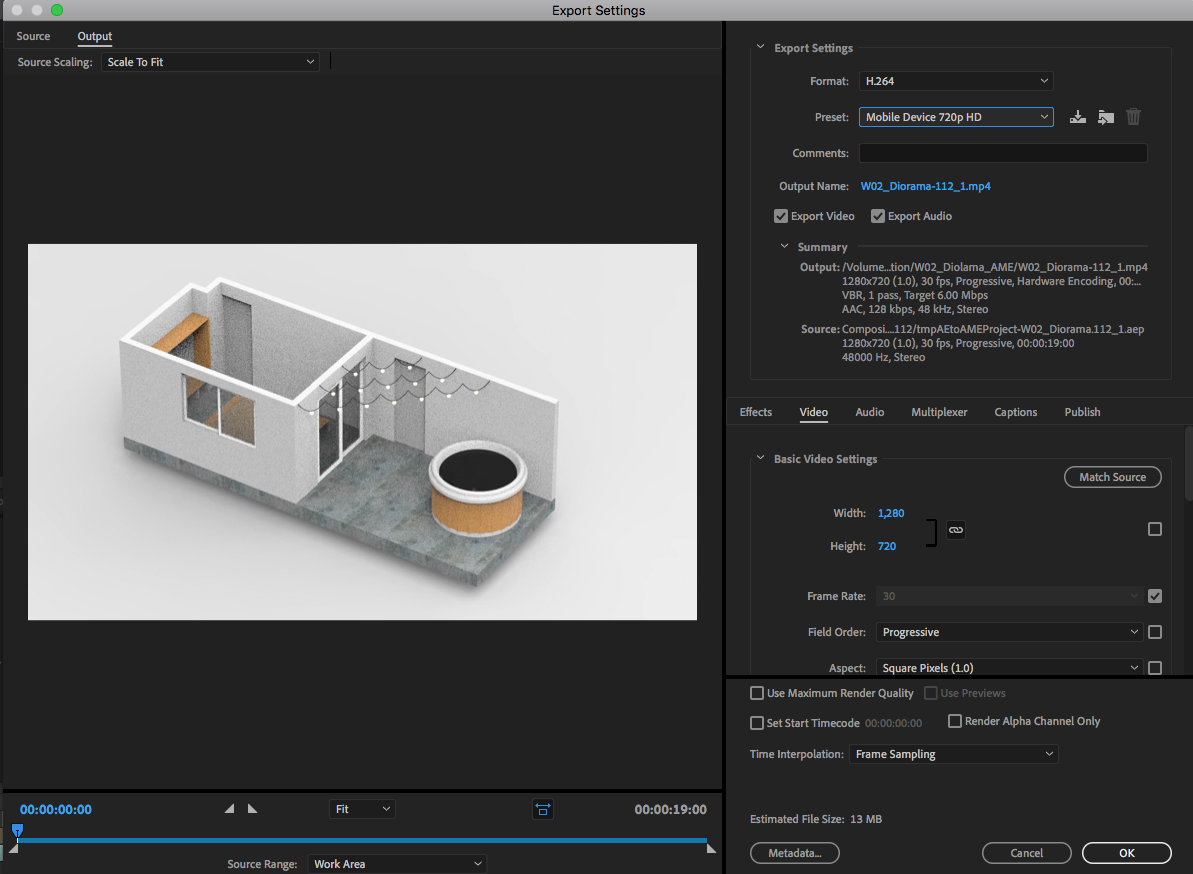 Assignment 2.0
Based on Week 1 and Week 2 tutorials, create a diagrammatic communication video which has both exploded axonometric and cutaway with details.  Approximately 60 seconds.
Send process video to Yo by Friday.
Assignment 2.1 City Vibe
Go to Downtown LA, and shoot 20 short videos (10-20 seconds) on your phone.
Grand Central Market
The last book store
Arts district
The broad
Disney Concert Hall
ROW LA