Assignment 10.0
Design a flower vase
Create 3D printed model.
Model scale to be within 2x2x5″
Keep the model under $20.
Bring the model to the next class.
Take 2+ photos of the model and upload images to google drive.
Final Project for DP02
A Canopy Pavilion next to your ENV2 store
Conceptual Ideas:
Based on the inspiration from the field condition, create a canopy pavilion for your store.  The form of the canopy should relate to the brand and concept of your store.
Constructability:
You are required to present materiality and assembly of your canopy.  Think about designing the process of assembly and connection.  Exploded axonometric of the canopy assembly is required.
3D Printed Model
3D printed model is required for the final.  The model needs to be constructed from different parts for the efficiency of construction and assembly.
Field Condition Lecture
Combination Methodologies
Framed Nests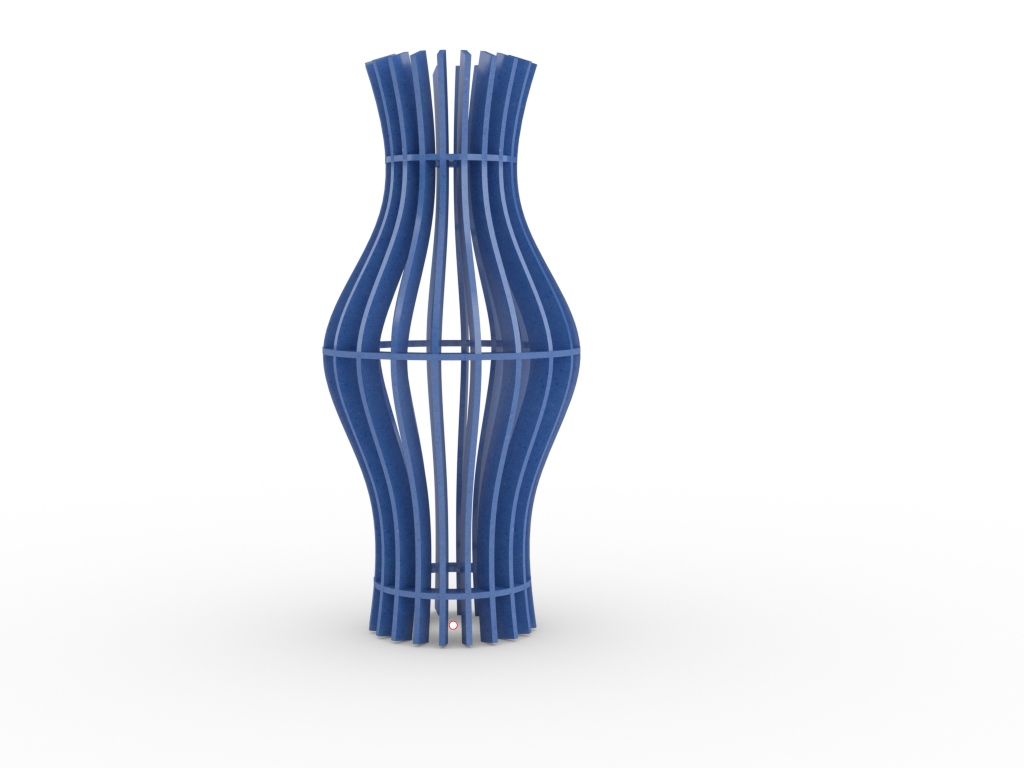 Bar Base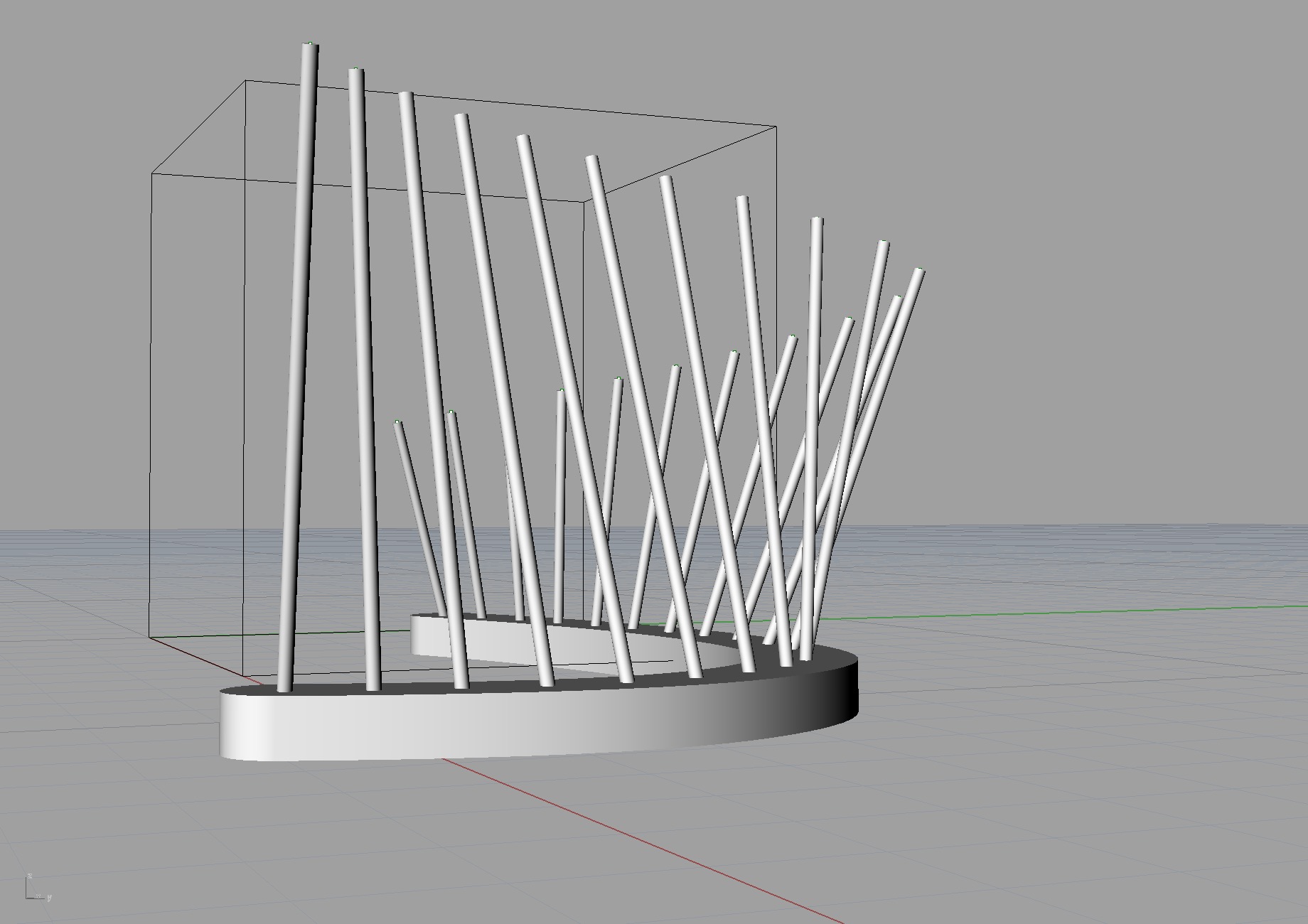 Nested Honeycomb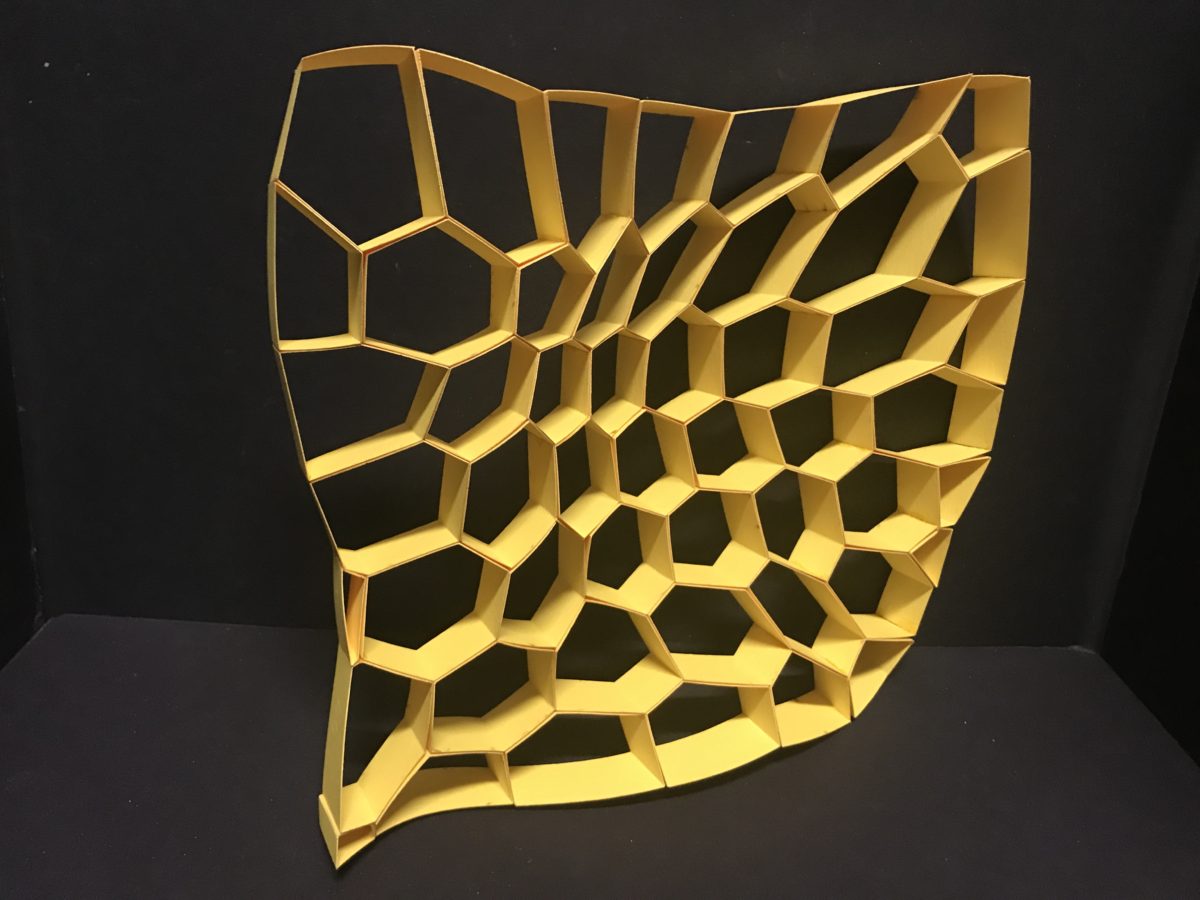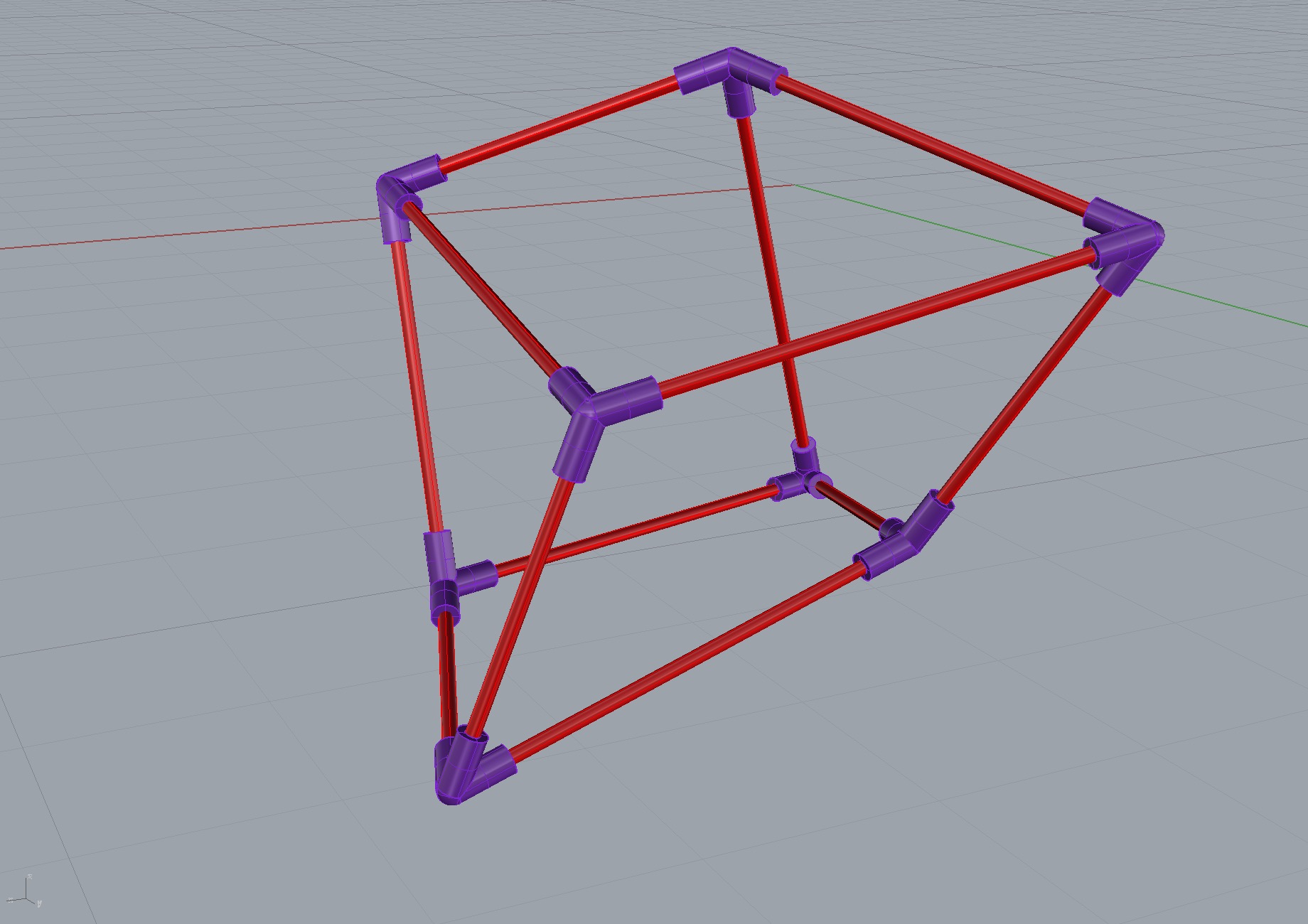 Halftone Pattern
Facets
Vertical weaving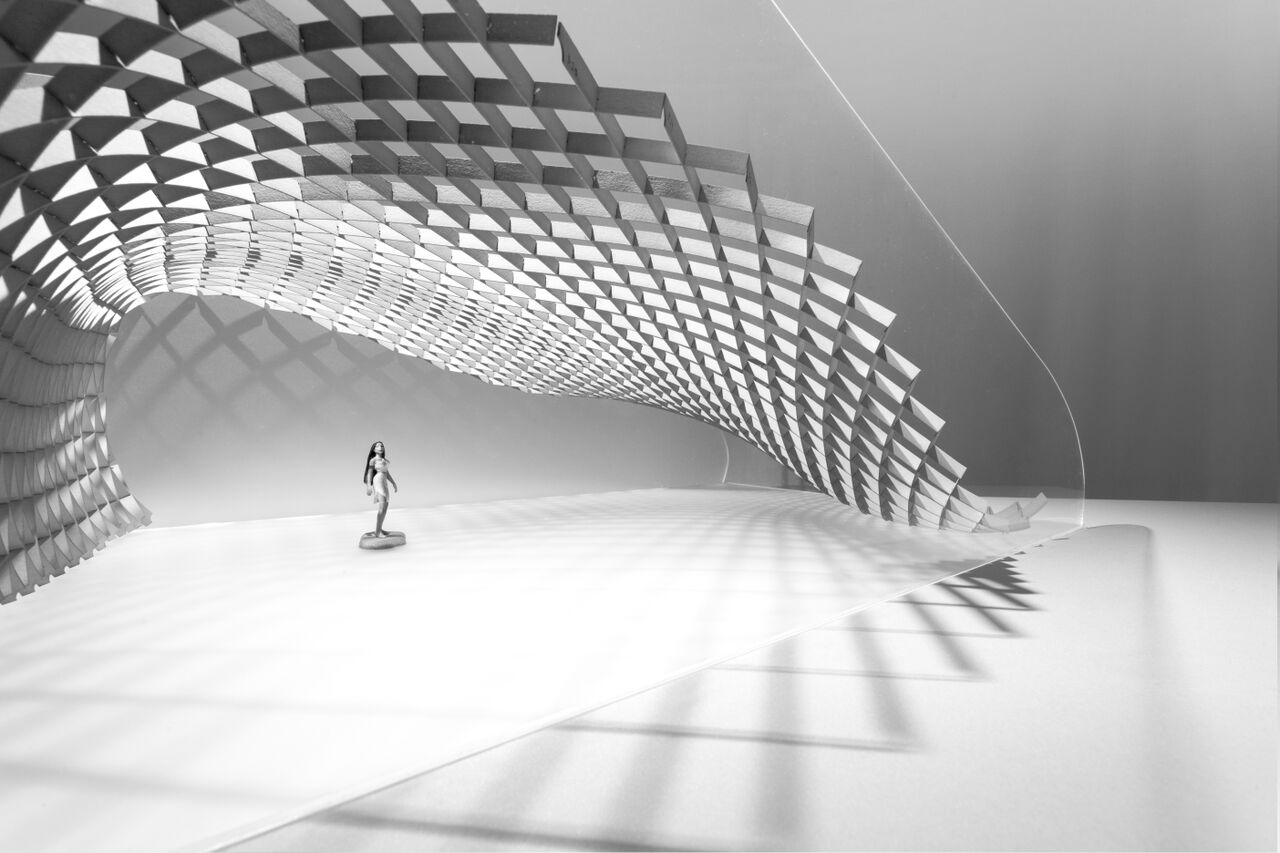 Angled Wall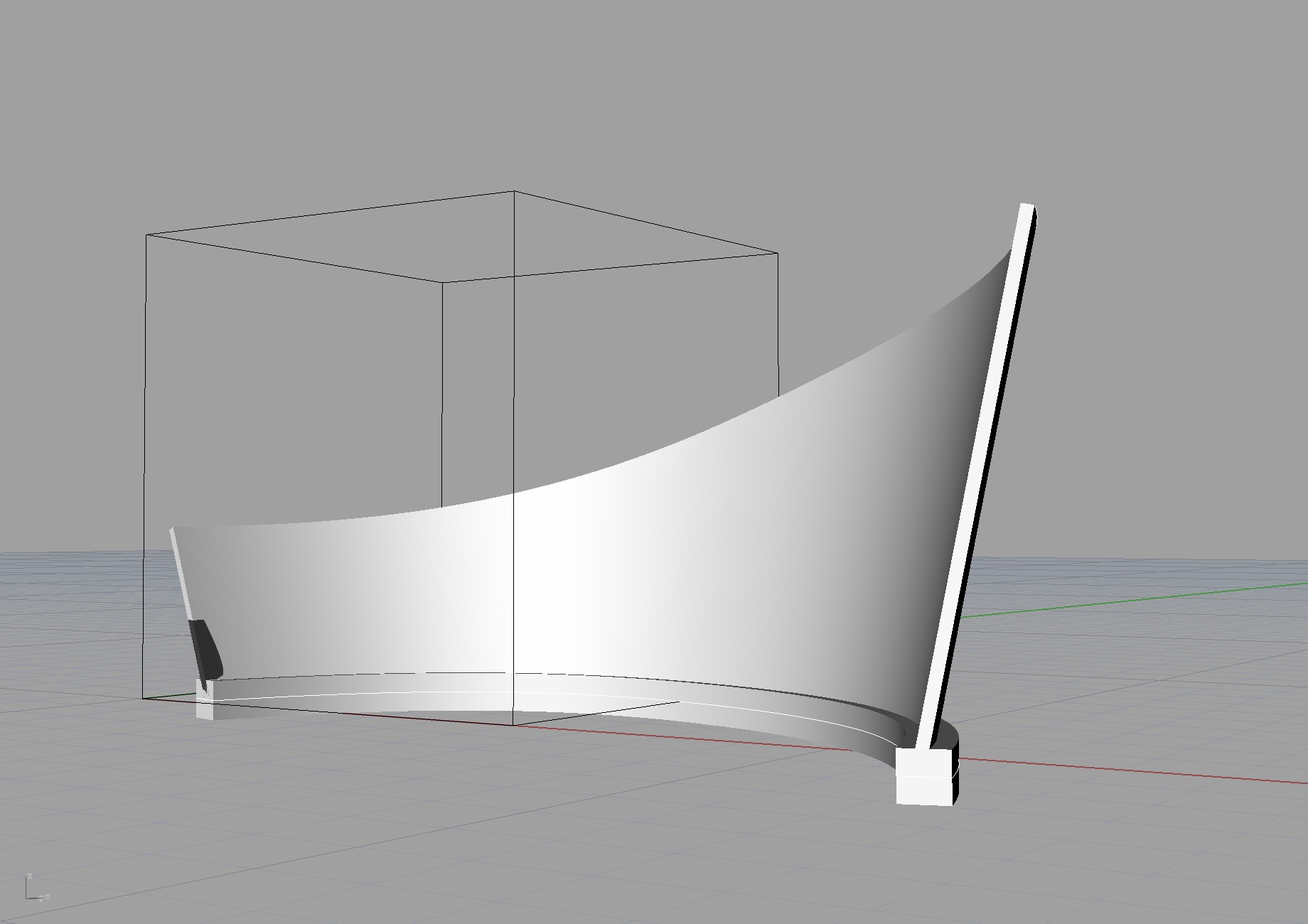 Large Scale CNC
Zaha Frame with fabric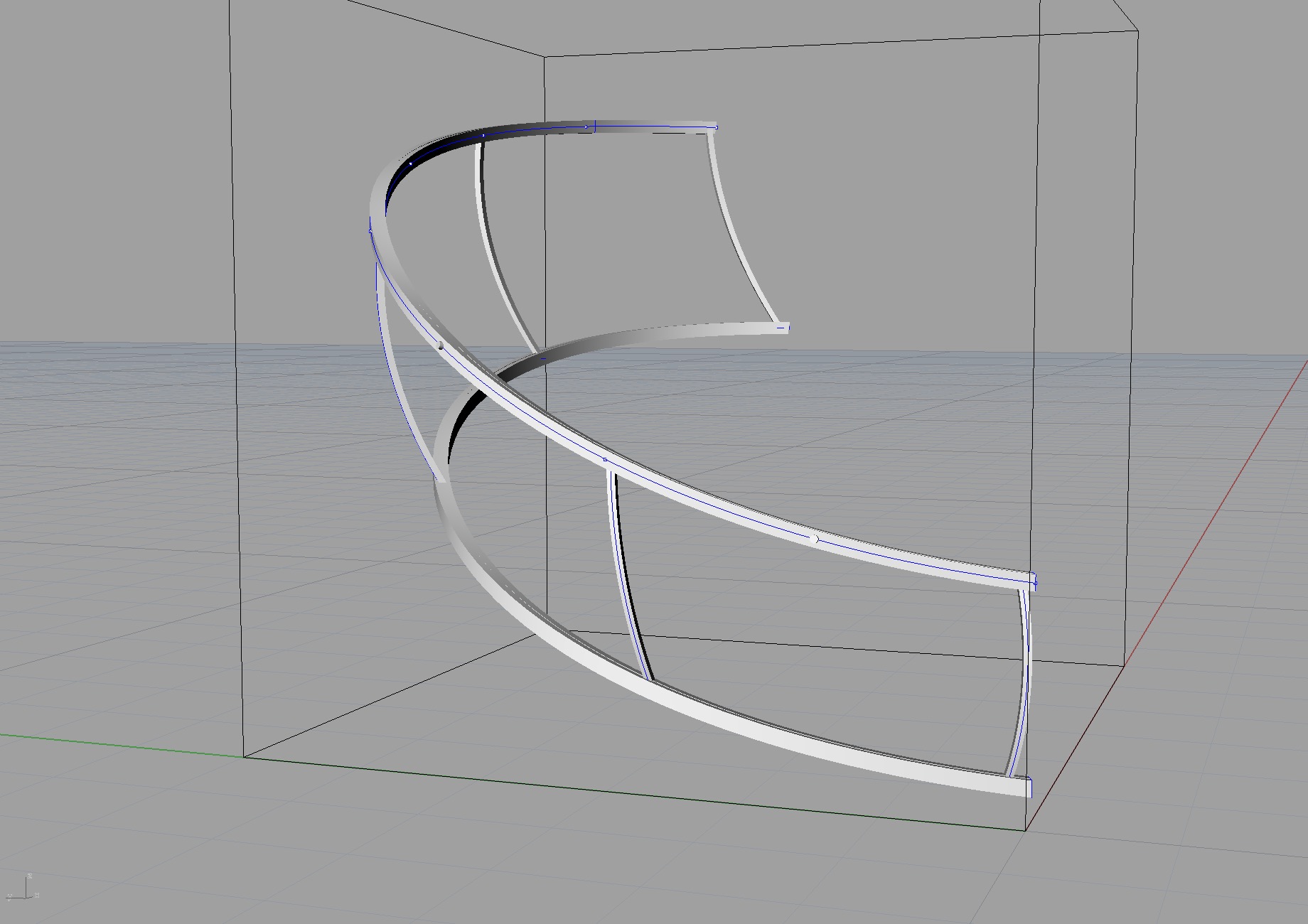 Assignment 10.0
Collect 3 images that represent the Field condition
For each image, create a trace line drawing
Based on the line, produce an abstracted pattern drawings by understanding and extracting the essence of the pattern
Lay them out on 11x17in
Upload all 9 images to the Google drive
Assignment 10.1 Canopy Sketches + Sketch Models
Based on the inspiration from field condition, draw a lot of canopy sketches.  Based on a promising idea, build a physical model.  We will discuss the constructability of the canopy in the following week.
Assignment 10.1 Parts prototype for the canopy
Design a new process of digital fabrication by mixing more than 2 methodologies.  The size of the model is approximately 6 – 10 inch square cube, depending on the methodology.  This will be a prototype for your final canopy model.