Group Discussion Working from Home:
Routine
Workspace
To-Do List
Distractions
Goals and controlled work hours
General Schedule
W08 Midterm
W09 3D Printing
W10 Rhino Advanced Modeling
W11 Tutorial / LAB Session
W12 LAB Session
W13 DP02 Final (Separate Final For DP02)
W14 ENV 2 Final (No DP02 Class)
3D Printing
New typology of biomorphic design
http://www.dezeen.com/2012/07/17/biomimicry-shoe-by-marieka-ratsma-and-kostika-spaho/
http://www.dezeen.com/2012/10/12/digital-natives-by-matthew-plummer-fernandez/
http://blog.ponoko.com/2011/02/03/waratah-3d-printed-lamp/
Vase Tutorial
Individual crit during vase tutorial
Follow the tutorial and produce one original design
Video is 33 minutes, we will resume the class in one hour.
3D Printing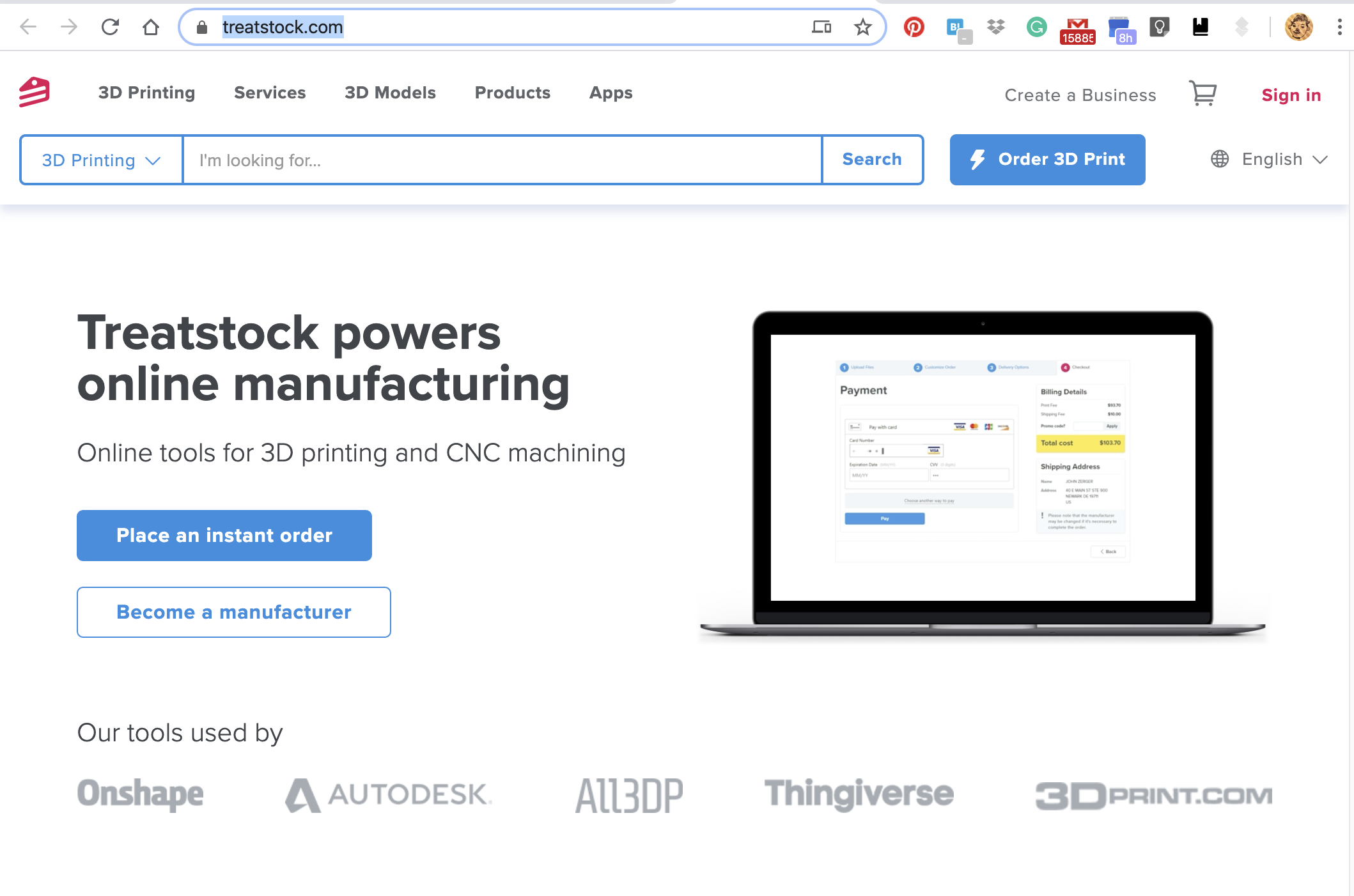 https://www.treatstock.com/
Assignment 10.0
Design a flower vase
Create 3D printed model.
Model scale to be within 2x2x5″
Keep the model under $20.
Bring the model to the next class.
Take 2+ photos of the model and upload images to your page.