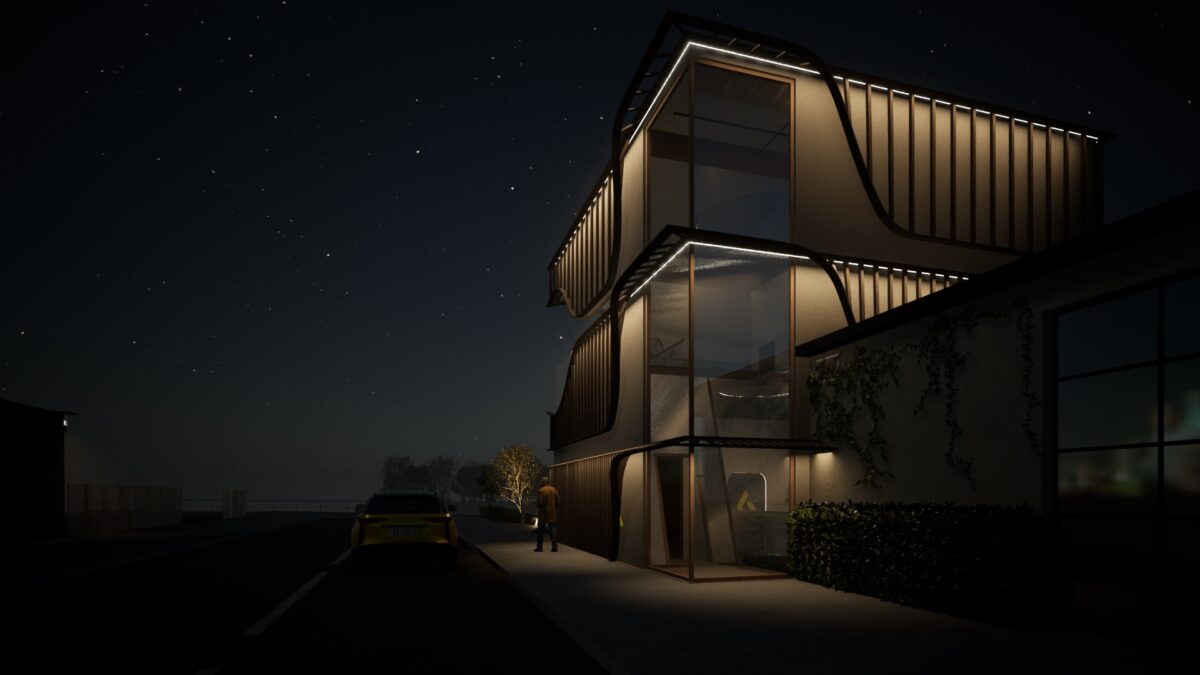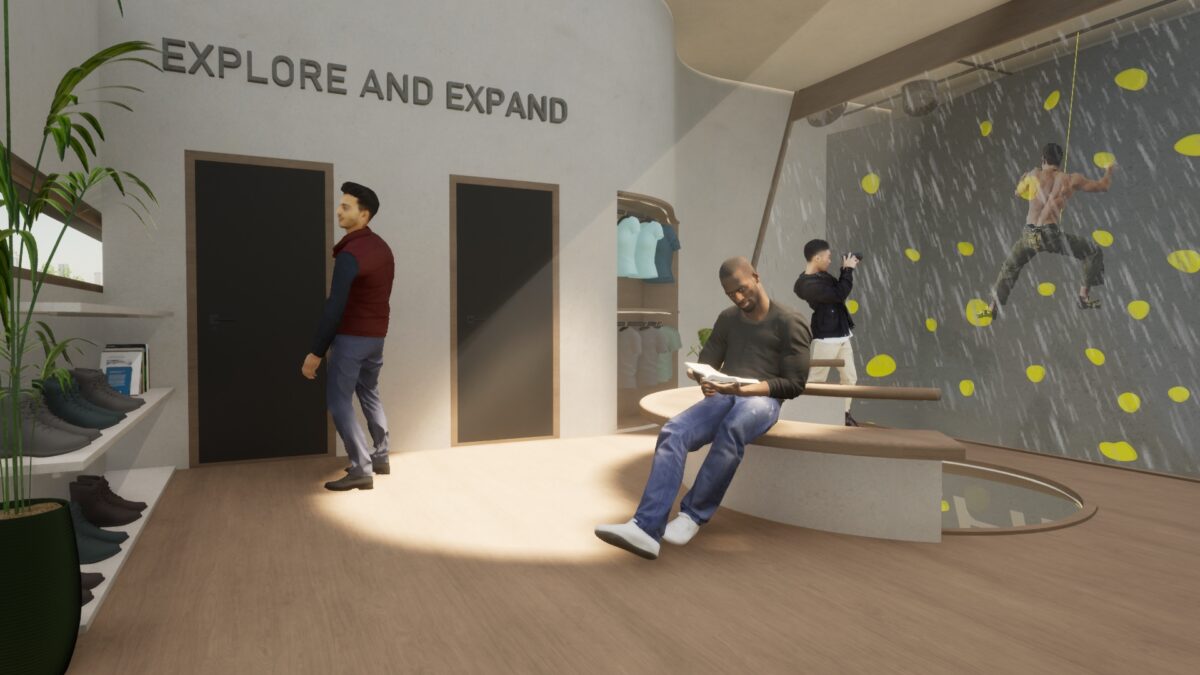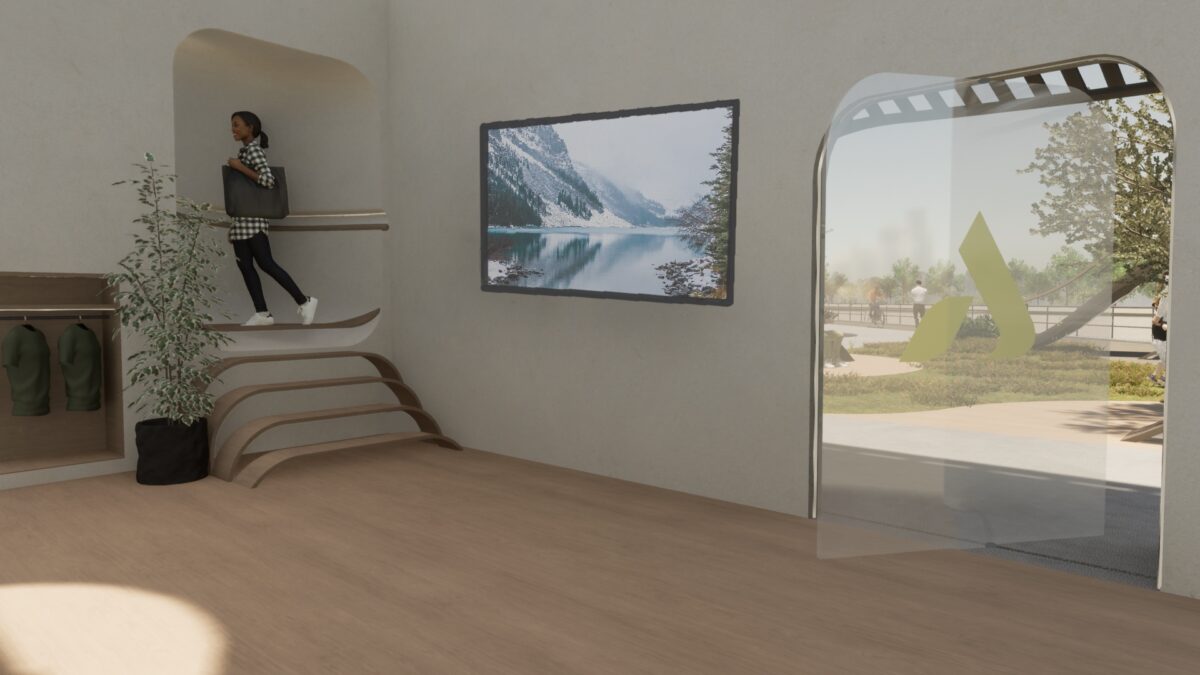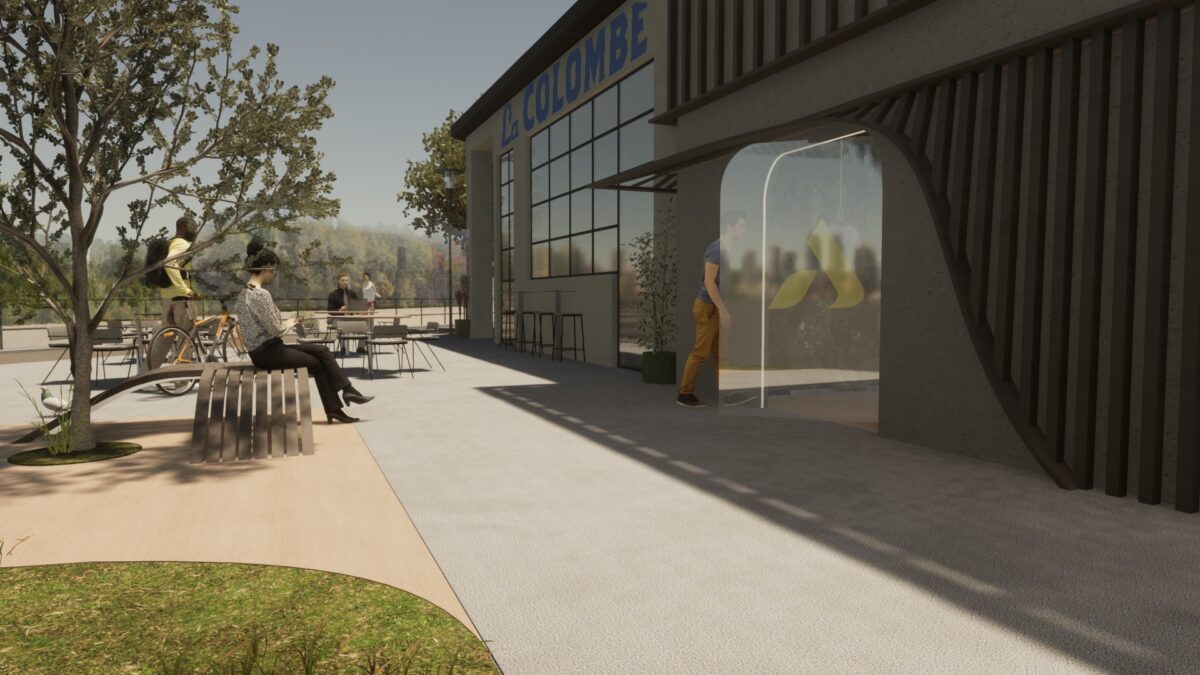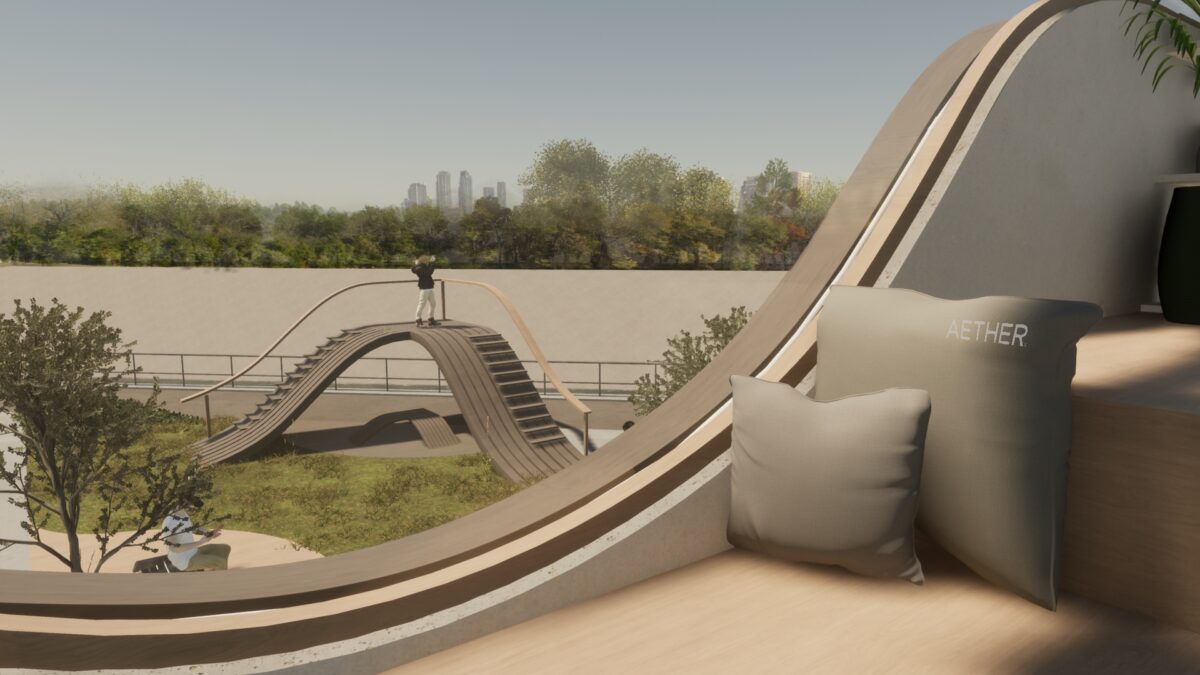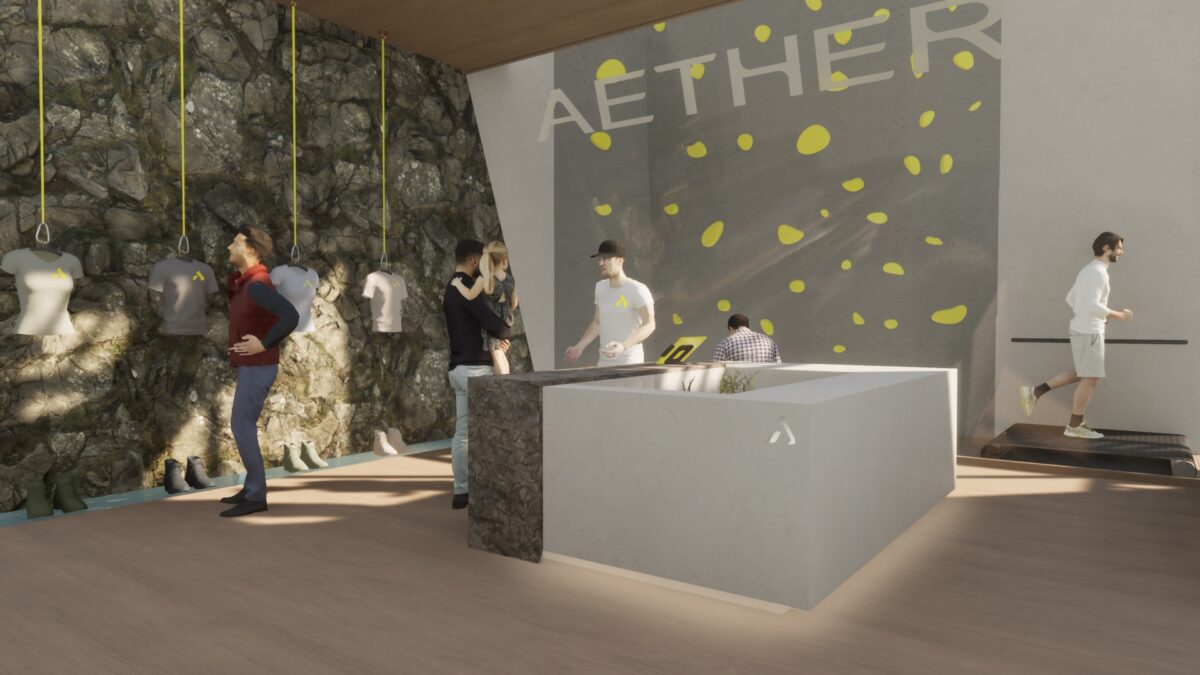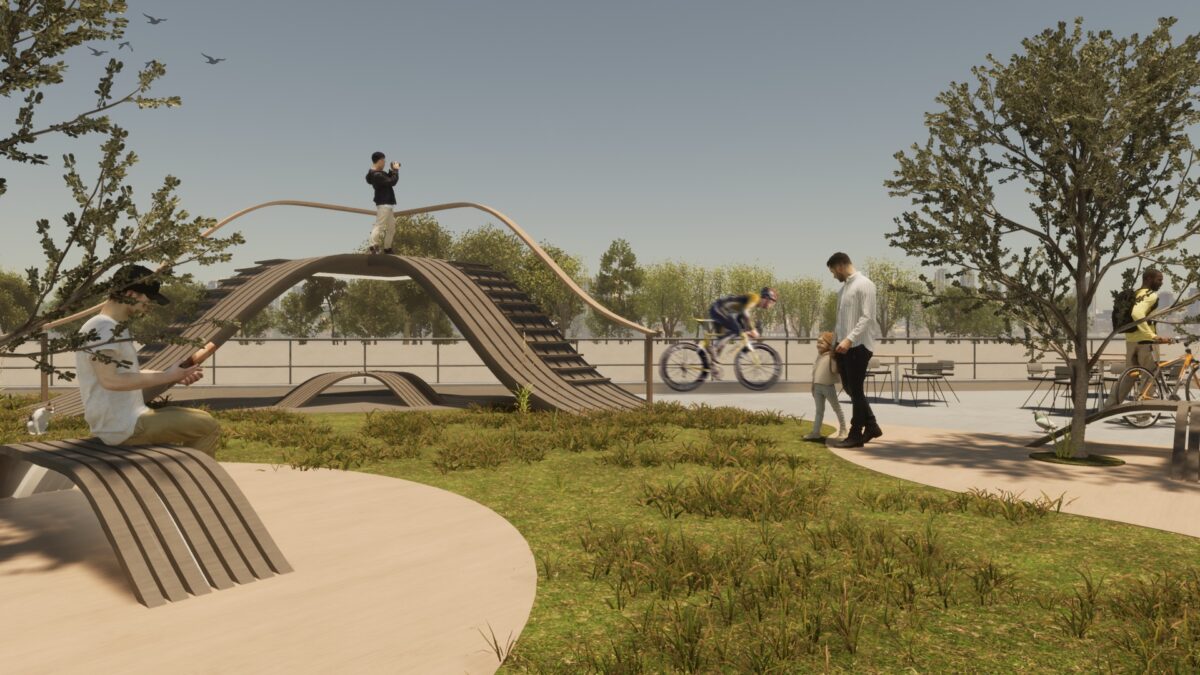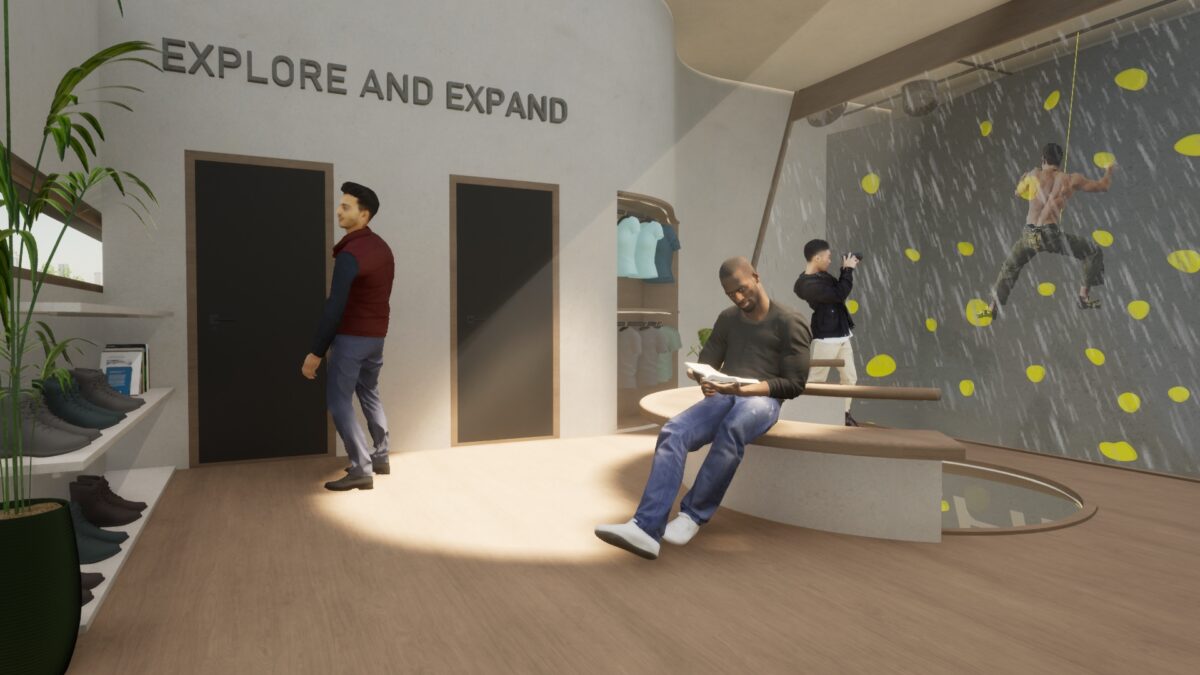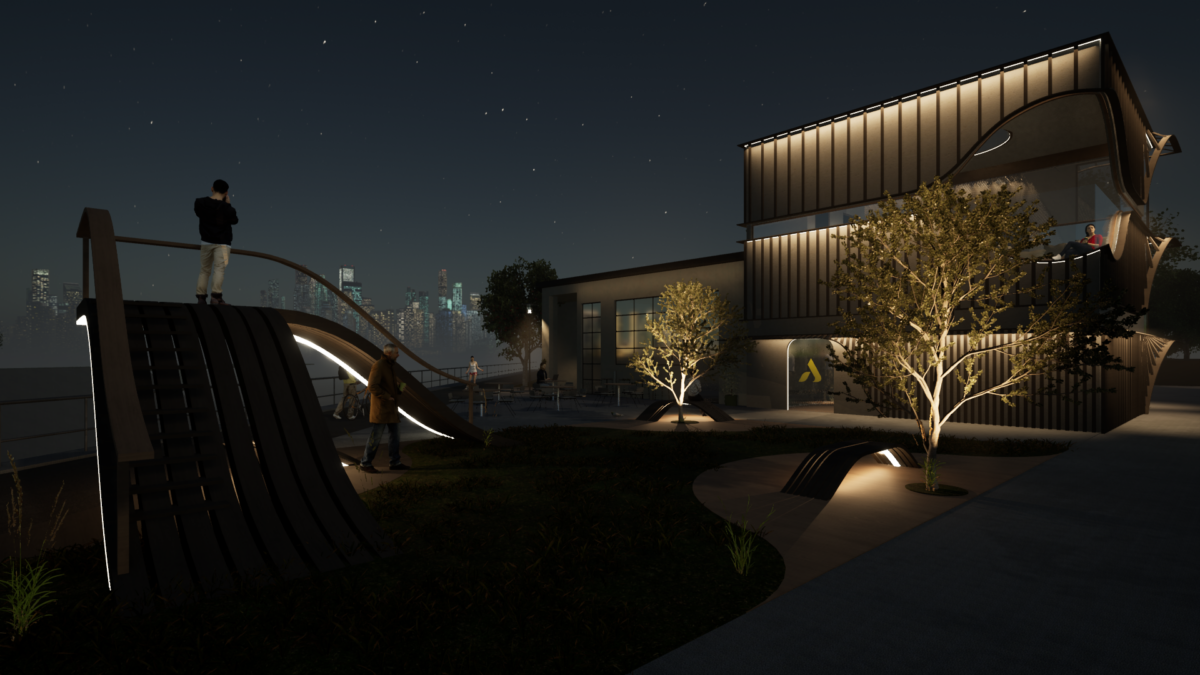 final //https://youtu.be/E4VS_cPY0jI

CLASSWORK // w 12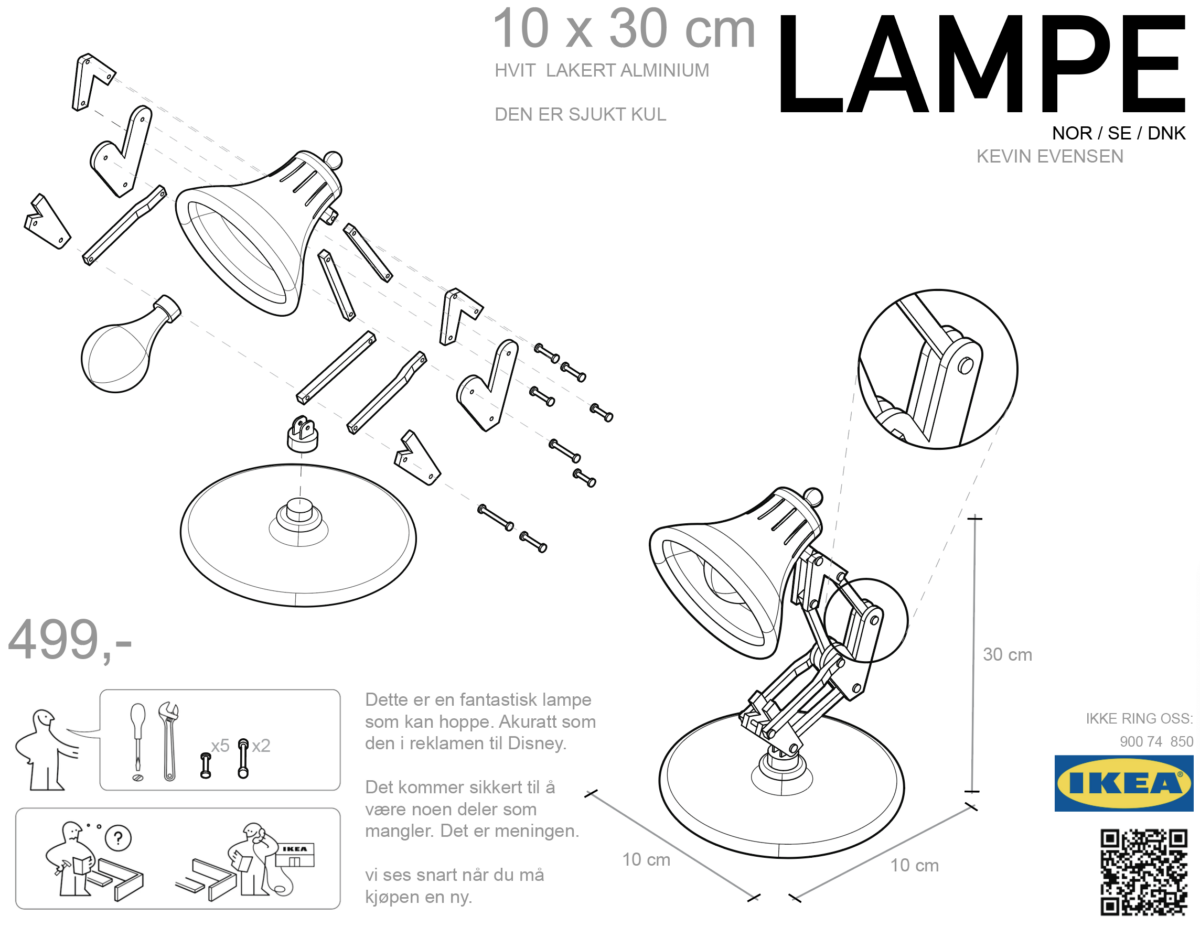 ASSIGNMENT W12
The mesmerizing flame 
A feeling of relief. where lost thought gets found. Once you see it, you either forget everything or remember everything. A warm pulsing beat dancing in its own tempo. it adapts to become something greater. A light of hope that once it's gone you'll dream of it and never forget how it moved with the elements around you. The flame connects us through color and frenetic movement. it could be controlled or free. Once you stop paying attention it will haunt you. 
The flame expands and contracts through fast movement yet it has its elegance that one could be hypnotized by. It is a source for gatherings as well as personal reflection. 
once you stop its movement, it creates a picture with many histories going far back in time. some people say that a single flame caries 100 memories. These memories will only be exposed once the flame is active and shadows dance on its soundings. 
To let the light guide you to your answers, you have to sit still and pay attention to its knowledge gained over thousands of years. 
key elements for the model 
-movement
-layers
-shadow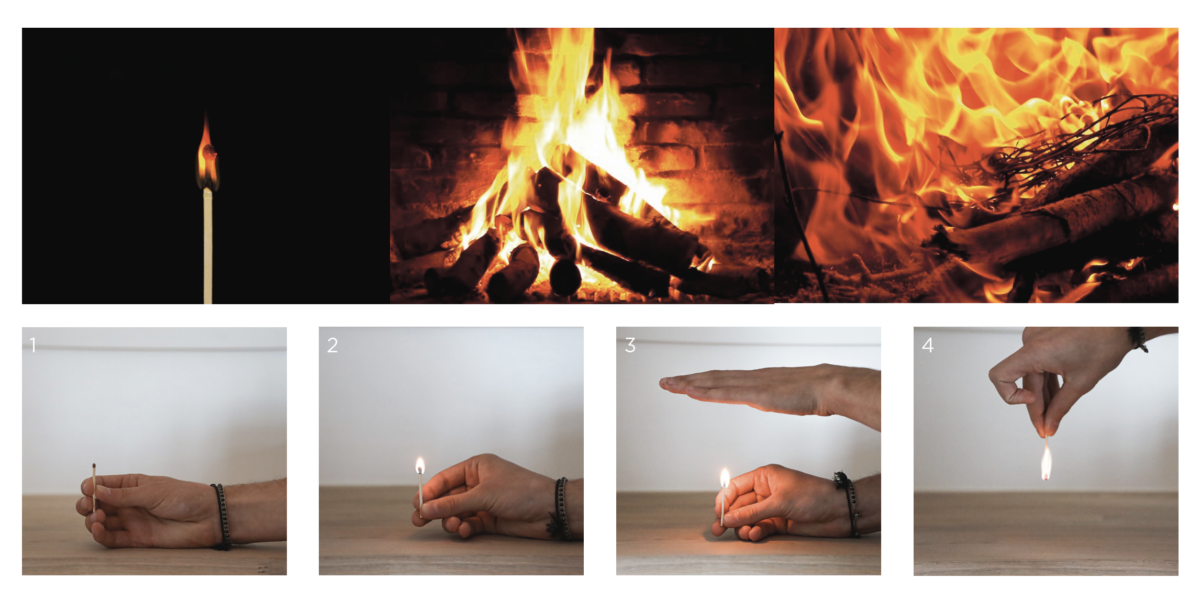 W11_VASE_DESIGN // 3D Printin

In the final model, I decided to change the lower part to be more organic.

W8_FACETED_MASK
The truth about the blue wings
At a planet called Galactus. Animals and humans have been living in harmony since 2020. Later on in the early 3000, an international war took place in the galaxy called the Path. It was here the brave squadron called blue wings fought bravely – but sadly got defeated by creatures still unknown until this day. The helmet u see today is the last remaining of the blue wings communications system and it is a symbol unity on Galactus.
HOMEWORK WEEK 4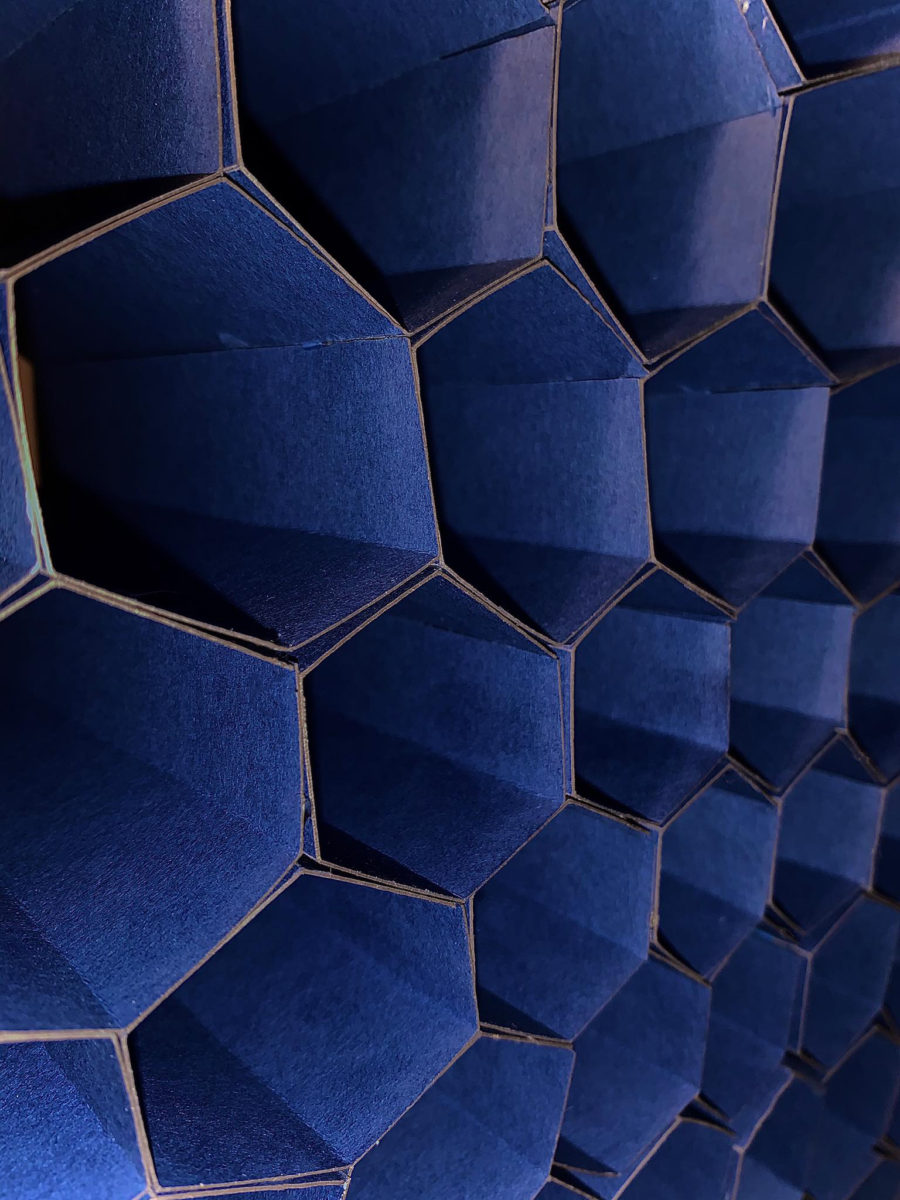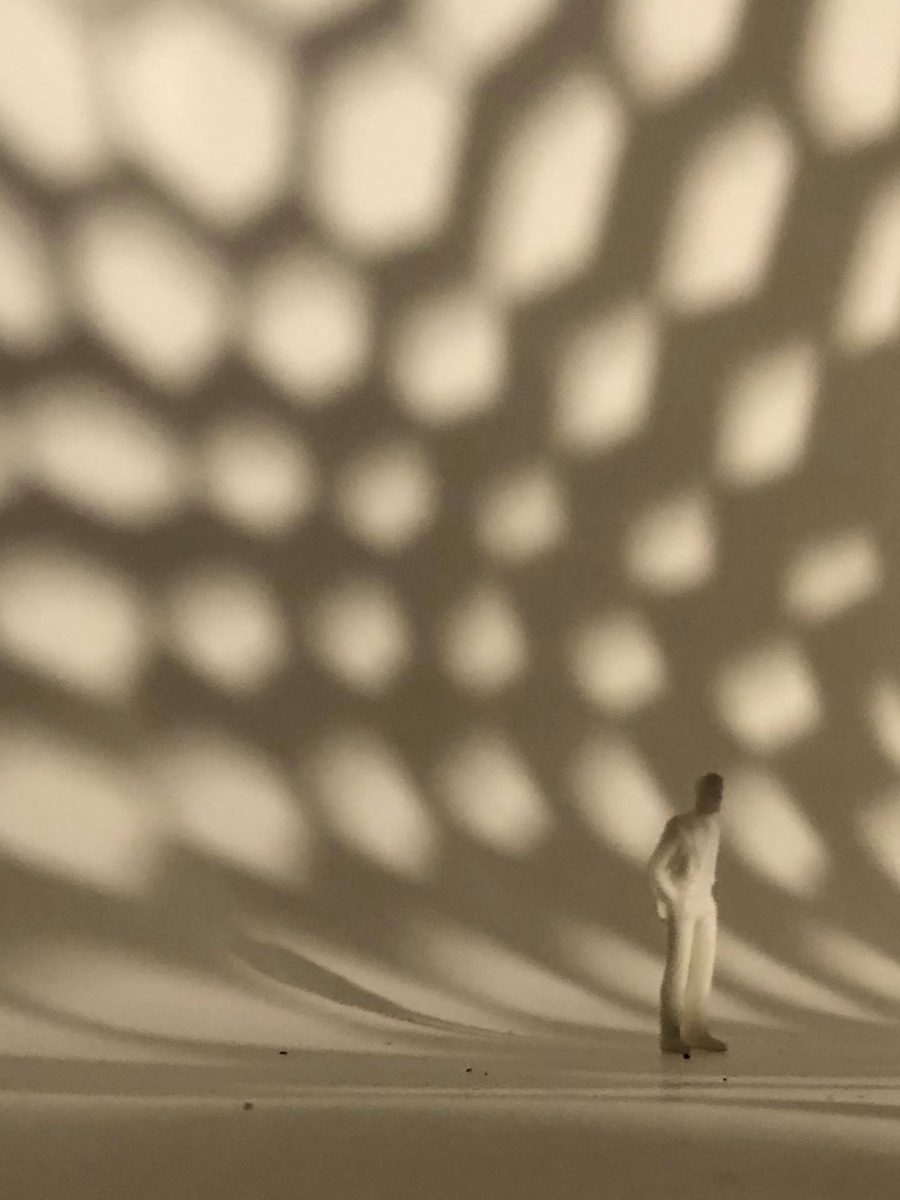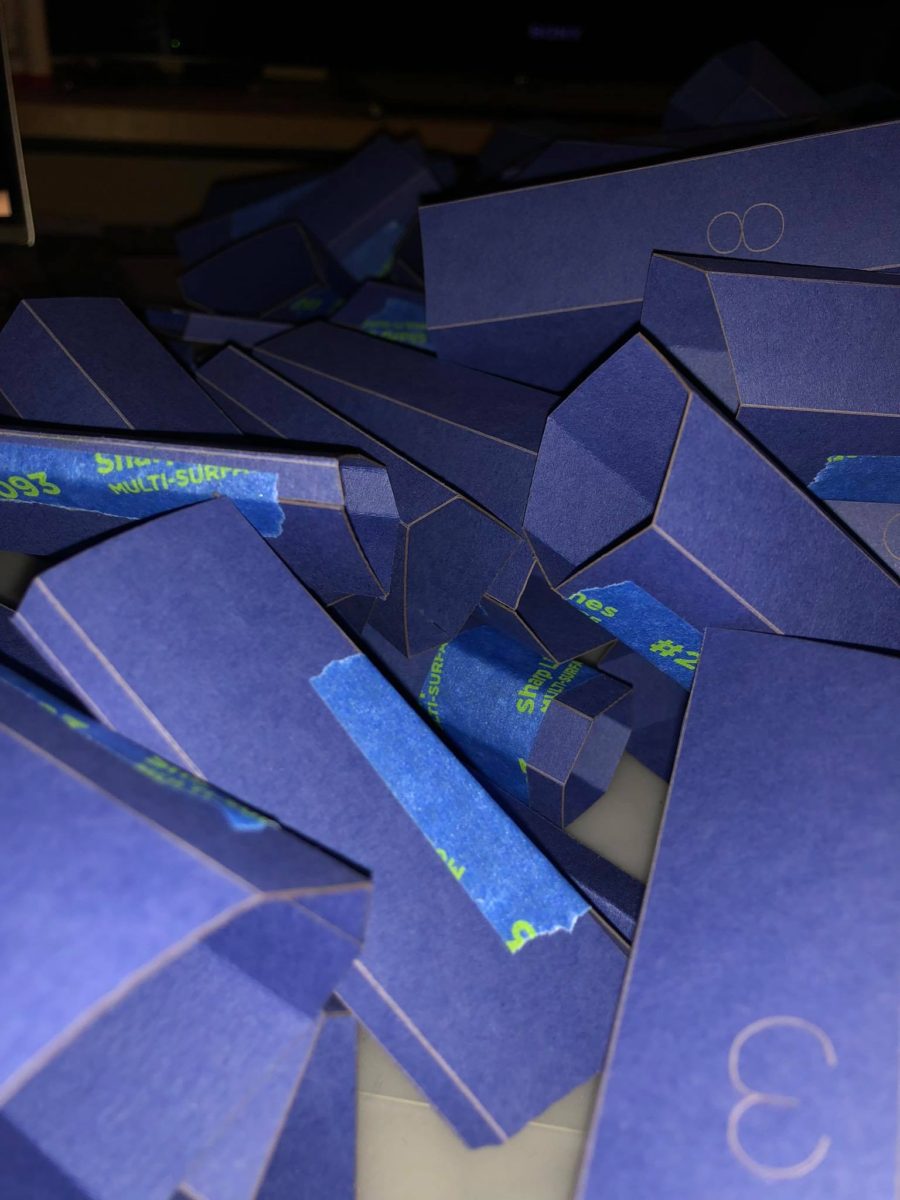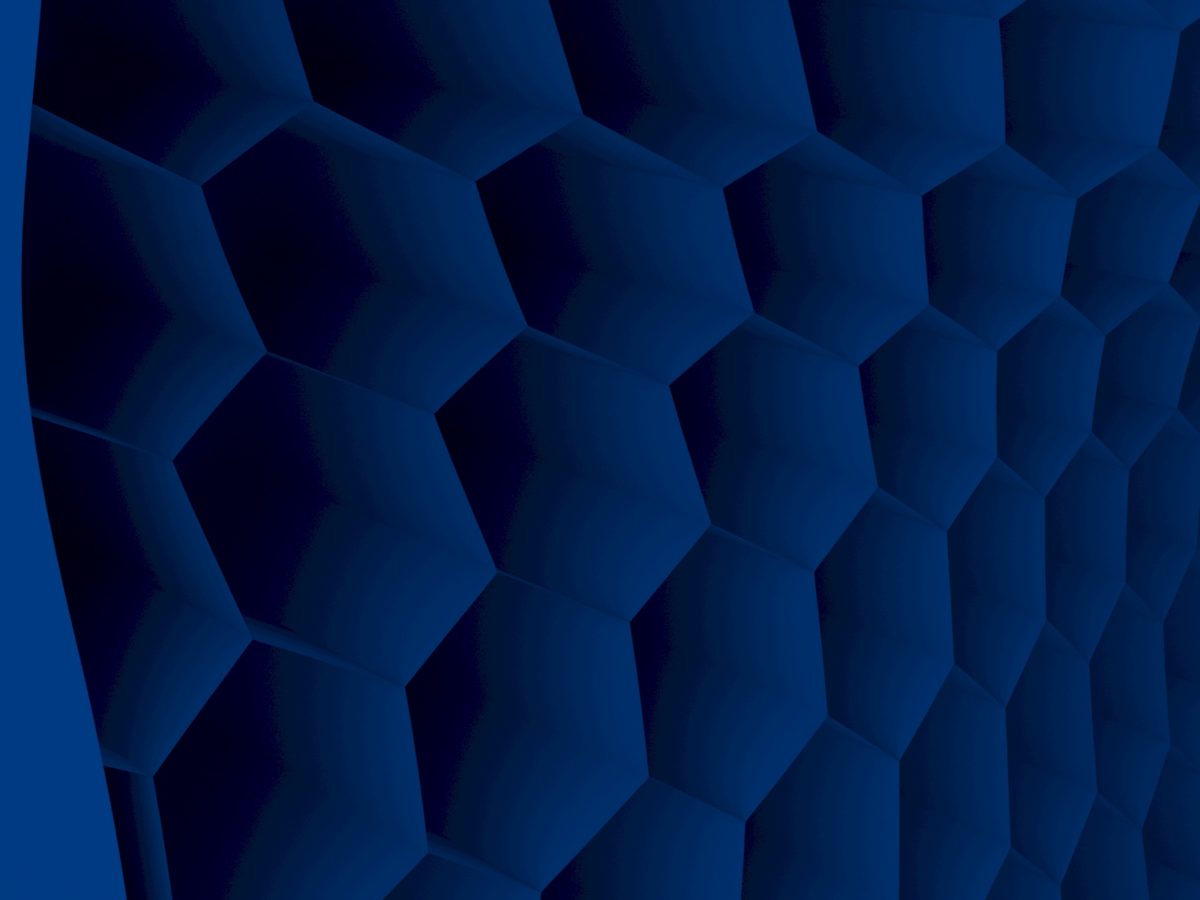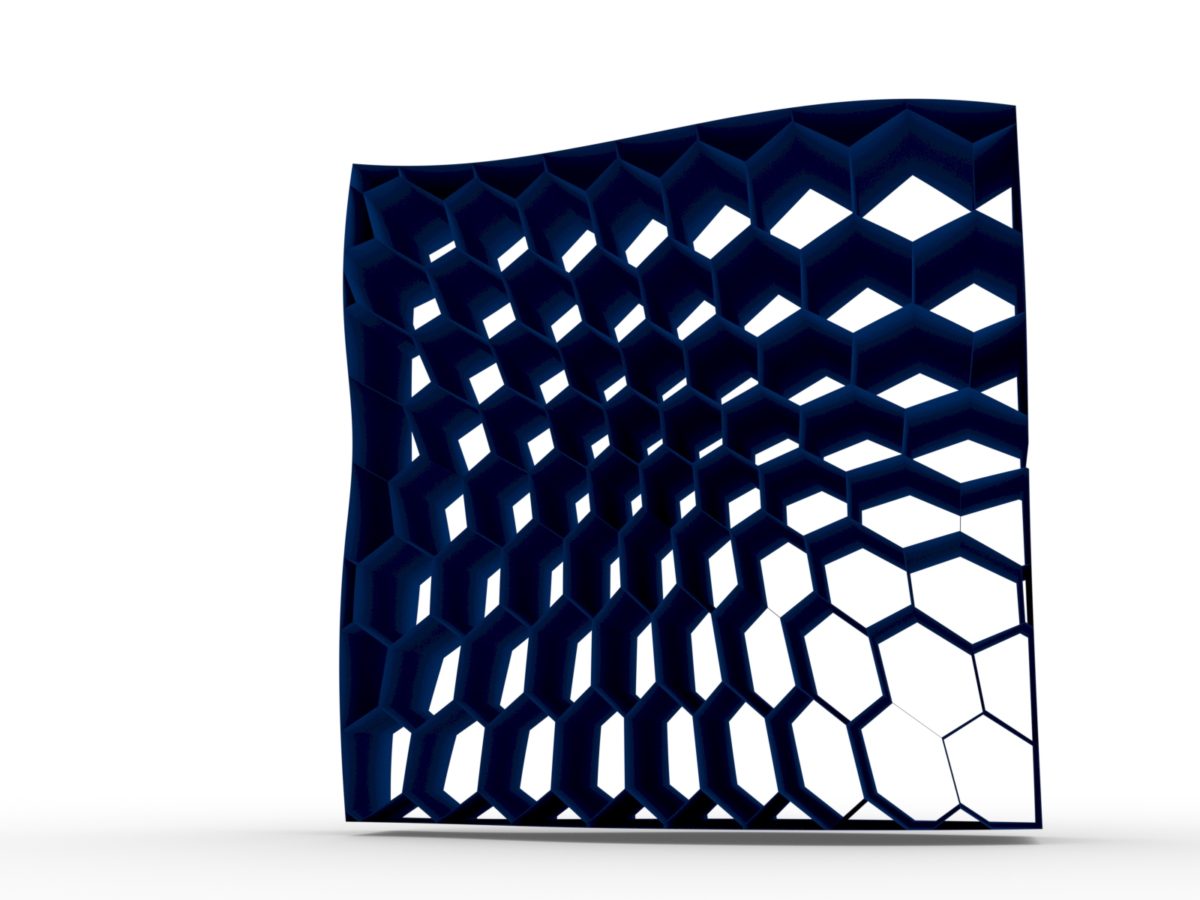 HOMEWORK WEEK 3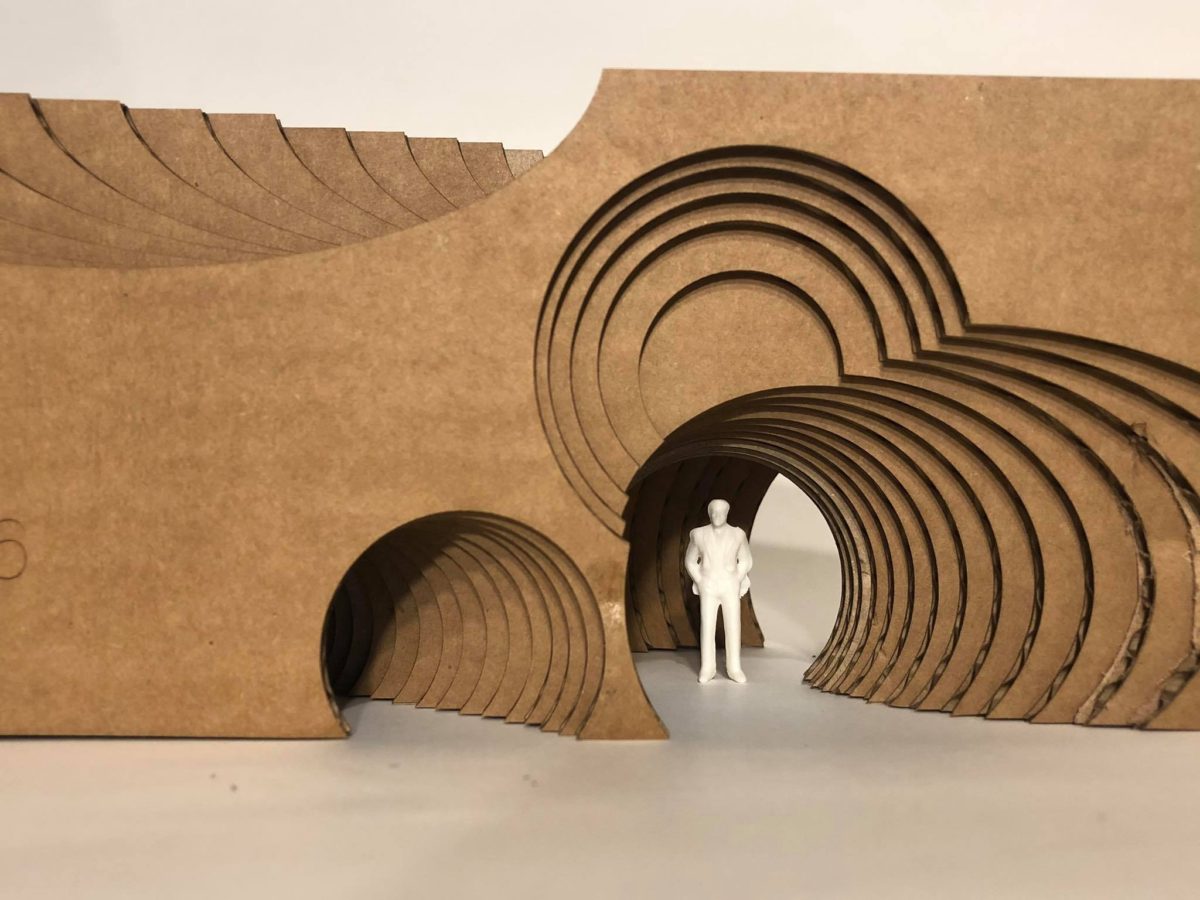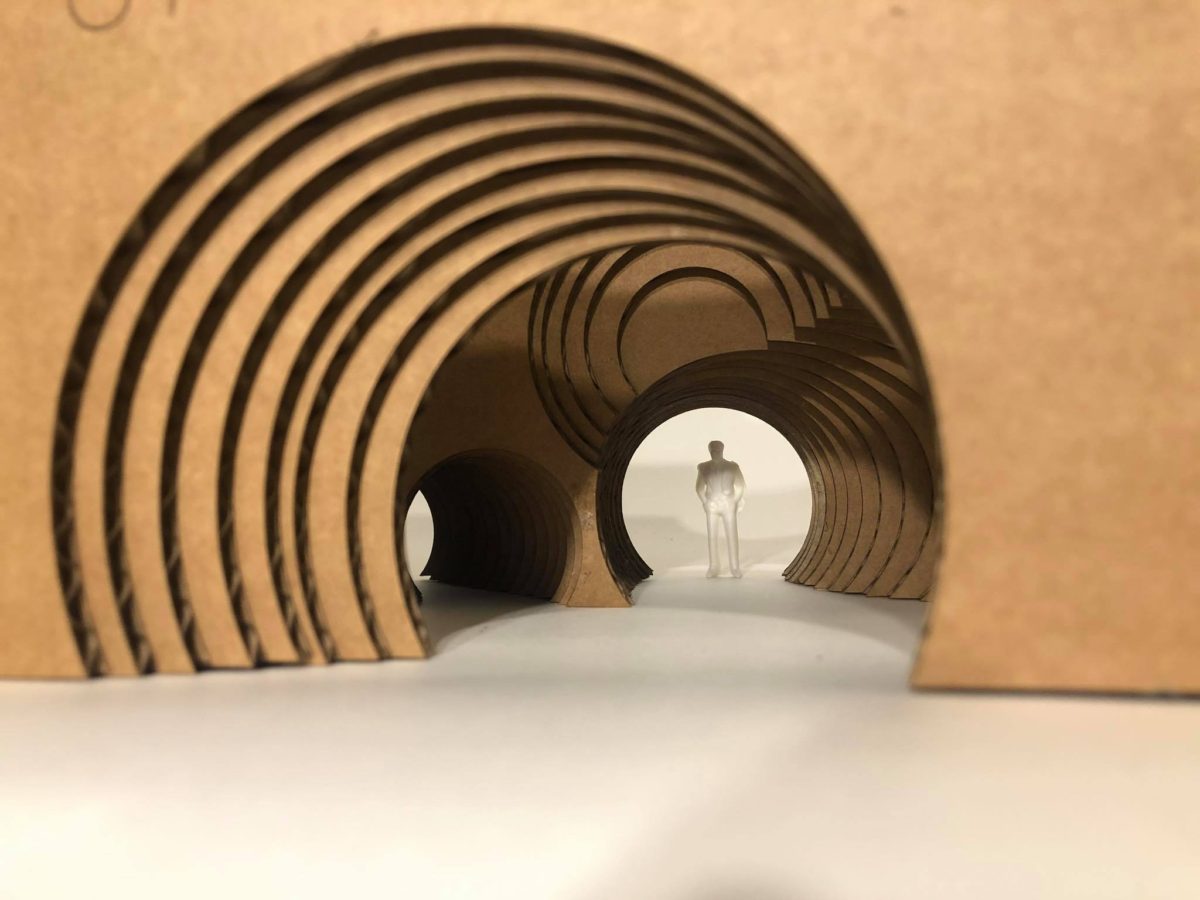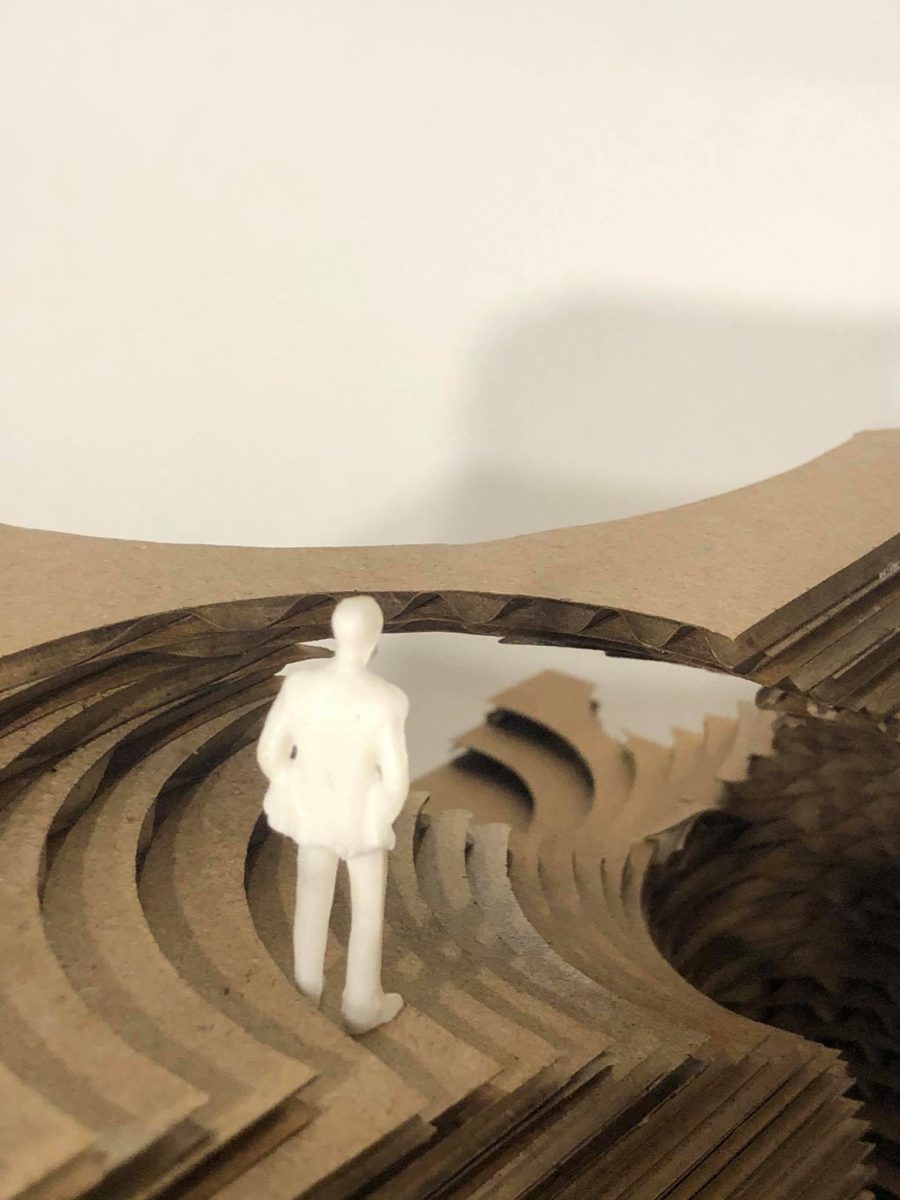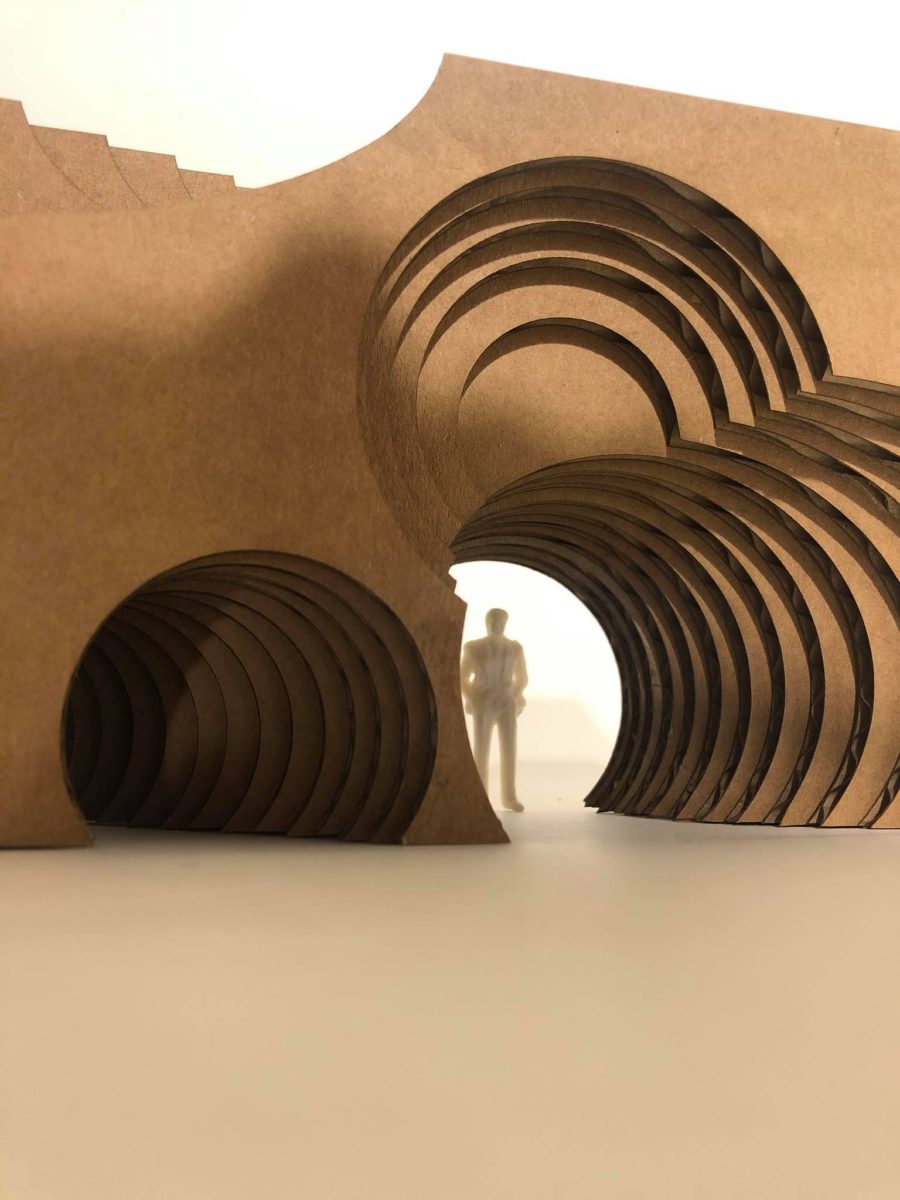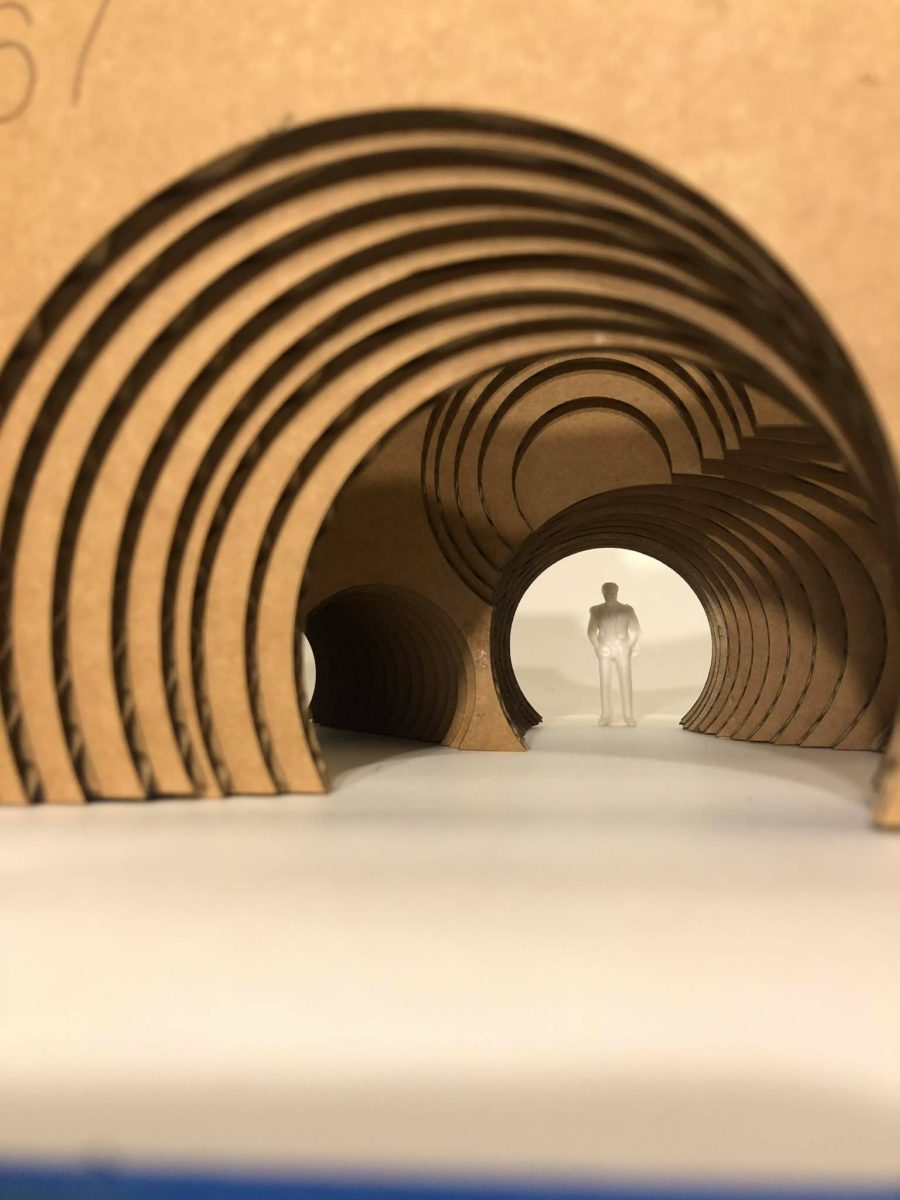 HOMEWORK WEEK 2
PATTERN REVISE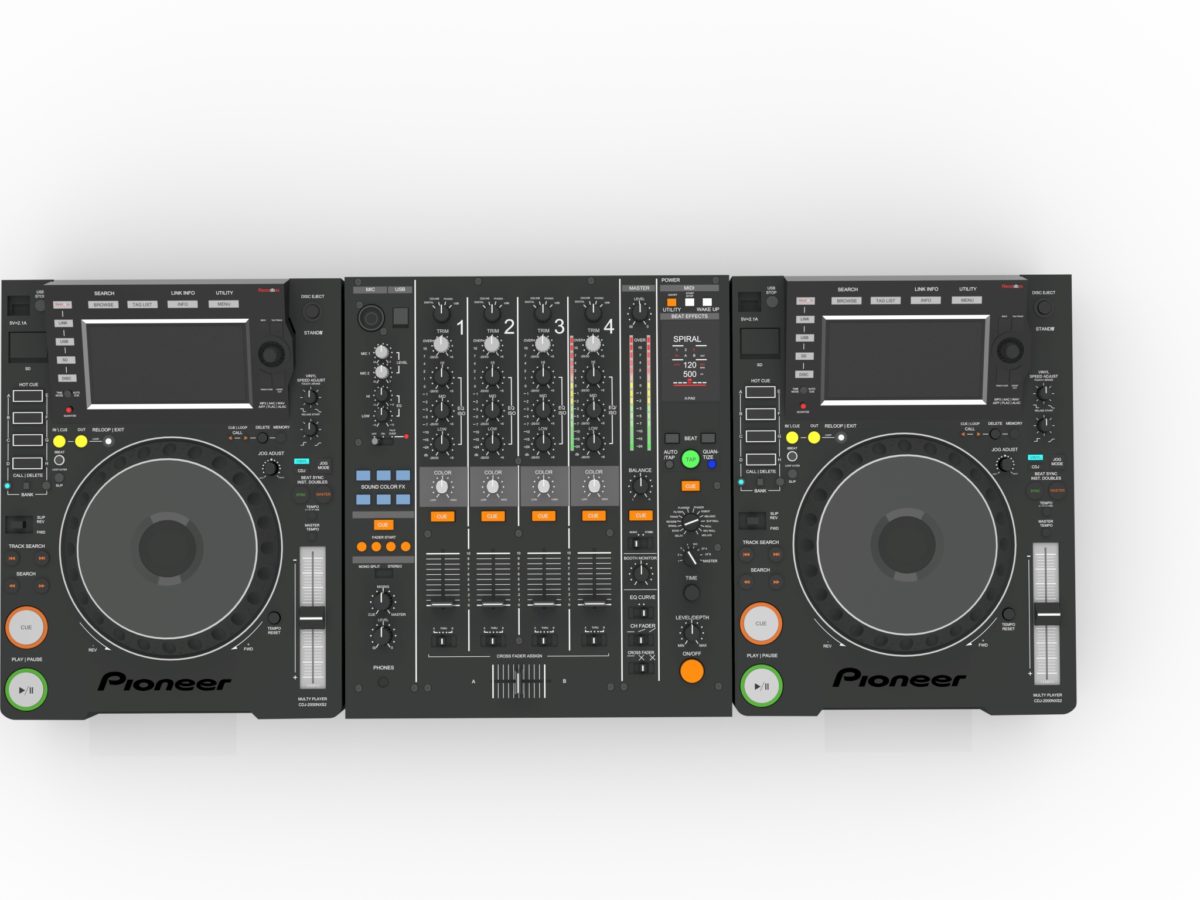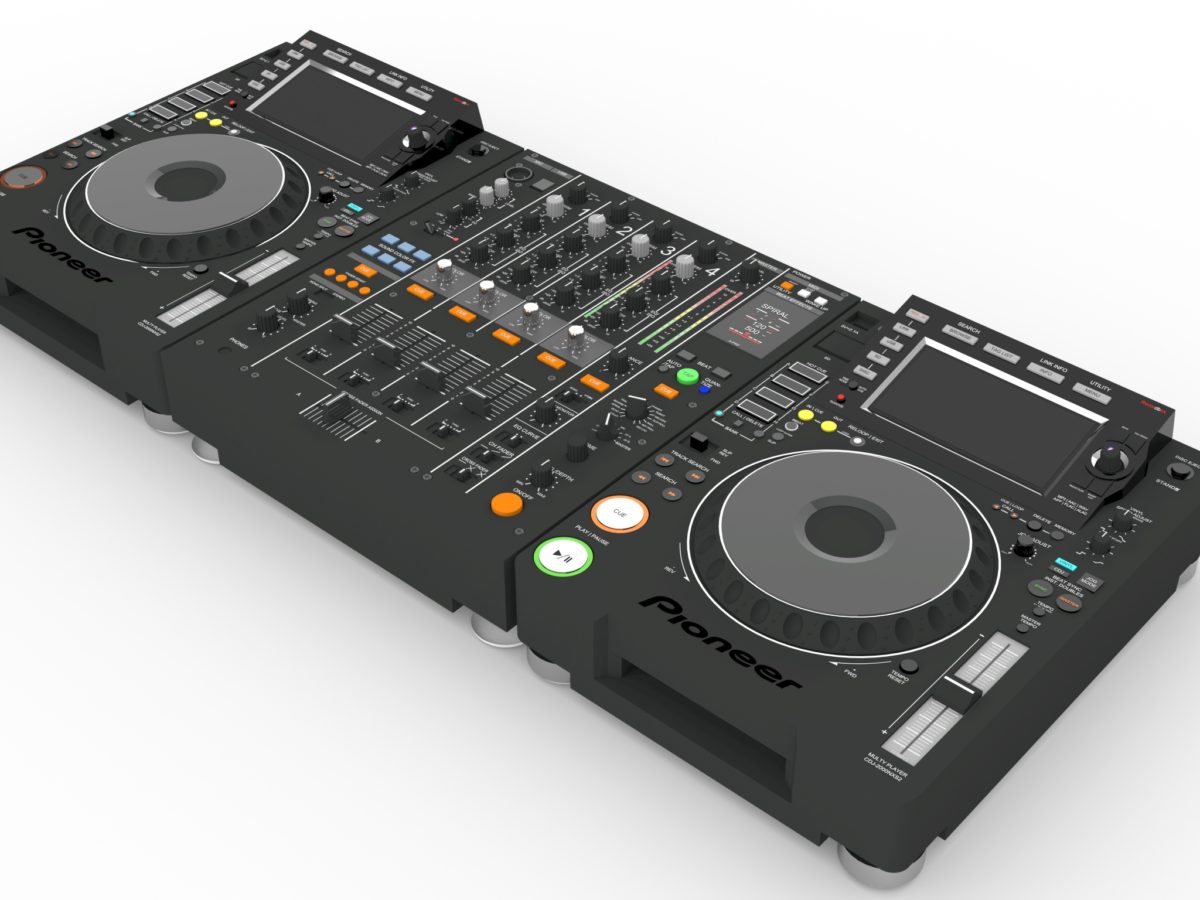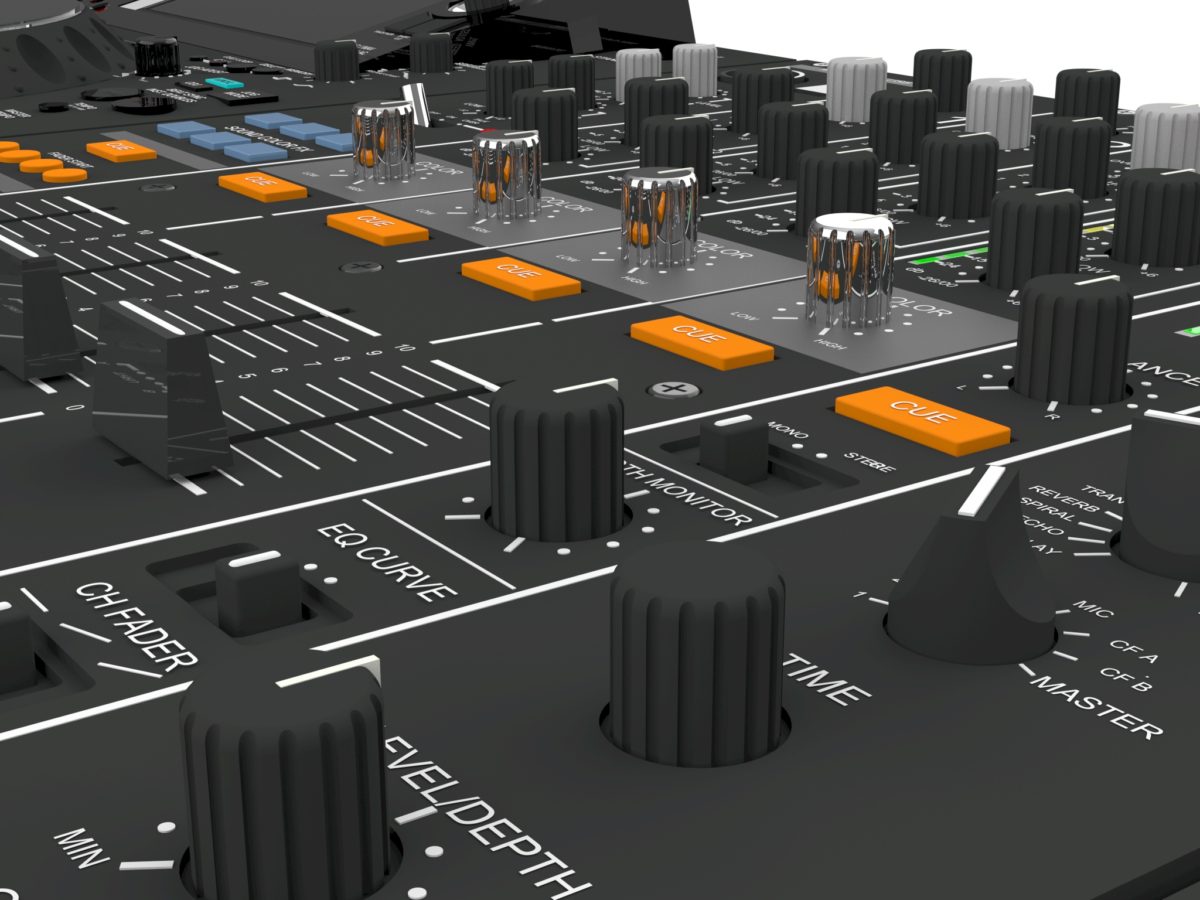 HOMEWORK WEEK 2
EVERY DAY OBJECTS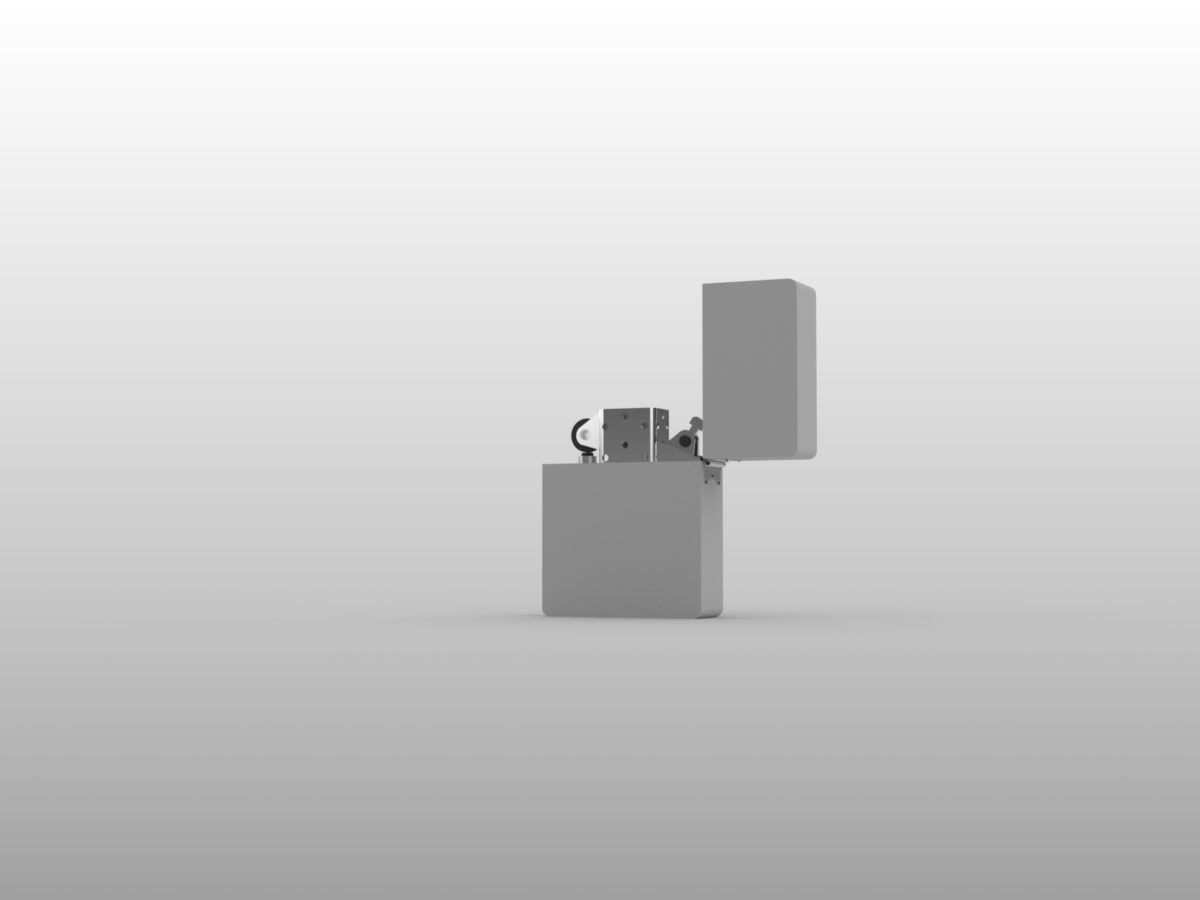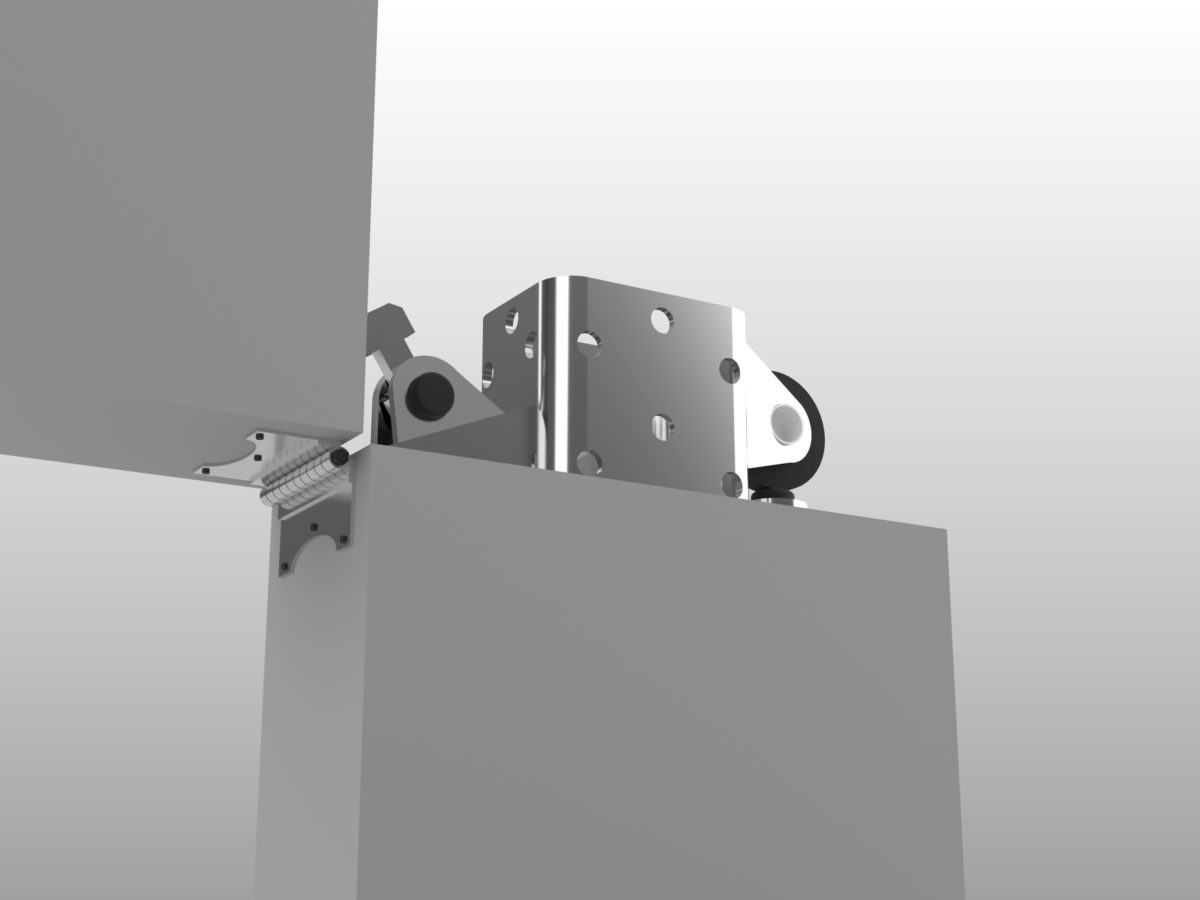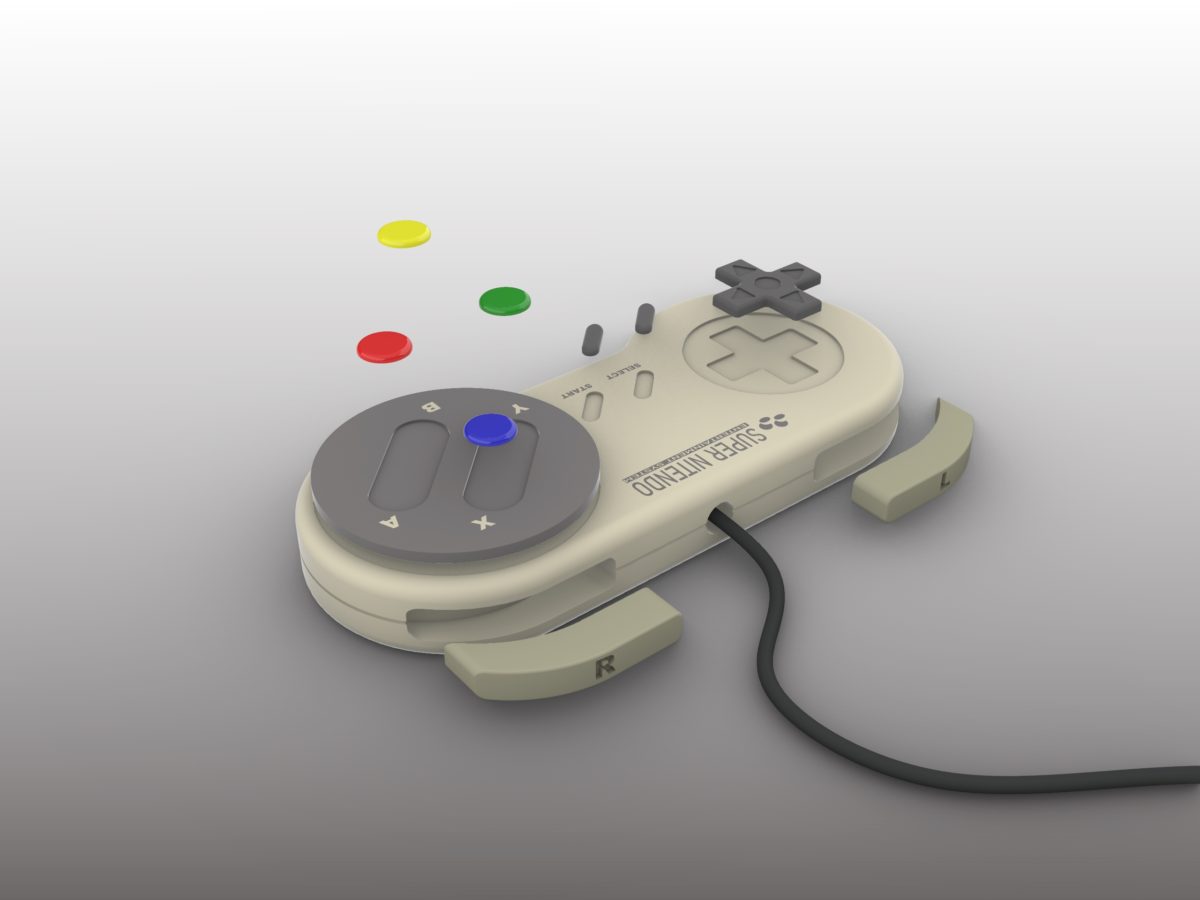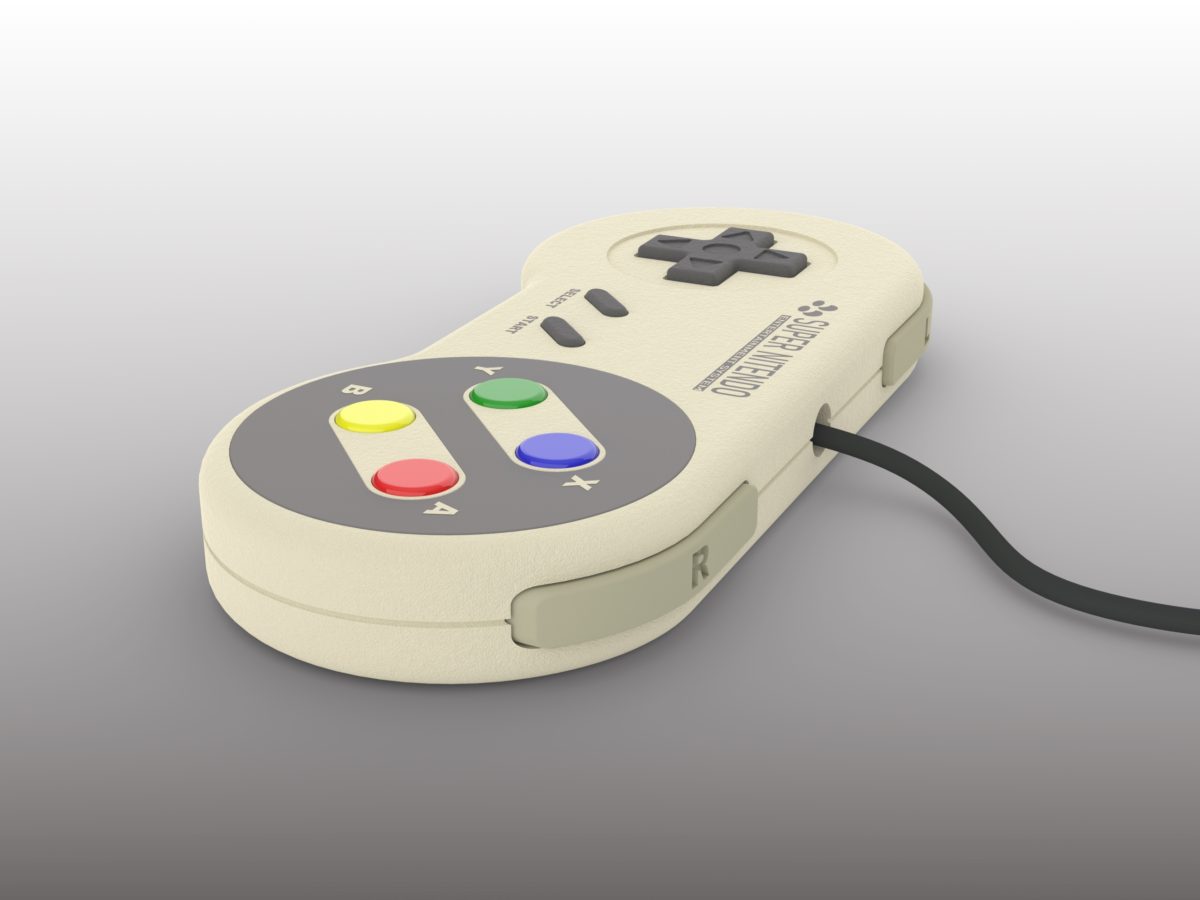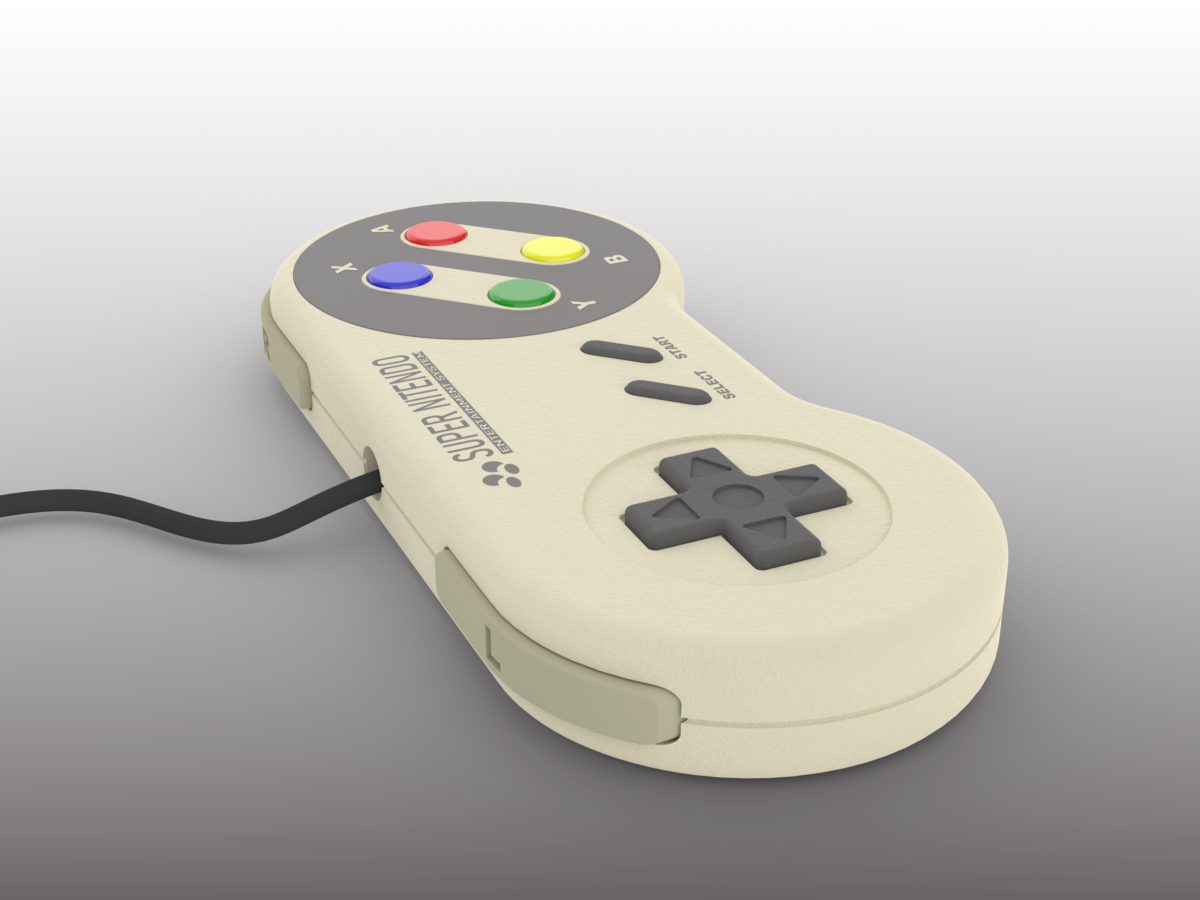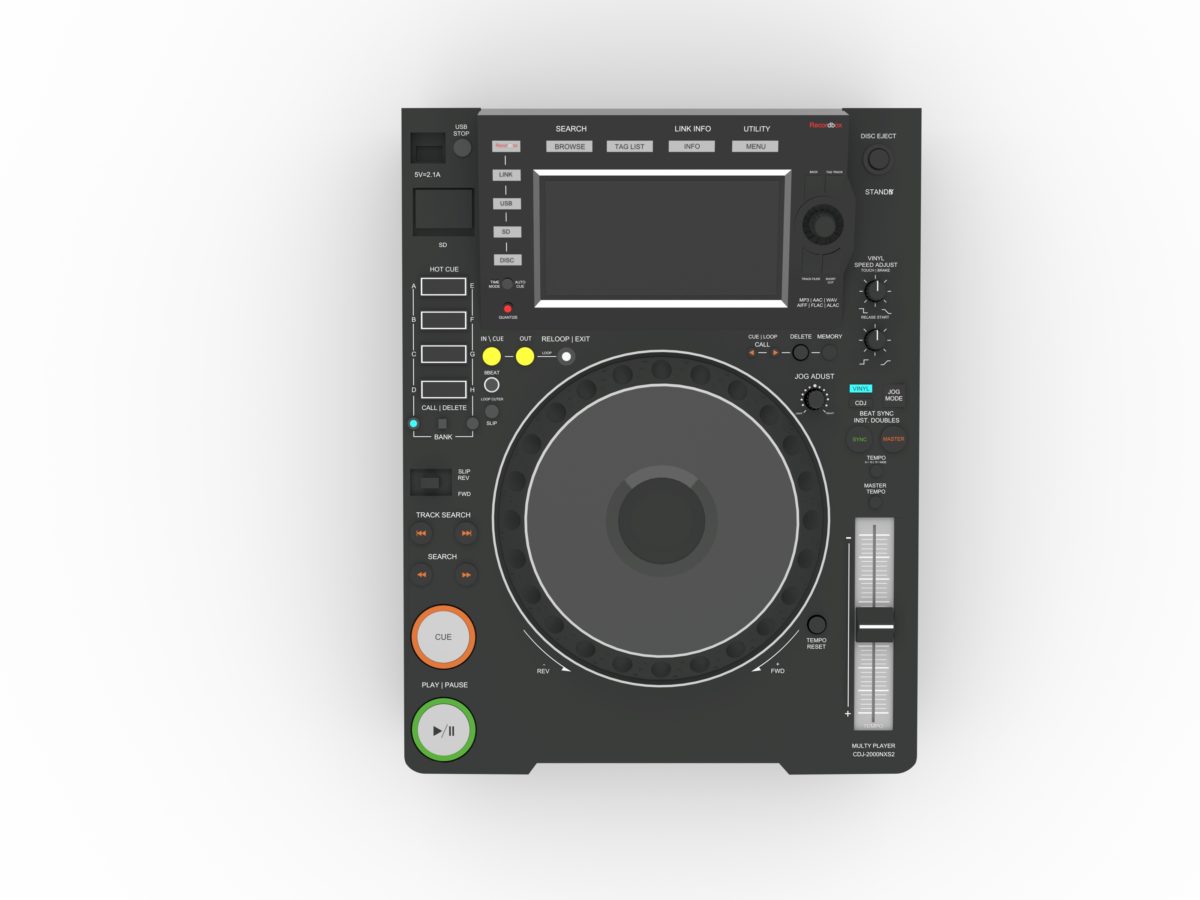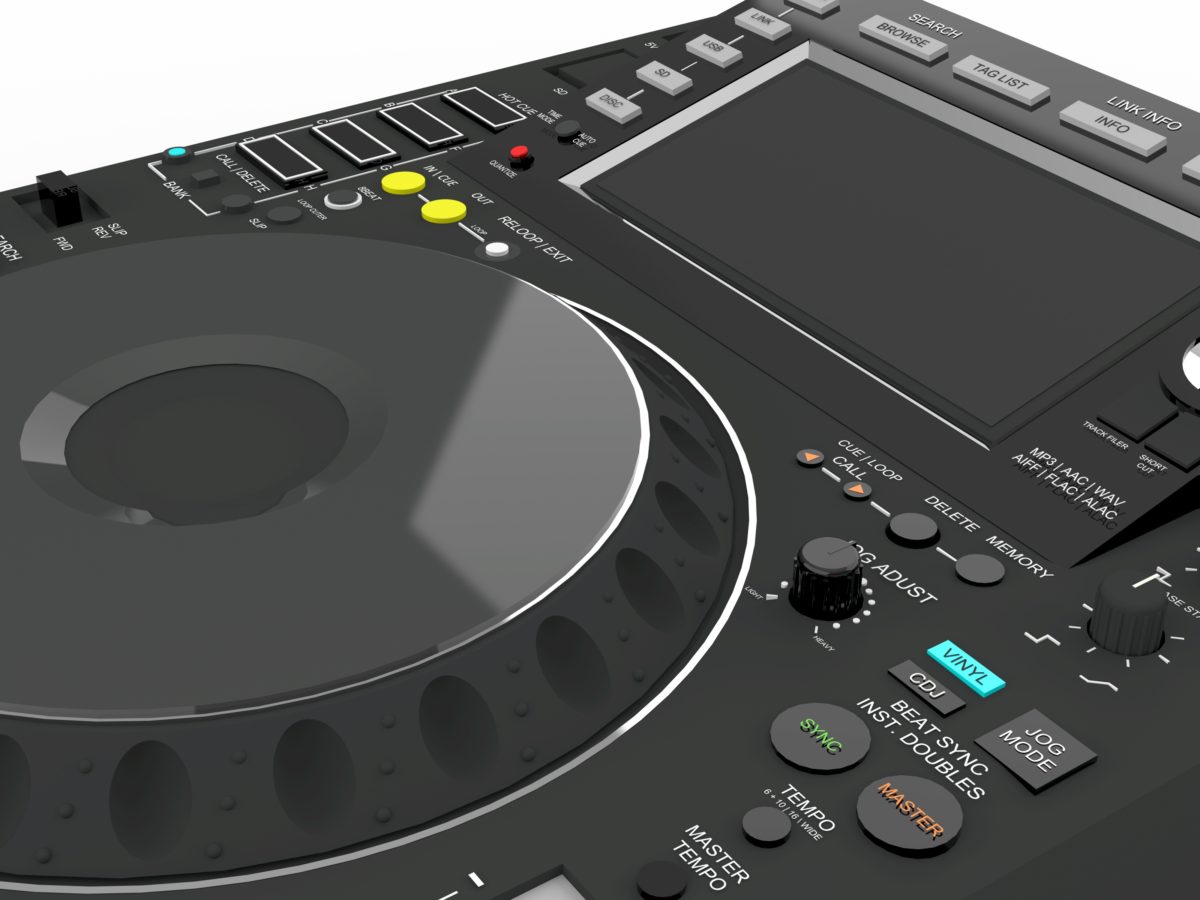 PATTERN