Assignment 10.1 Table Lamp Sketches + Sketch Models
Draw a lot of table lamp sketches.  Based on a promising idea, build a physical model.  We will discuss constructability of the lamp in the following week.
Assignment 10.1 Parts prototype for the light
Design a new process of digital fabrication by mixing more than 2 methodologies.  The size of the model is approximately 6 – 10 inch square cube, depending on the methodology.  This will be a prototype for your final lighting model.
Also, build ENV2 model in Rhino and bring it to class.

Final Deliverable for DP02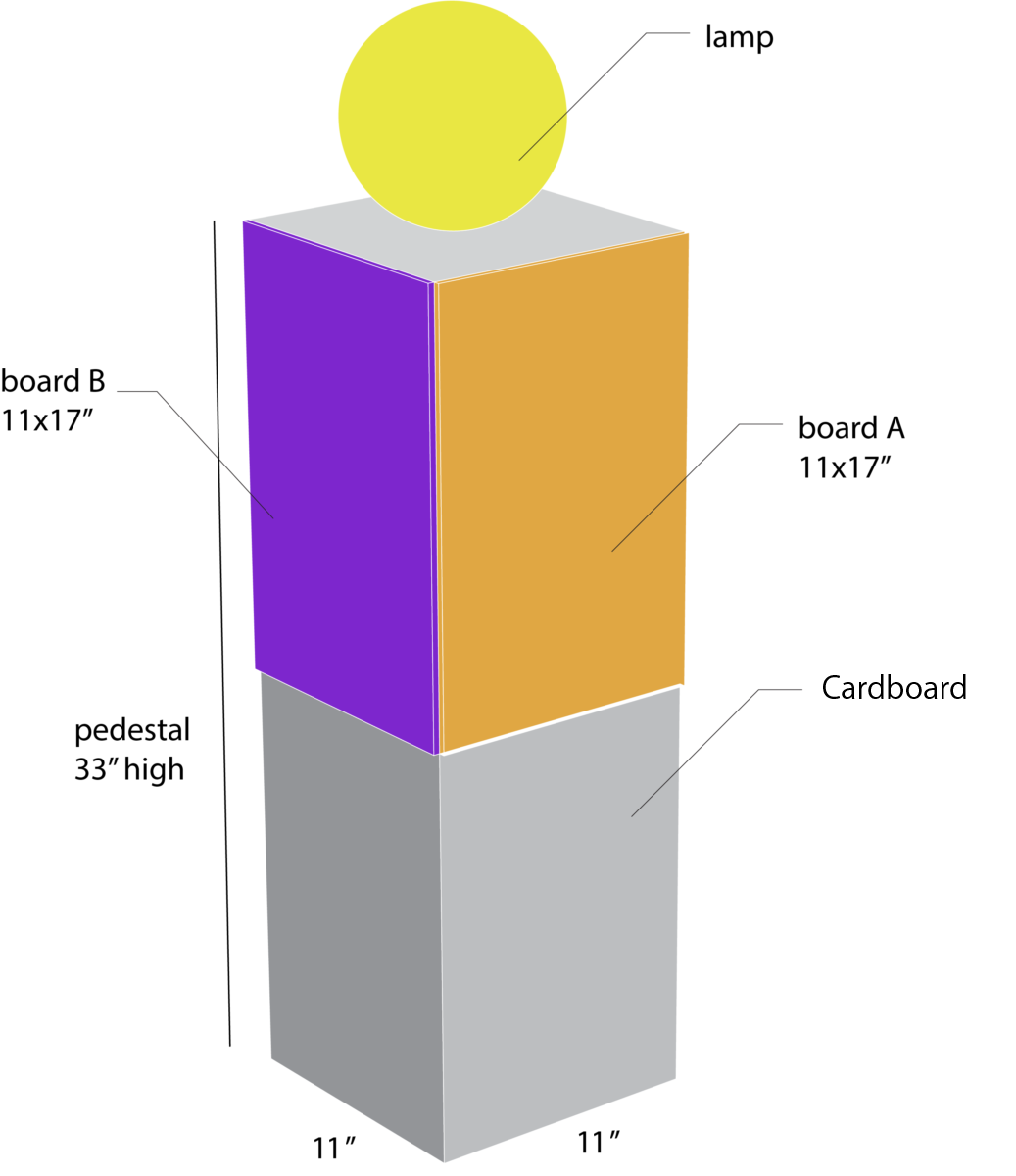 Final Working Prototypes
Process Models
Boards – Two 11×17″
Detail renderings
Cross-Section drawing
Concept statement
Exploded axonometric
Detail drawing
Digital fabrication process diagrams
 Working Session
Final board pinup @ 4th hour
Final Date and Time
Date:  Wednesday, 4/10
Time: 2:00 (setup time 1:00pm)
Location:  Room TBD

Unreal Engine Workflow
Buy a portable SSD and store all files in it
Download this Rhino File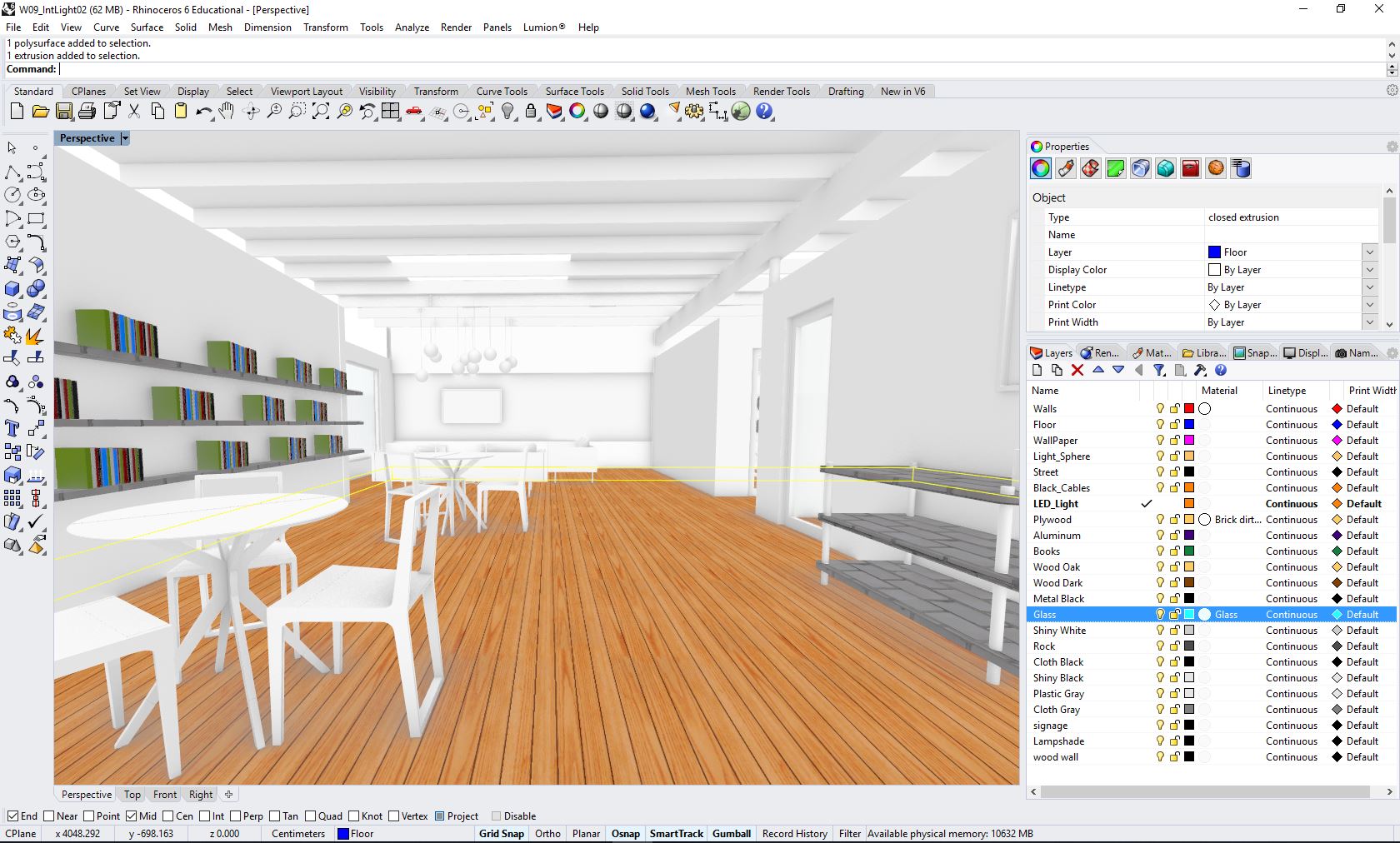 Setup your datasmith account.
https://www.unrealengine.com/en-US/studio
Migrate your env_materials folder and keep the only one project folder
Using "Import CAD" function, import your Rhino File.
Assign Materials to objects
Create Spot lights
High Resolution Screen Shot
Week 12
DP02 LAMP
Final Working Prototypes
75% done following
Detail renderings
Cross-Section drawing
Concept statement
Exploded axonometric
Detail drawing
Digital fabrication process diagrams
ENV2 Model
Render 2 images 100%