Assignment 10.0
30-seconds Axonometric video.
Simple and clear text correctly.
Assignment 10.1
Draft animation of your entire project.
Diorama Drawing
Rhino:
Clean Up the file
Set view to Isometric with a good visibility
Setup a composition
Intersect command to get intersecting lines
Contour lines if needed
Make 2D
Export Selected (No Scale)
Illustrator
Open file
Scale to page
Add Shading
Add colors
Add explanations
Video Editing
Open Premiere
With "Assembly" Tab, import all the elements
File – New – Sequence with this setting / HDV 720p30 (1280×720)
Import Music – Create markers for transitional points
Add real-life footages
Add text with Text tool
You can change text size and font using "Graphics" Tab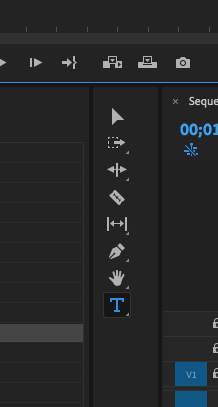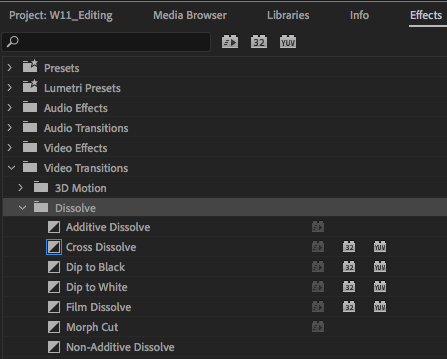 Create cross dissolve in between footages
Create ending
Fade out music and add endmark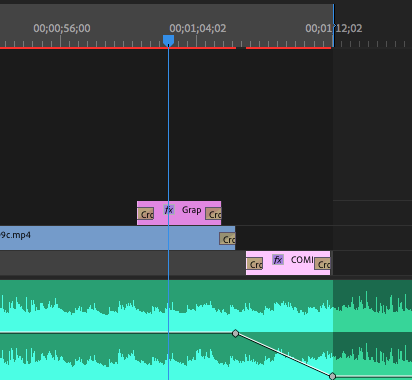 File – Export Use this setting.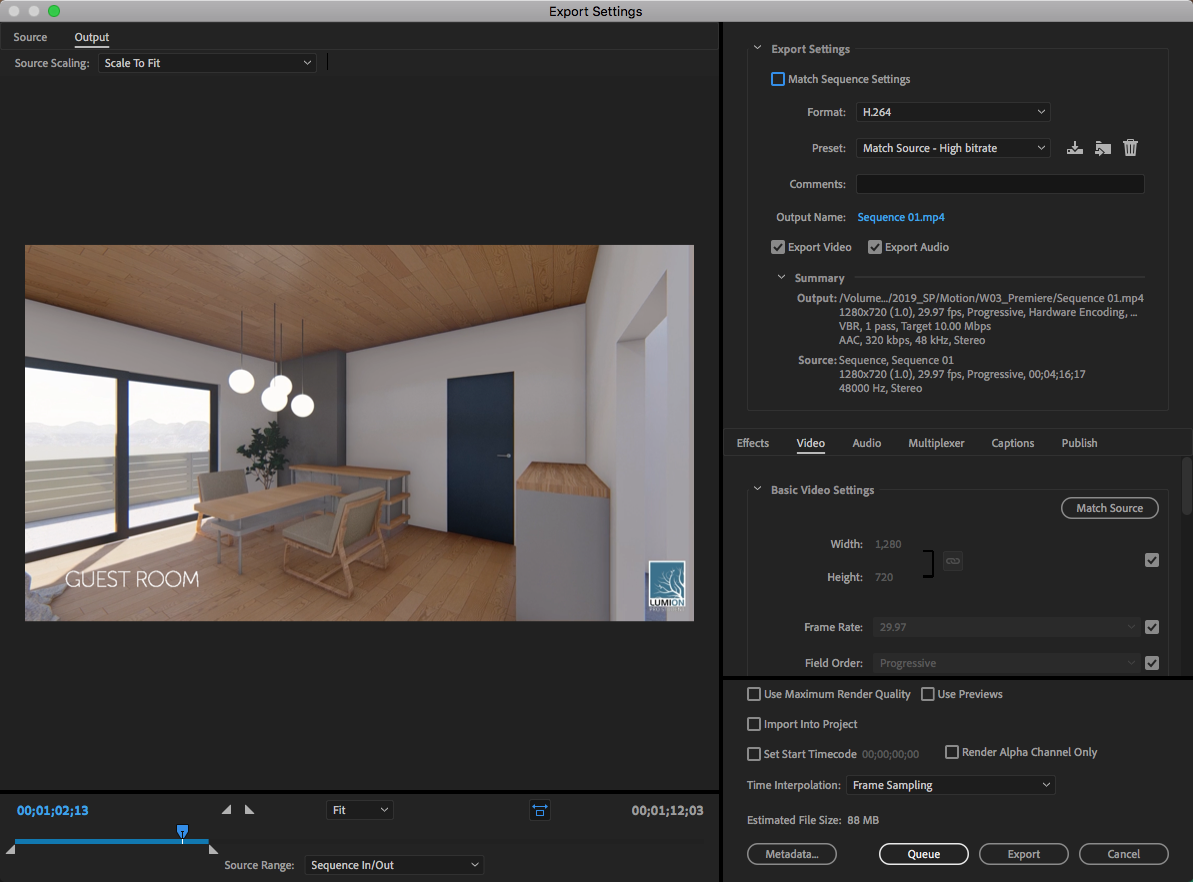 Assignment 11.0
3 Diorama Axonometric drawings printed on 11×17
Assignment 11.1
Final Video Progress with placeholders