Student Presentation
Review of W2 assignments
Assignment 2.0 Site Diagram (Urban) 11×17″ color print
Assignment 2.1 Site Diagram (Detail) 11×17″ color print
Assignment 2.2  Tracing Diagram  (Print @ 11×17 color)
Illustrator tutorial 02
Different types of flags
Quantifying objects
Relationship

Friendly / Hostile / Frenemy /

Linear timeline
Time
Time Diagram
Using align tools and rotation tools, create guides for quantity and measure.  Use the guide as a locked layer, to start adding some information.
Illustrator tutorial 03
Worldcup Prediction
Mapping Time – Slide
Statistics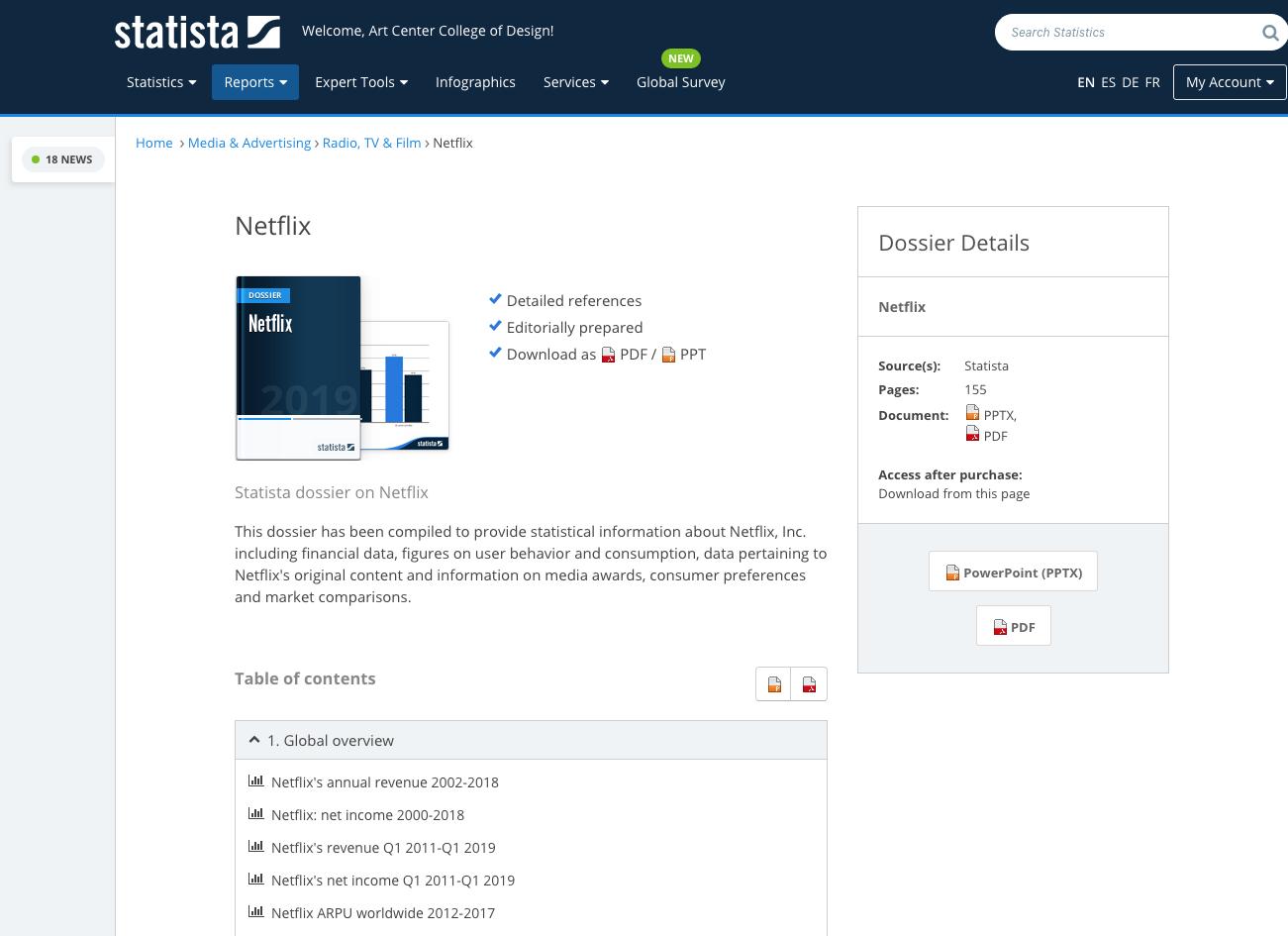 Art Center Library Online Resources
Search on Statista for
Discussion session
How to map concept of time?
Time as linear concept or non linear concept?
X-Axis = time
Y-Axis = quantifiable number
Insert important events with pictogram
LAB session
Layout basic timeline
Sketch out events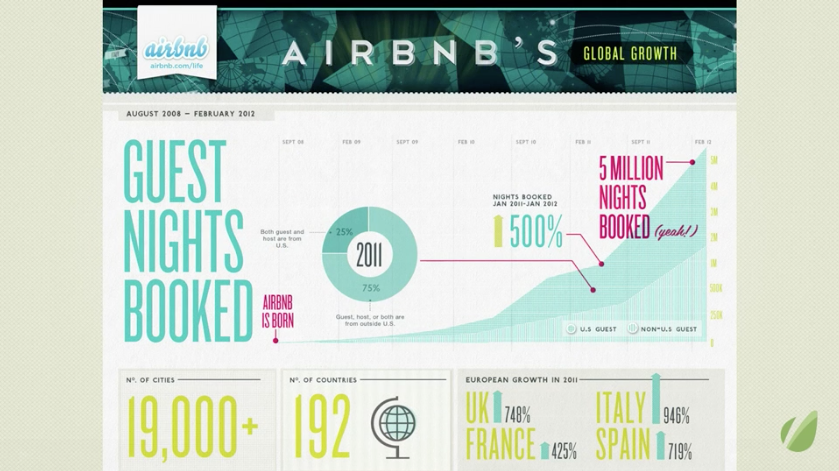 Assignment 3.0
Mapping time (Print @ 22×17″(double 11×17″) color )
Go to Wikipedia and find a quantifiable data
Create a time diagram based on the information
Be precise about numbers, and proportional representation of the quantity
In a clear graphics, explain what triggered a major change in numbers
The important question is, by mapping this instance, what are you trying to reveal?
Assignment 3.1 (11×17″ printed)
Site Diagram Revision
Assignment 3.2
Trace 1 diagram from Information Graphics book or similar.
Print@ 11×17″ color