Slide Presentation Review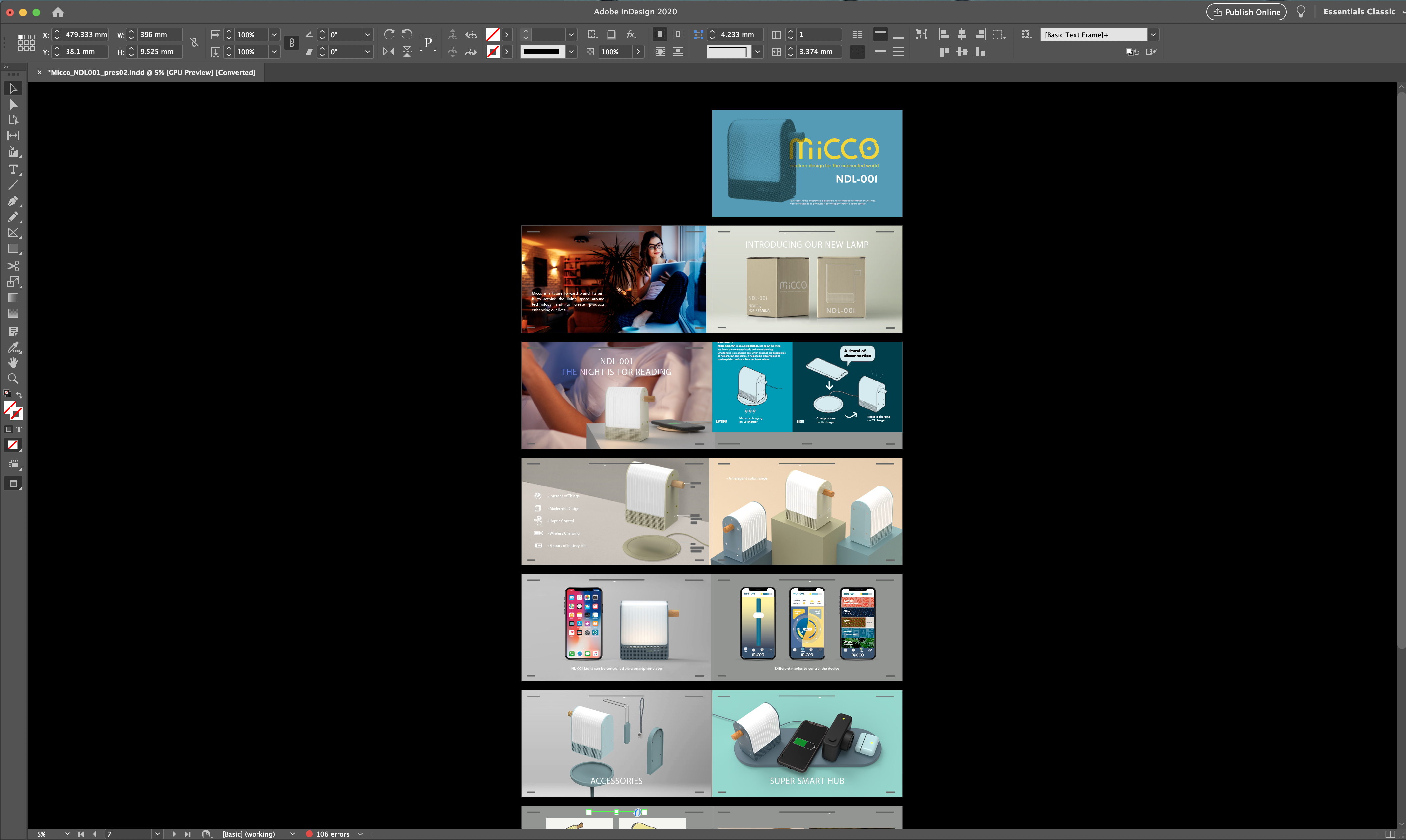 Please export your presentation (with all pages) as PDF
Take Rhino Screenshot for views you don't have
Upload the link to Google Drive

Final Presentation Strategy
The presentation will start at 2 pm sharp, we will meet at 1 pm to test audio, video, share, and other technical issues.
If you are using a Video upload your video to Google Drive
Model to show with phone camera
Everyone Notes
Everyone will be reviewing everyone's projects.  Please stay focused and pay attention to your colleagues' presentation and write your thoughts on this document.
Assets Submission
All assets need to be submitted to Google Drive by Saturday of Week 14.
Final Presentation Slides PDF

Hi-Res Images as JPG or PNG

Video File
Twinmotion Tutorials
Twinmotion Interior Lighting

Landscape in Twinmotion
Rendering in Twinmotion
Twinmotion Animation