Course Evaluation
DPD Final Deliverables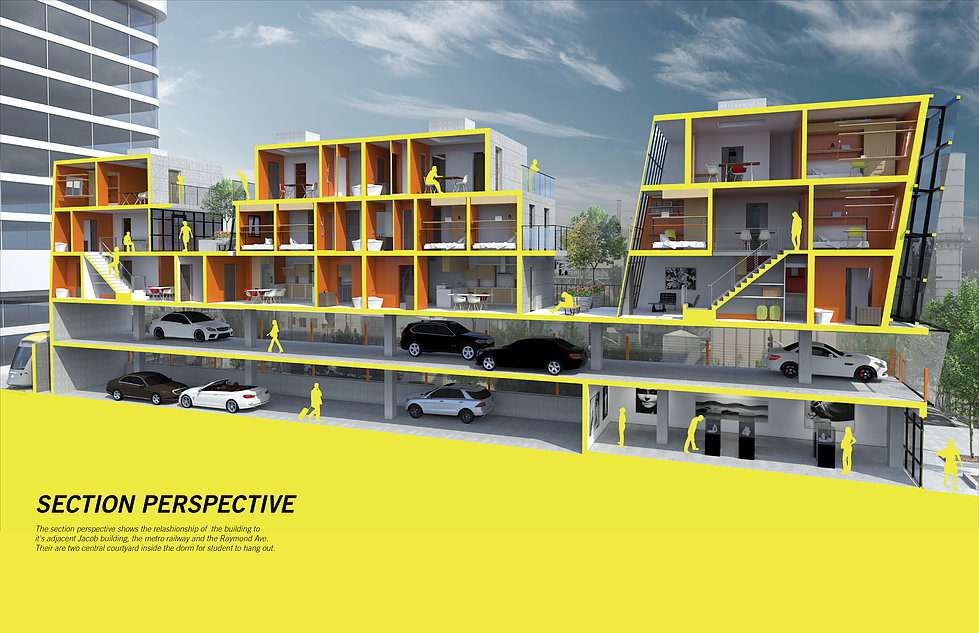 A. Presentation slide
A-1. Concept
This part should be edited from the midterm.  Your project has evolved in a different direction.  Also, you have a lot more design contents.  A ratio of concept to design is about 30/70%.
Theme research
Precedents
Target user / Brand / Existing condition analysis
Site research
Concept

Think really deep about what is different about your project from existing projects.

Diagrams
A-2. Design
The rule for design presentation is about going from general to specific  / outside to inside.  Also, it is extremely important to have a link between your concept and how your design is solving the issues.
Programmatic and circulation diagram
Plan and Section (perspective)
Exterior view
Form concept diagram
Interior views (design story / hero's journey)
Materials
Furniture and fixtures
B. Physical Model
C.  Final Board
Main Board 30×40″ Printed full scale Black and White
Design story

Theme research
Brand analysis
Site research
Diagrams

Design

Program Diagram
Section Perspective
Renderings in narrative format (Placeholders ok)
Sub Board 16×40″  Printed reduced size @ 11×17 Color
Materials
Furniture / Fixtures
Design Process (sketches/study models)
D. Study Models and Process
———————————————————————————————————
Desk Crits on Design story
Room Setup