Assignment 9.0
Design a flower vase
Create 3D printed model.
Model scale to be within 5x5x2″
Keep the model under $50.
Bring the model to next class.
Take 2+ photos of the model and upload images to your page.
Combination Methodologies
Framed Nests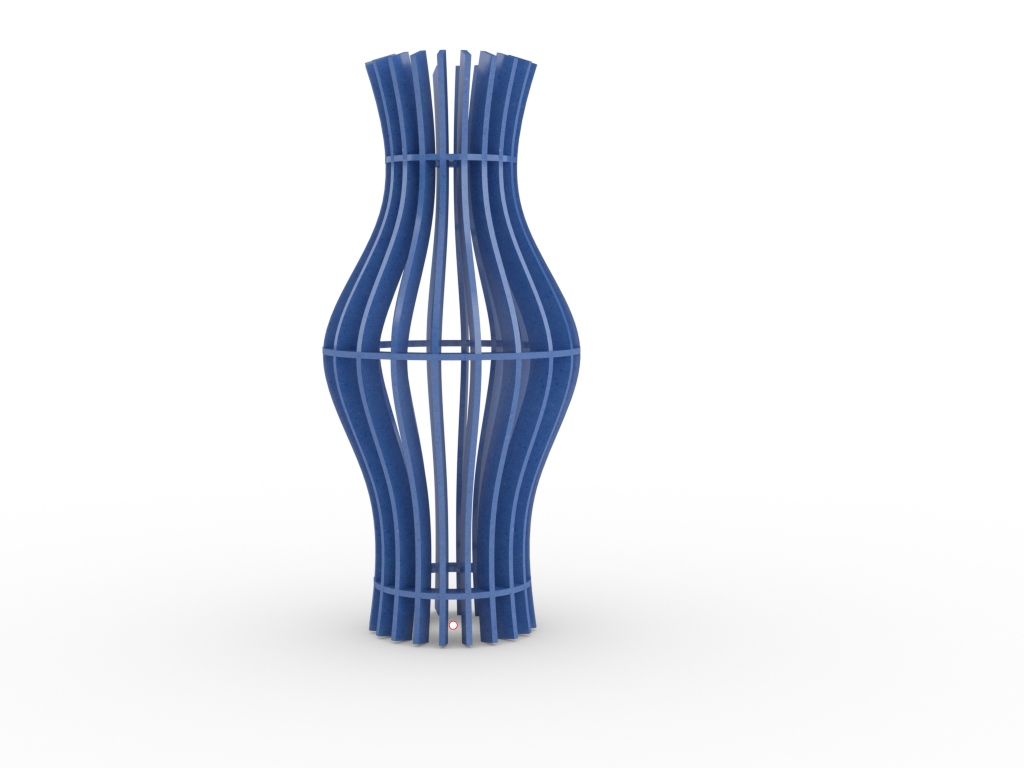 Bar Base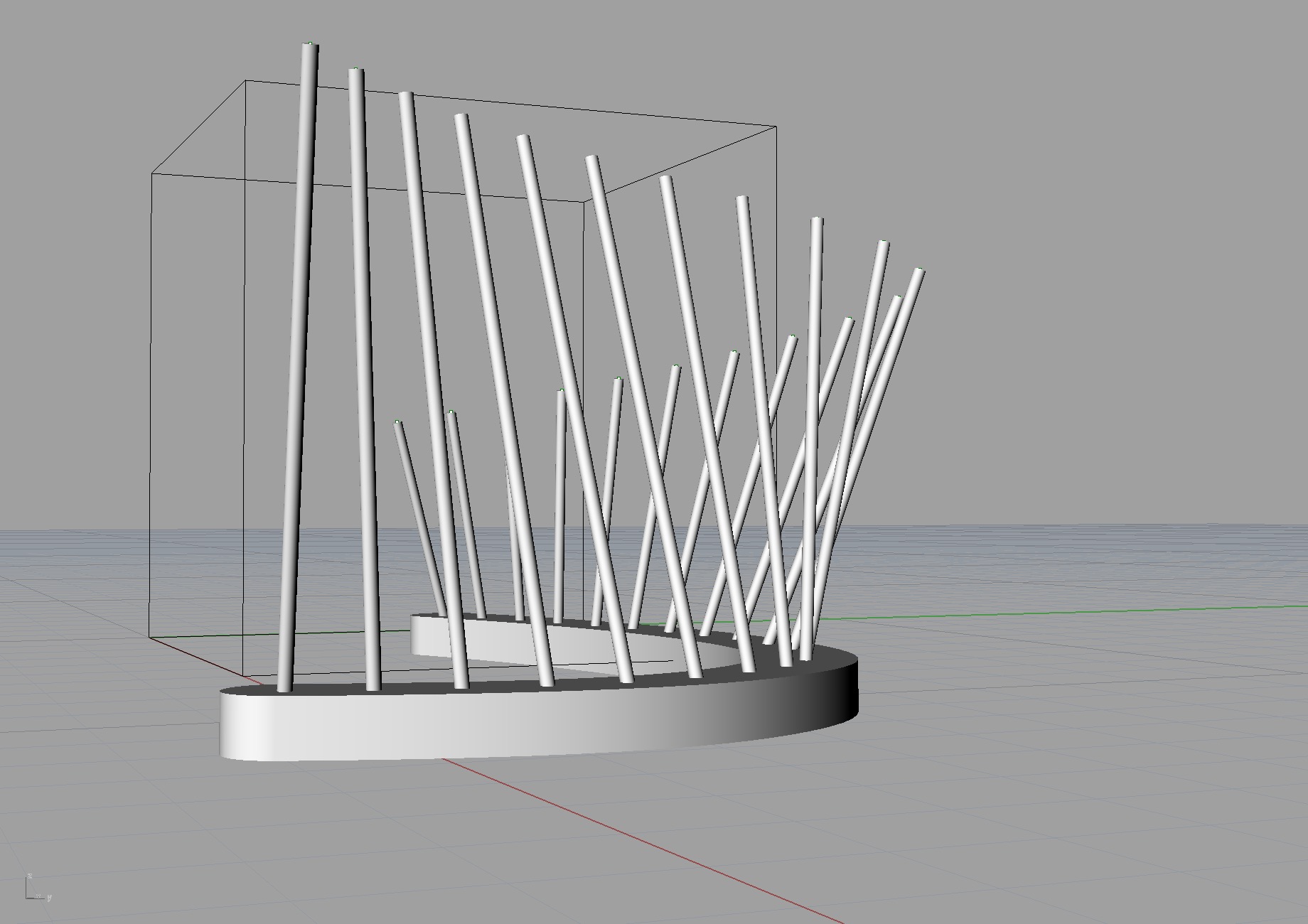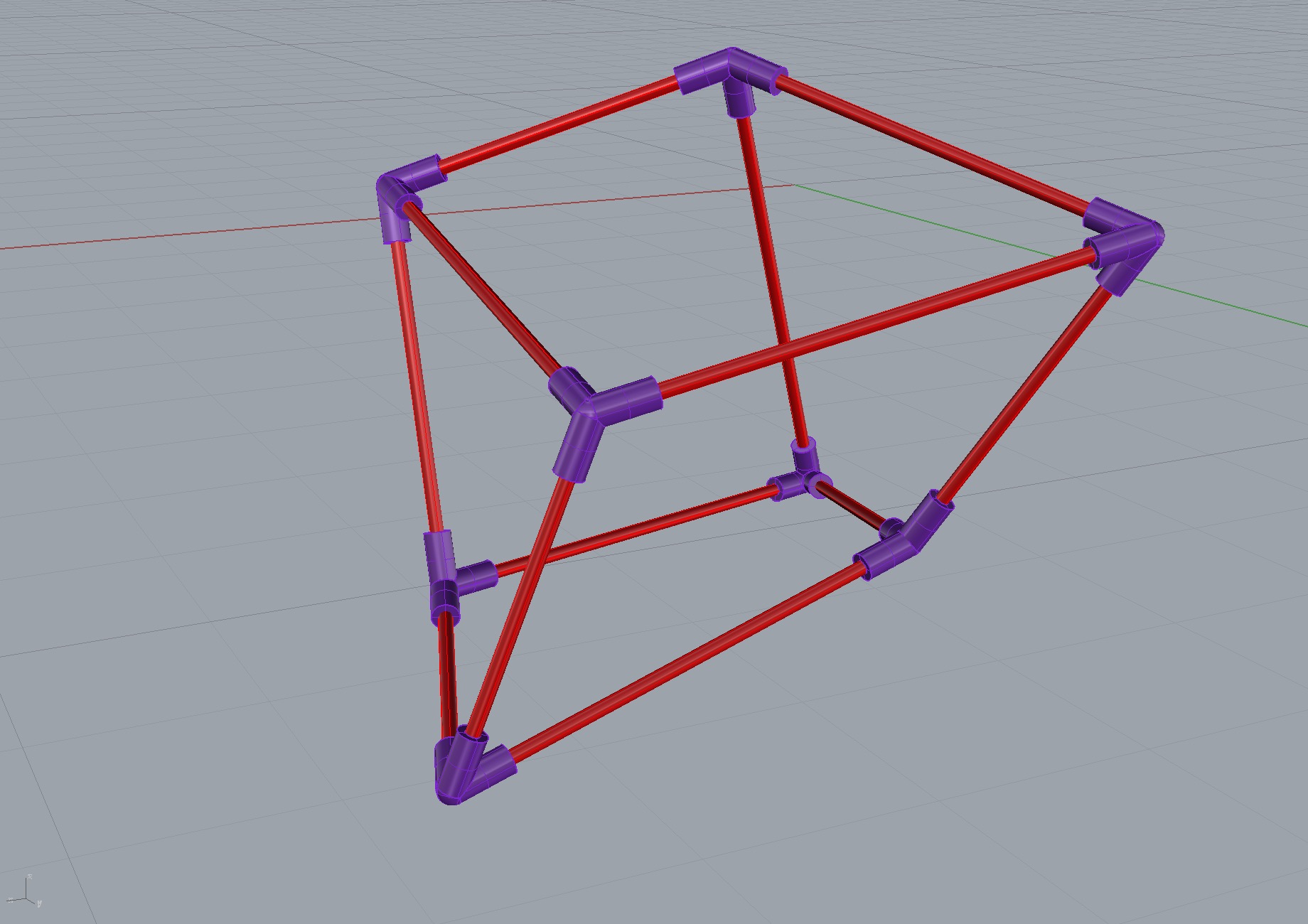 Halftone CNC Vacuum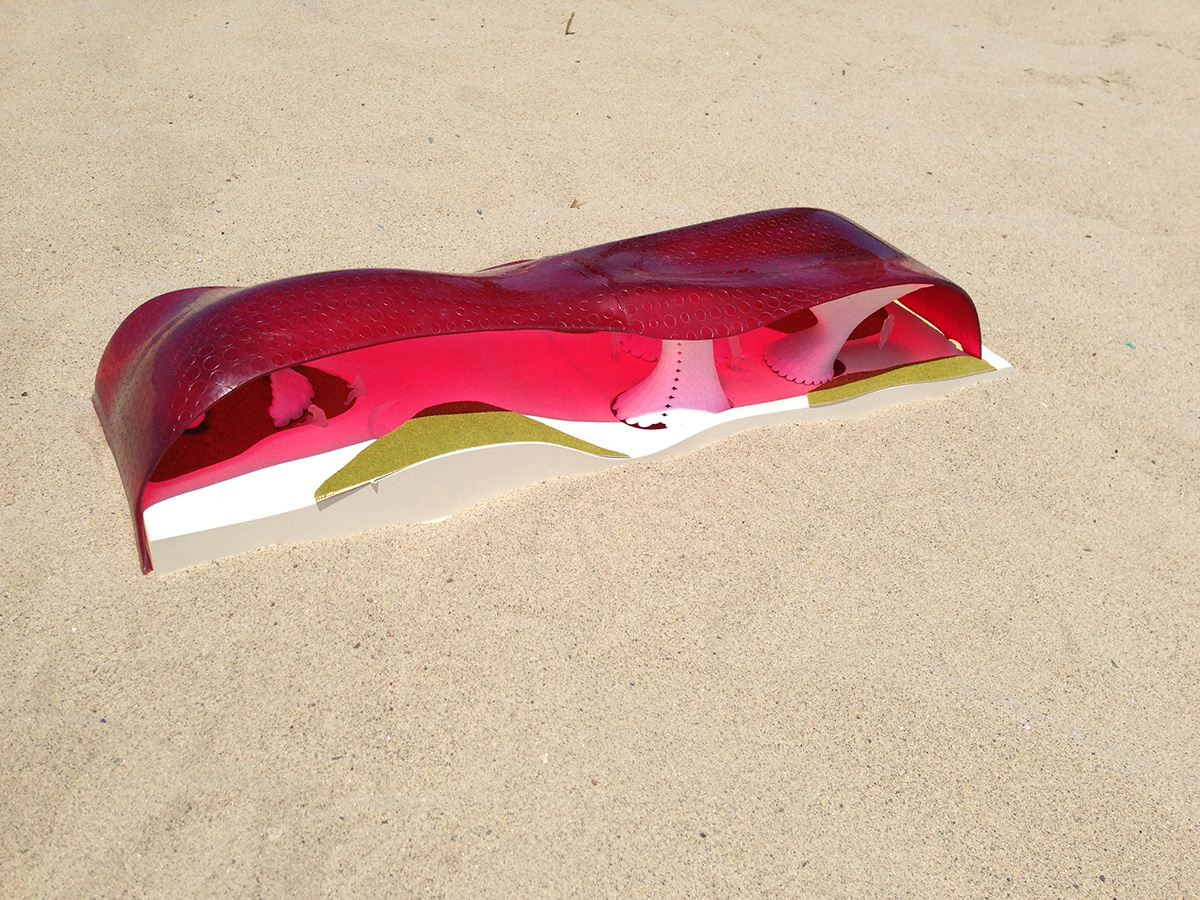 Facet Wall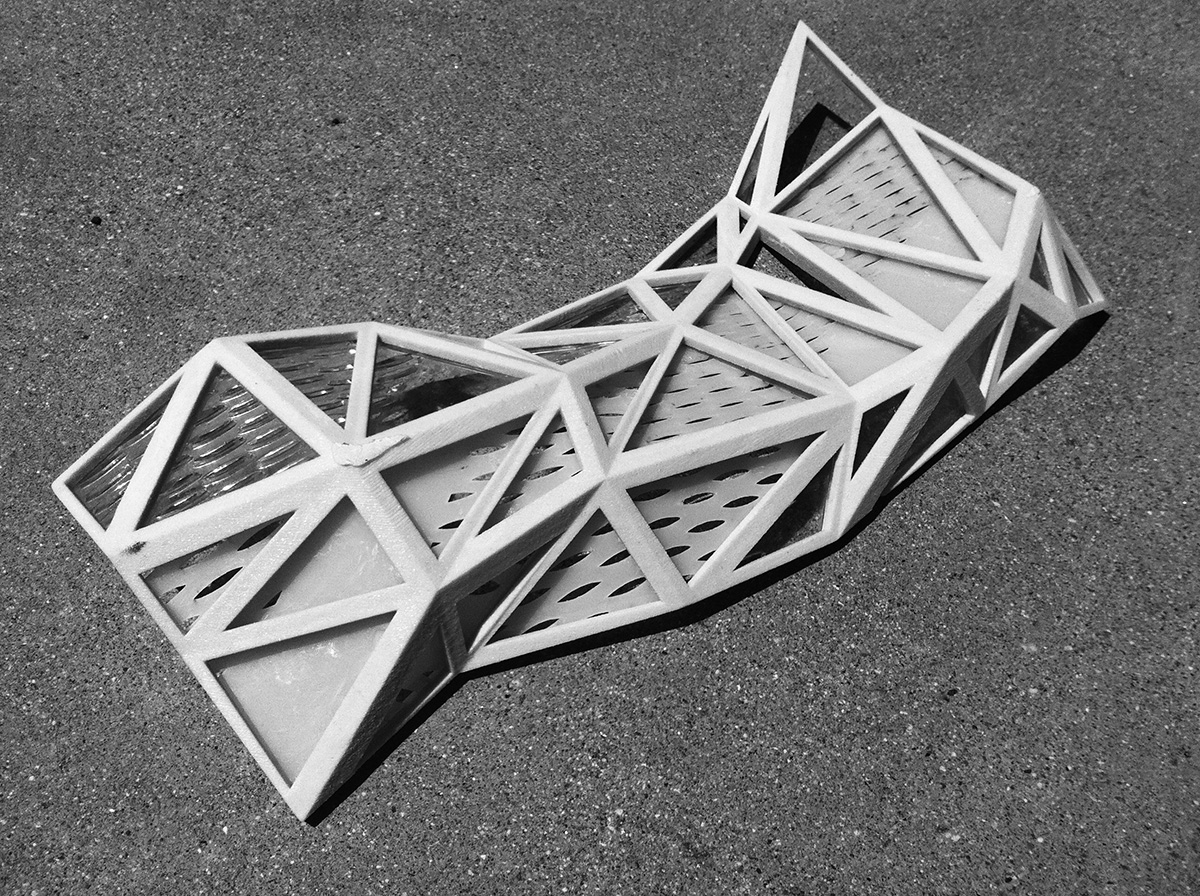 Vertical weaving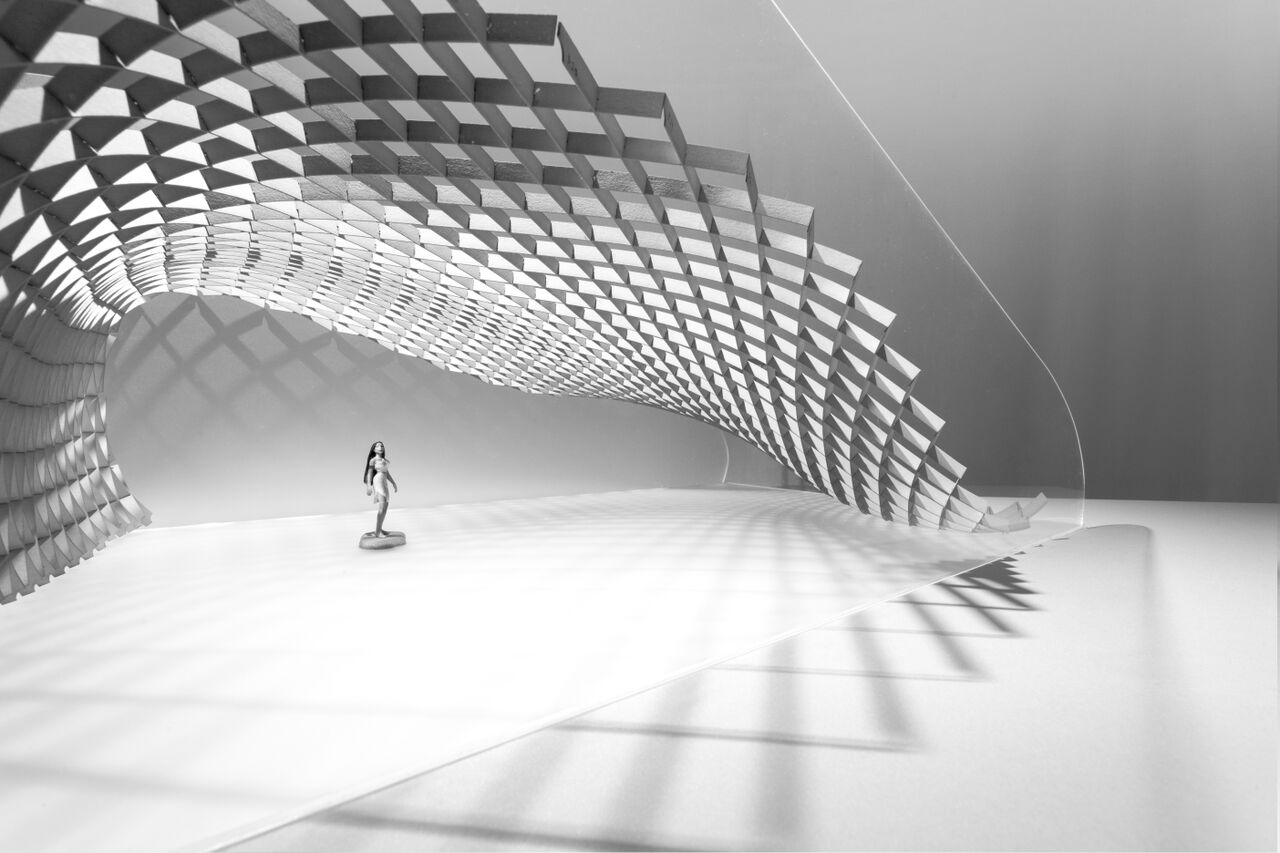 Angled Wall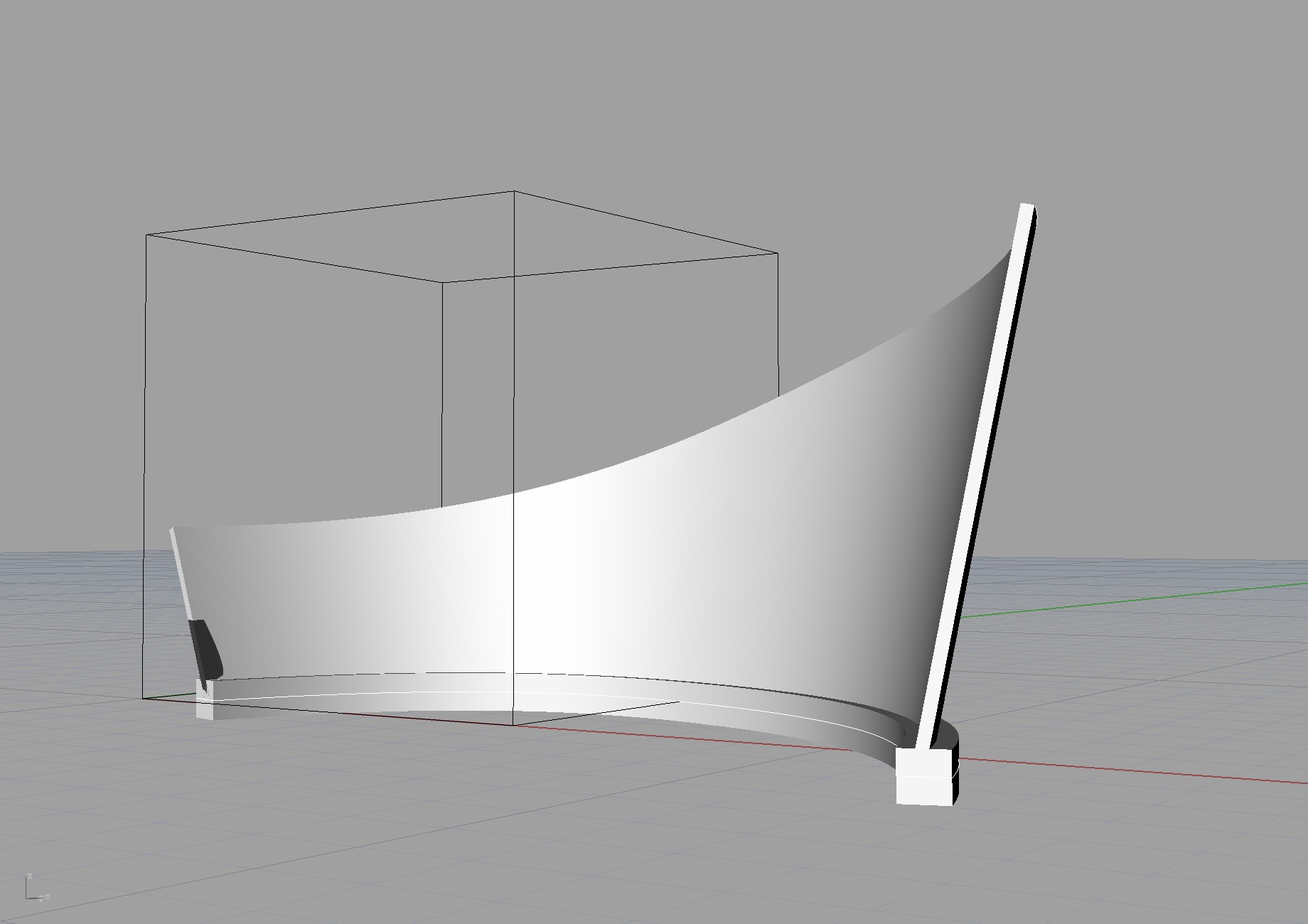 Zaha Frame with fabric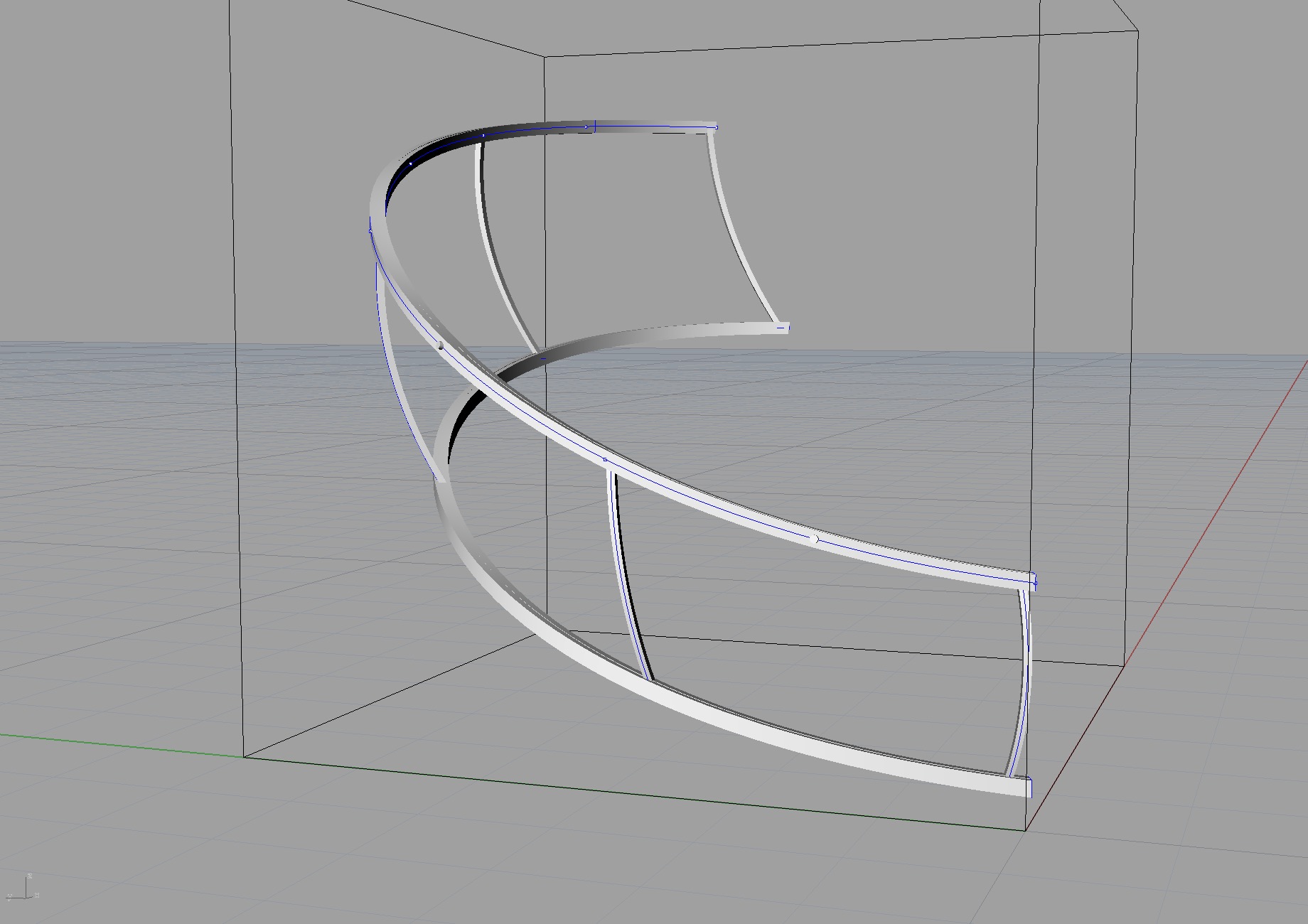 Parts Axonometric Exercise
Pixar Lamp Exercise
Download 3D model here
Set the view to Parallel mode
Copy the entire object to another layer
In the original layer, start separating pieces in different ways
Make sure direction of explosion has some rhyme and reason
Adjust your axonometric view and object placement to eliminate overlapping of objects
Make 2D, and correct lineweights
Final Project for DP02

Digital Fabrication Table lamp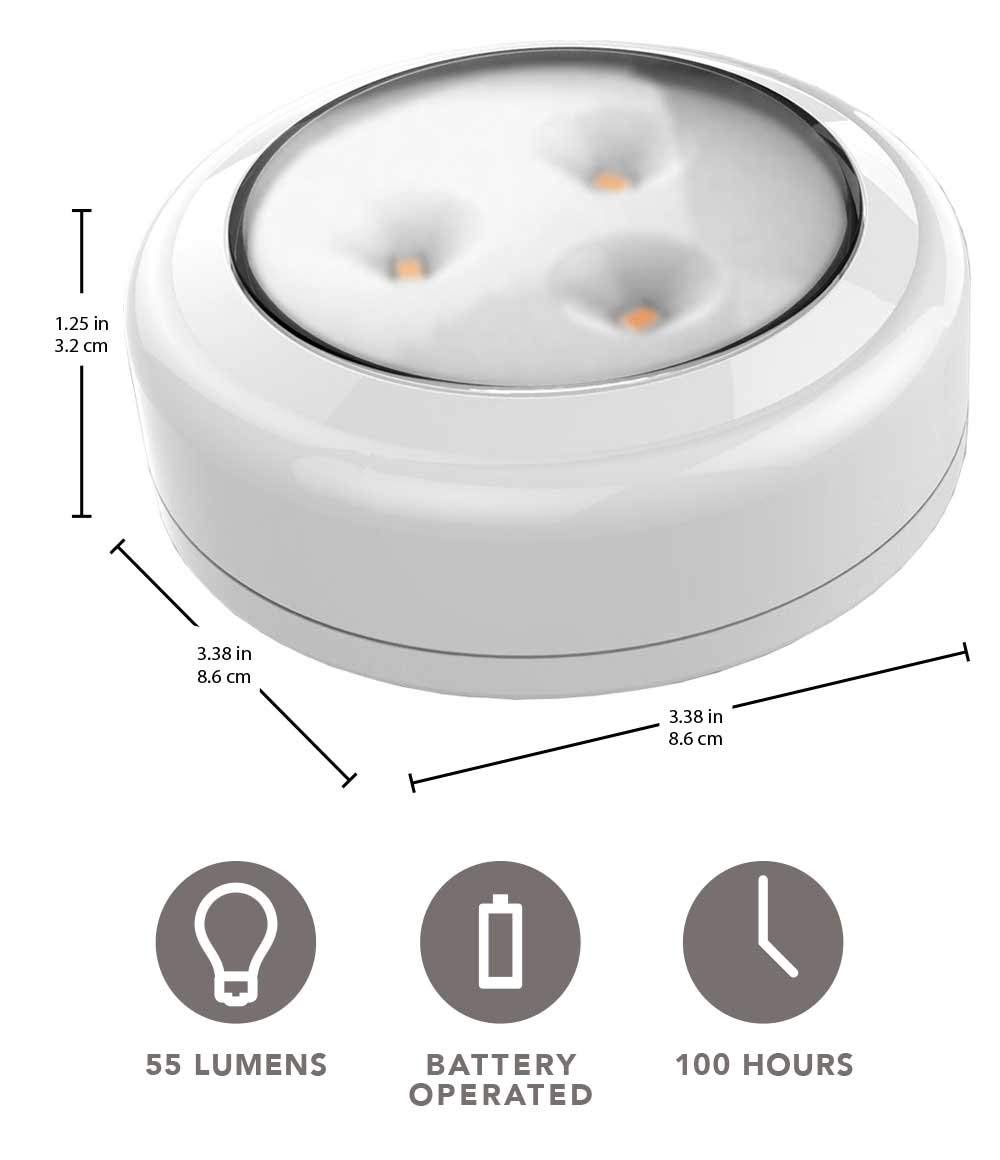 Assignment 10.1 Table Lamp Sketches + Sketch Models
Draw a lot of table lamp sketches.  Based on a promising idea, build a physical model.  We will discuss constructability of the lamp in the following week.
Assignment 10.1 Parts prototype for the light
Design a new process of digital fabrication by mixing more than 2 methodologies.  The size of the model is approximately 6 – 10 inch square cube, depending on the methodology.  This will be a prototype for your final lighting model.
Also, build ENV2 model in Rhino and bring it to class.
DP02 FInal Wednesday, Week 13