1. Review of week 03 assignment
Assignment 3.0

Model a 10×10″ grid honeycomb form.
Render 2+views and upload images to your page.

Assignment 3.1

Create museum board folding model
Bring the model to next class.
Take 2+ photos of the model and upload images to your page.
Faceted Architecture
http://archdezart.com/2012/01/18/nestle-chocolate-museum-mexico-rojkind-arquitectos/
http://www.pleatfarm.com/2009/11/11/office-da-helios-house/
http://places.designobserver.com/feature/between-mission-statement-and-parametric-model/10757/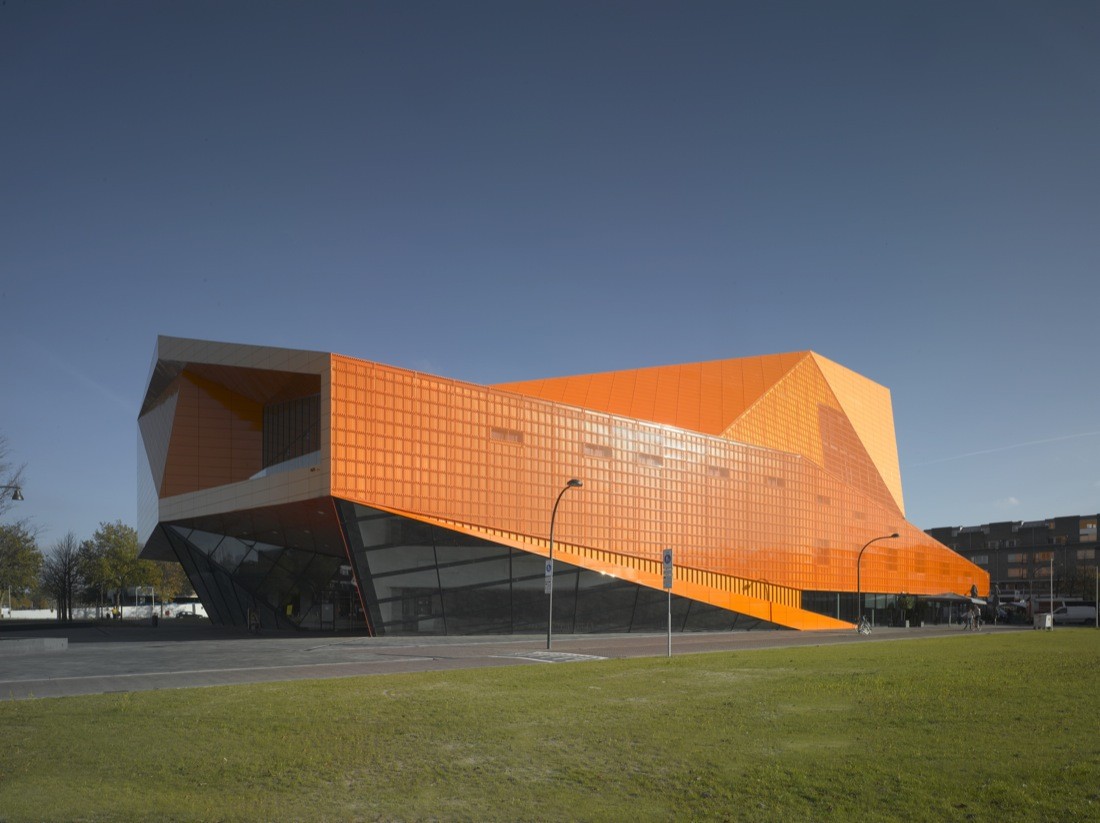 http://www.archdaily.com/100224/theatre-agora-unstudio/5006e69c28ba0d414800032b-theatre-agora-unstudio-photo
T-Splines Basic Tutorial
Options – T-Splines UI – Show Full HUD
Manipulator
Mode
Smooth Toggle
Hotkeys
T-Splines Tools
Plane (X1 Y1)
Insert Point (Exact)
Insert Edge
Weld Points
Weld Edges
Match Surface
T-Splines tutorial 02
Making facet animal mask in straight mode.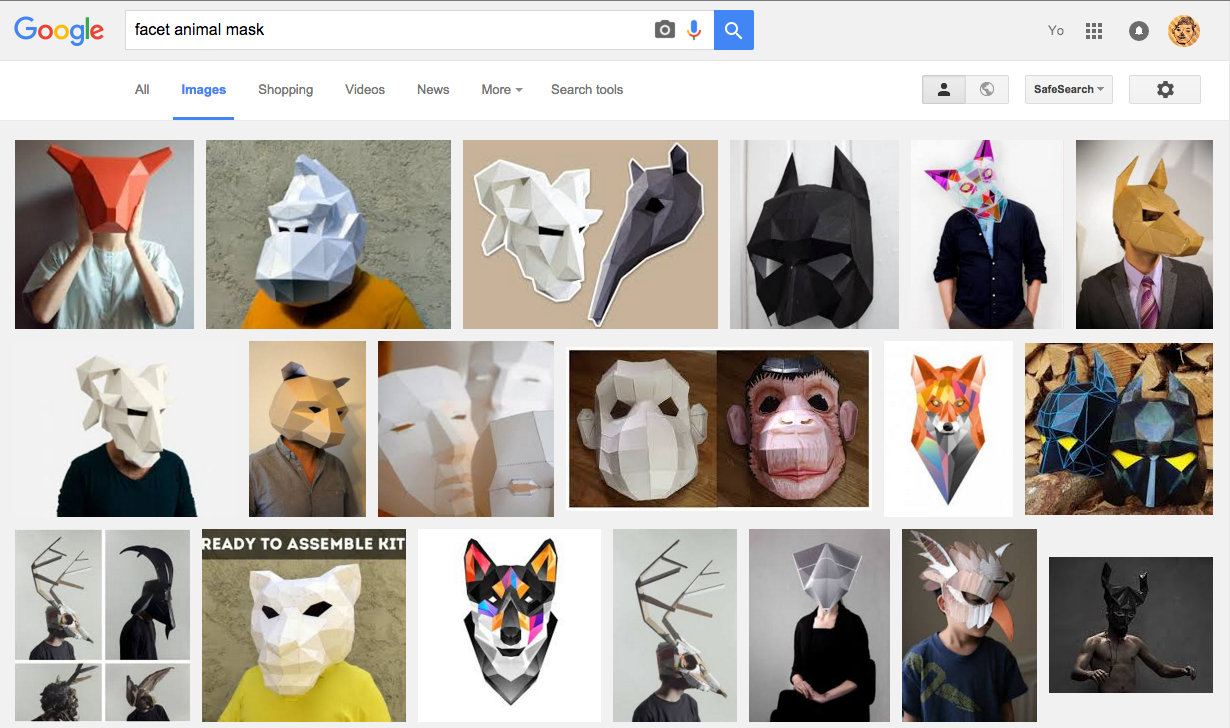 Faceted form making exercise
Using tape, measure the size of your head.
Using T-Splines, create a form with straight mode.
When you finish modeling, use "Triangulate Mesh" command
Adjust control points so that there's no "flat surface"
Use Pepakura Designer to Unroll the mesh
Pepakura Designer
Assignment 4.0 Facet Mask
Create a mask using Pepakura Designer, and bring it to the class.
Assignment 4.1 T-Splines Tutorial
http://www.tsplines.com/tutorials-blog/401-create-an-organic-model-from-a-2d-sketch.html
Render finished model, and upload it to the website.