Assginment 4.0 Render all previous assignments (Due W06)
Using Rhino Render, render all of the previous assignments with materials and upload them to the website.  The crown needs to be on your head.
Assignment 4.1 Five Biomorphic Tents
Plan and Section Drawings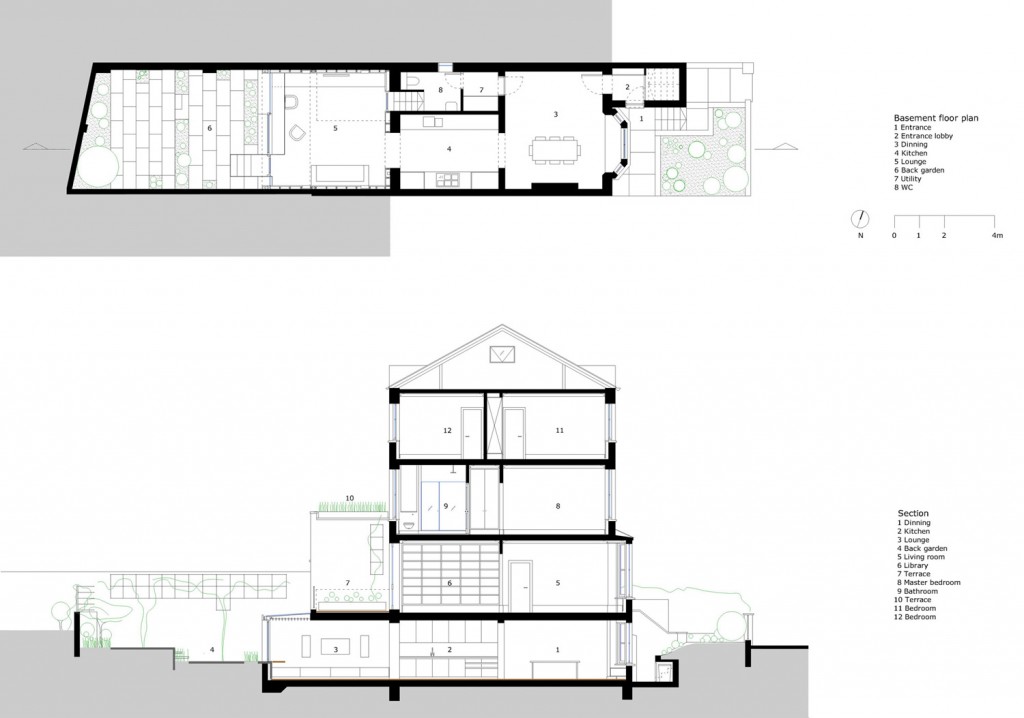 Check Scale
Layer setup for lineweights

gray 0.08mm
gray 0.08mm dot
green 0.13mm
blue 0.25mm
red 0.5mm
hatch

Clipping Plane
Make 2D

visible line = 0.25
Clipping Plane 0.5mm

Print to PDF with 1/4″ = 1′
So, we are making a pavilion for our midterm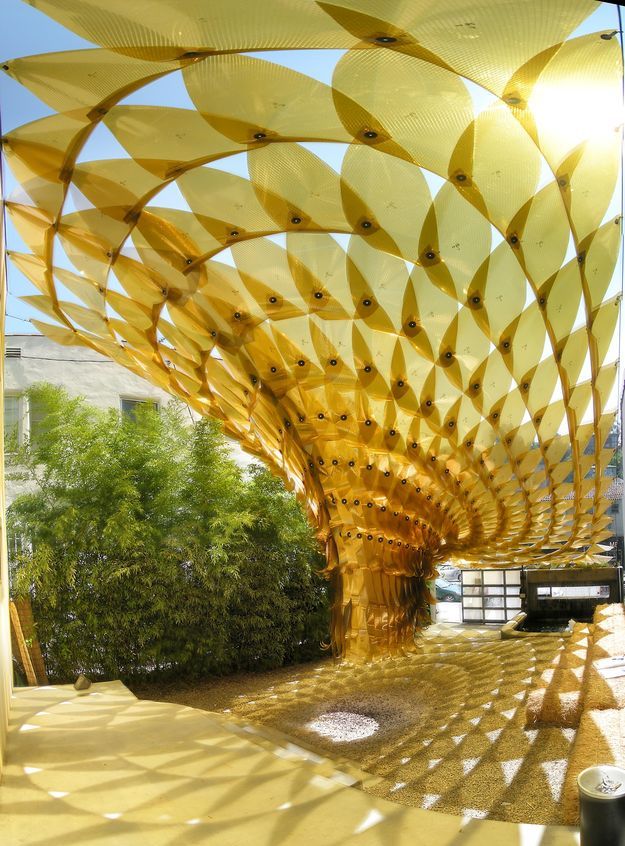 Canopy size: 16'x16'x12′
Location: Grass Area outside of cafeteria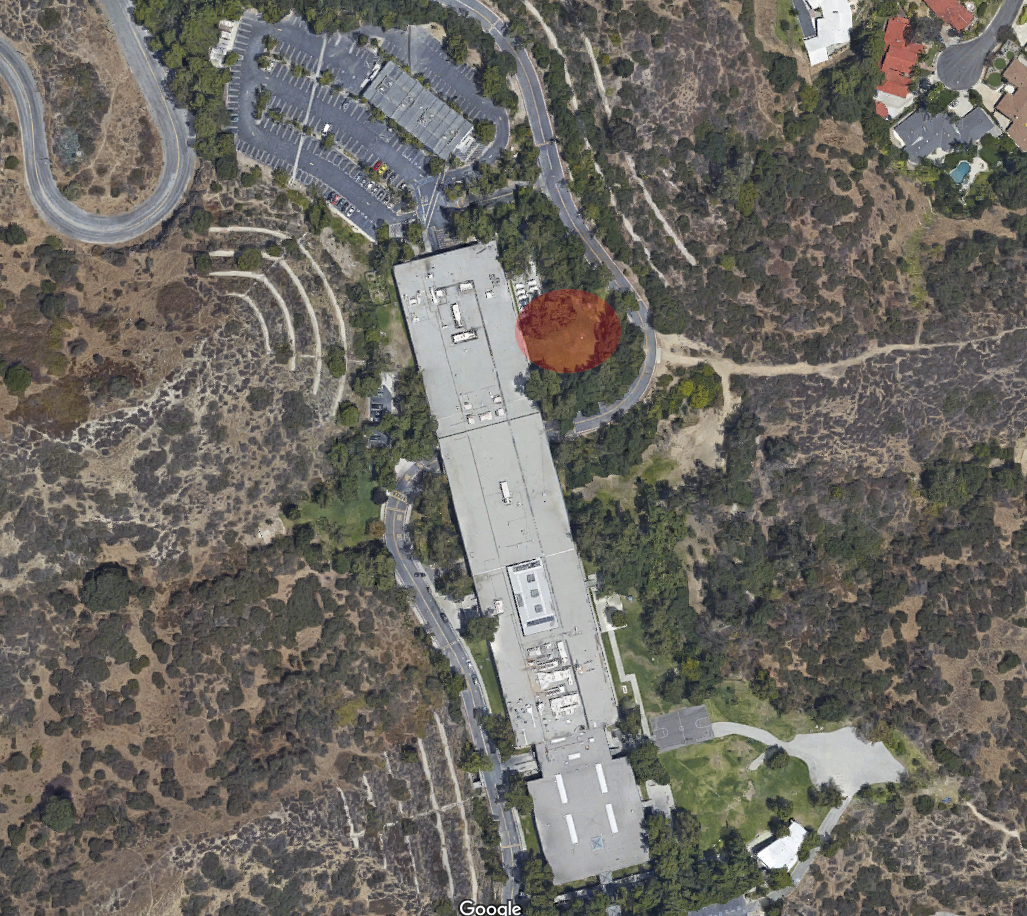 Mindmapping – Concept – Programming – Space Planning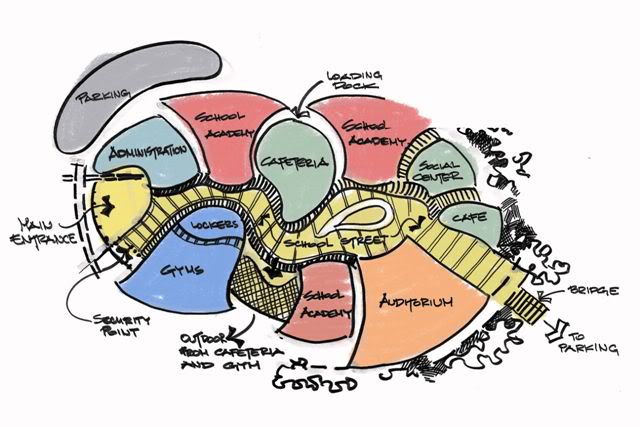 Design Setup – Discussion
Site:Grass Area outside of cafeteria
Canopy size: 16'x16'x12′
Program / User / Usage
Design:
Assignment 5.0
A plan drawing of your room
With lineweight
1/4″=1′
Printed on 11×17″
Assignment 5.1
The canopy is a 2-week project.  Please bring the following for the next week.
User Observation diagram
Program Analysis Diagram
Design sketches on pattern / texture / form
Progress Rhino Model
Midterm Review
W7 Thursday
Room 100
Spray Mount all of prints to Cardboard
Cut Cardboard to 29″x40″, and double stick tape the tiles