Post Midterm Discussion
What was working
What was not working
What do you need to improve on
Eggcrate model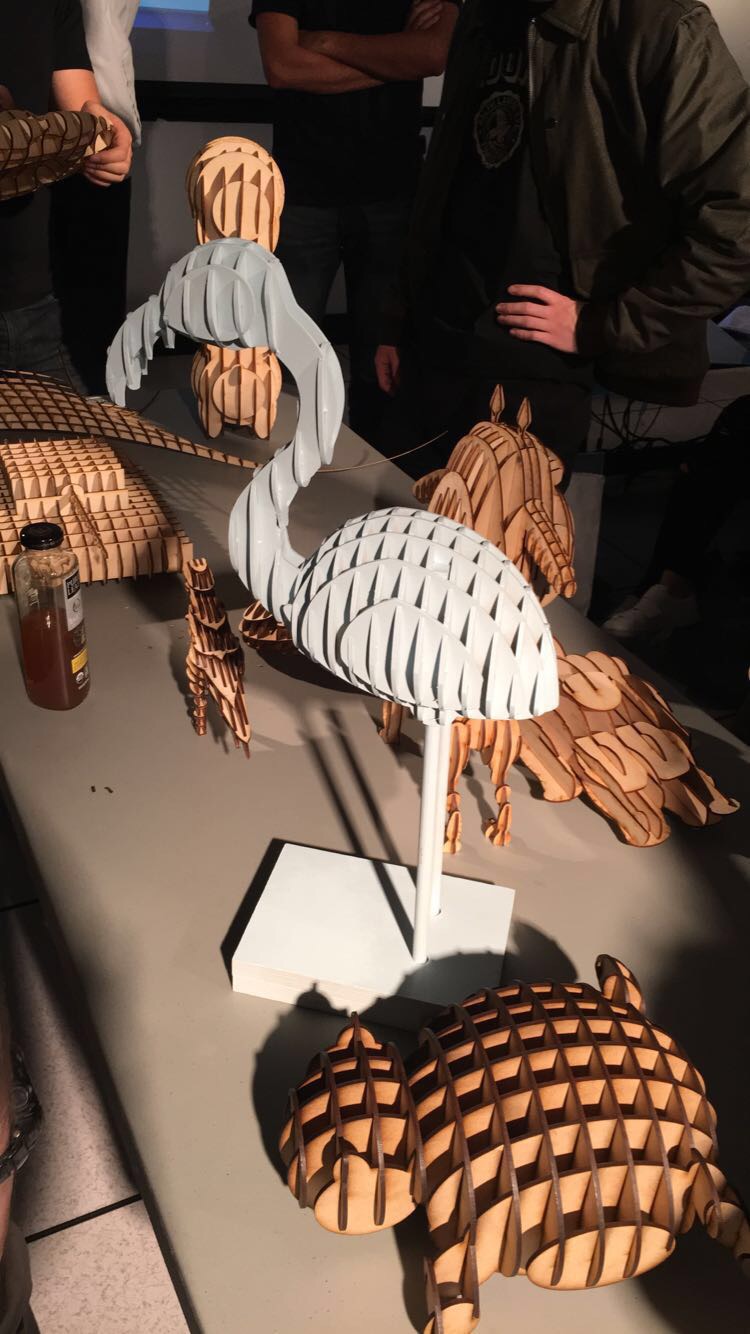 Create following LayersScale your model to make your longest edge 12″

Form
X
Y
Plane
Final Cut
Intersection

On X layer, draw a line in X direction that cut across the model.  Offset the line by 1″ until the grid covers all.  Do the same for Y direction as well.
Make "X" layer active.  Project X grid to the form.  Run "PlanarSrf" command to convert the crv into Surface (fins).  Hide all the construction crvs by running "SelCrv" and "Hide" commands.
Make "Y" layer active.  Project Y grid to the form.Run "PlanarSrf" command to convert the crv into Surface (fins).  Hide all the construction crvs by running "SelCrv" and "Hide" commands.
On "Form" layer, draw a middle line.
Make "X" layer active.  Create 1/16″x20″x20″ box (Notch object).  Grab middle point of the box, and copy to every intersection.  Do the same for "Y".
Only show "X" Layer.  Run "Split " command.Delete notch, and gutter.  Repeat 8-9 for "Y" layer.

Object to split = fins
Cutting object = notches
Creating Egg-Crate Model 3 (Laser File)
Select a section and run "make 2D" command / current view.
Label each with easily identifiable code.
Create a Bounding box of 32×18″.
Layout your sections inside of bounding box.
Export to Illustrator with 1:1 scale.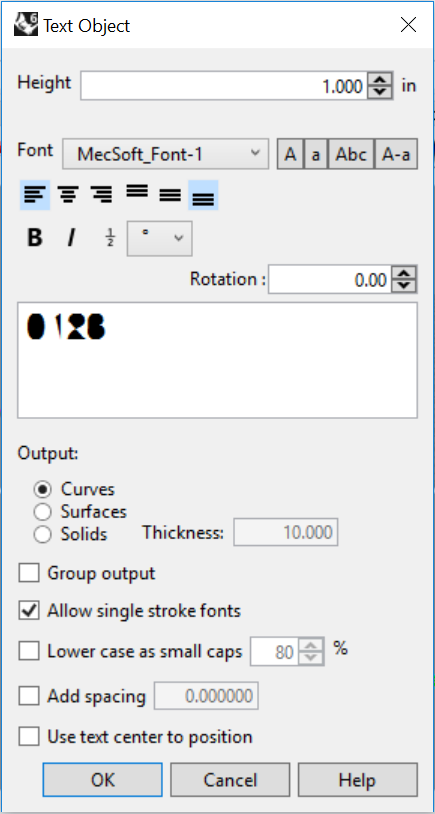 Assignment 9.0
Make the orb model and bring it to class
Photograph images of the orb model and upload them to the site
Assignment 9.1
Model your ENV 1 project in Rhino and bring it to the class.