Student Presentations
Assignment 3.0
Mapping time (2160×1920 color PDF)
Go to Wikipedia or Statista and find quantifiable time-based data.  Download it and save it.
Create a time diagram based on the information.
Be precise about numbers and use proportional representation of quantities.
In a clear graphics, explain what triggered a major change in numbers.
The important question is:  by mapping this instance, what are you trying to reveal?
Assignment 3.1 – Site Diagrams
Continue progress on the Site Diagrams (2D Locating and 3D Analytical)
Assignment 3.2
Tracing Diagram  (1920×1080 color PDF)
If you have not made much progress tracing the World Cup Prediction, complete that for Assignment 3.2.
If you were able to complete the World Cup Prediction tracing, choose a new,  appropriate (meaning approved by the instructor) graphic, and trace it in Adobe Illustrator exactly the same way.  Some sources:
Information Graphics book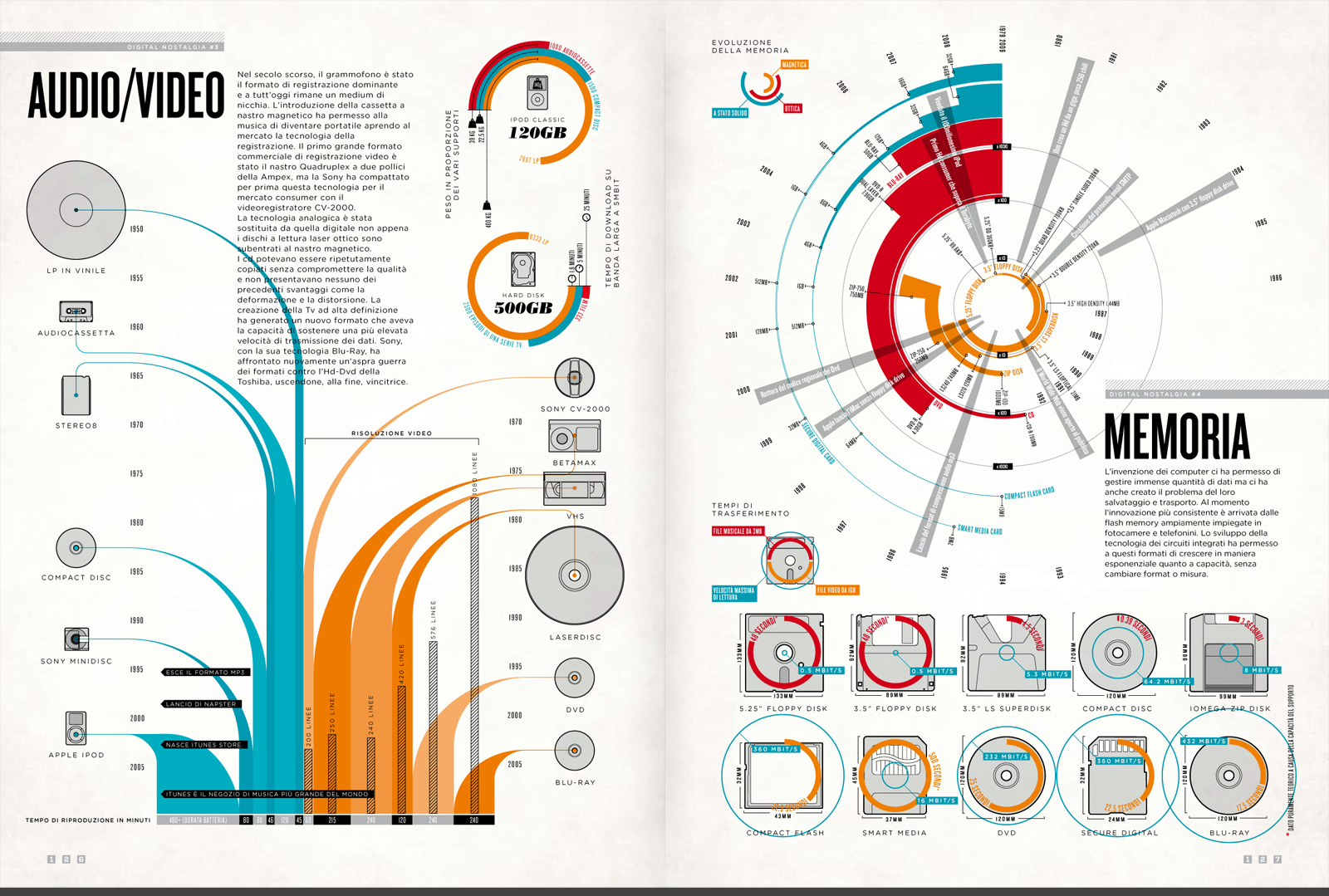 Upload your 1920×1080 color PDF to the class Google Drive along with a screen capture/download of the original graphic.
Charette: God of Love
Watch2Gether as a class by clicking here.
 In class, sketch diagram following:

All characters
Story
Relationships
Events
Time
Location
Mood
Music
Props
Progess Pinup: God of Love
Illustrator Tutorial
Practicing Paths with Pandas
Shepard Fairey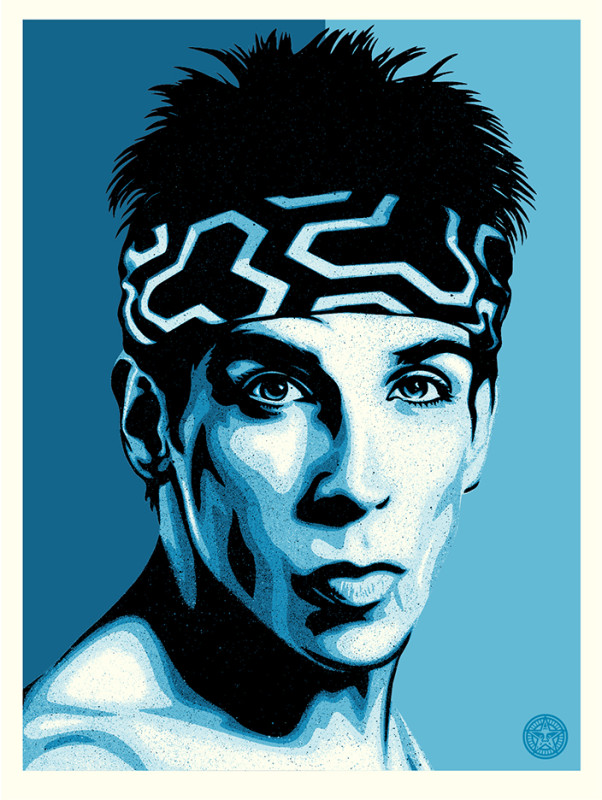 Some suggestions:
Step 2.2:  Create your entire color palette at this step, not just the pattern.   Don't wait for Step 2.4.  Also, determine which order you want to use them in.  Establishing this before you start tracing will be helpful.
Step 2.3:  If you don't save the swatch library to the default location, make sure you save it where you can find it easily.
Step 3.8:  When the tutorial says, "outlining the highlights with the color immediately below it," refer to the order of the colors as I described above.  So if you start with the blue/beige pattern, when you trace the second layer, the bulk of the filled area will be your second color, but the highlights will be your blue/beige pattern (the first color).
With the new version of Illustrator, you can experiment with the Live Corner Widget vs. the Convert Anchor Point tool to get different types of curvature — circular vs. bezier.  Remember that to use the Live Corner Widget, select a sharp anchor point using the Direct Selection tool (the white arrow).
Experiment and have fun!
Assignment 4.0
Finalize God of Love diagram using Illustrator.
Create a 2160×1920 color PDF and upload to the class Google Drive.
Assignment 4.1
Illustrator self portrait a-la Shepard Fairey.  Follow the procedure for creating a Shepard Fairey-like image from a selfie.  2160×1920 color PDF (portrait/vertical orientation).  Upload to the class Google Drive.
Optional:  Print out each Illustrator layer separately (all have to be at the same scale) and cut out stencils from the prints.  Use your choice of variously colored media (spray paint, chalk, charcoal, etc.) to print the stencil and create a physical self-portrait.  Preferred physical size is 17×11 (portrait/vertical orientation).  Take a new selfie alongside your portrait and upload to the class Google Drive along with the original self-portrait.
Assignment 4.2
Read pages 14-43 of Design is Storytelling by Ellen Lupton.