Student Presentation:
Review of W01 Assignments
Assignment 1.0
Based on your in-class sketch, create 1 parent icon and 10+ child icons, using Adobe Illustrator.  Lay them out in a 11×17" sheet of paper, print it out, and bring it to the next class.  Do not add any text to the layout.  Also, upload the image to your page of this website.
Important things to consider are:
Simplicity
Clarity of meaning
Consistency among family
Assignment 1.2
A diagram of you (Print 11×17″ color)
Create 1 diagram of who you are.  You can choose to combine following criteria:
Friends / Social circle
Places you have lived / visited
Musical / Filmic preferances
Your hobbies
Favorite designers
Timeline of your life
Transitions of your hairstyle
Illustrator Tutorial 01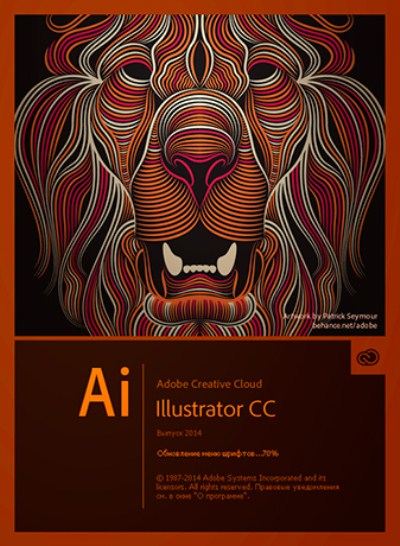 Basic navigation
Fill and Stroke
Scale / Rotation
Primitives
Layers / Artboards
Round corners
Pathfinder
Align
Back vs front
Lecture Site Diagrams
4. Theme / Layer Discussion
Historic buildings
Cultural scene
Museums
Coffee shops
Urban archeology sites
Public Transportation / access
Site Elevation
Building types and business names
Traffic
Building heights
Shadows throughout a day (Jan / Apr / July / October)
Average temperature over 12 months
Noise Level (proximity to street and other business / both plan and Section)
Site Drawing Tutorial 01
Simplified representation of map
Color coding
pedestrian / auto traffic
Buildings other business
Site Drawing Tutorial 02 (3D)

Trace site map / Sidewalks (blocks) and Building footprints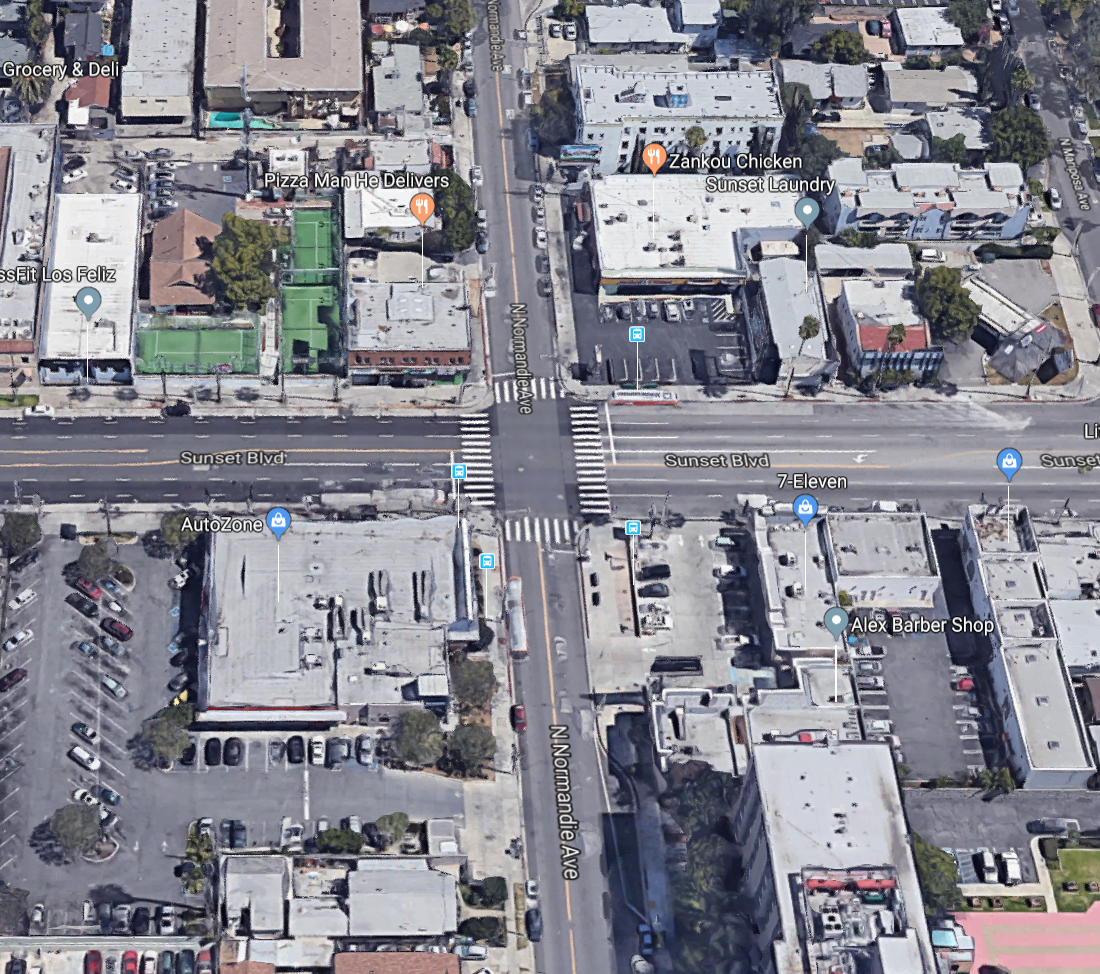 2. Check building heights from 3D satellite views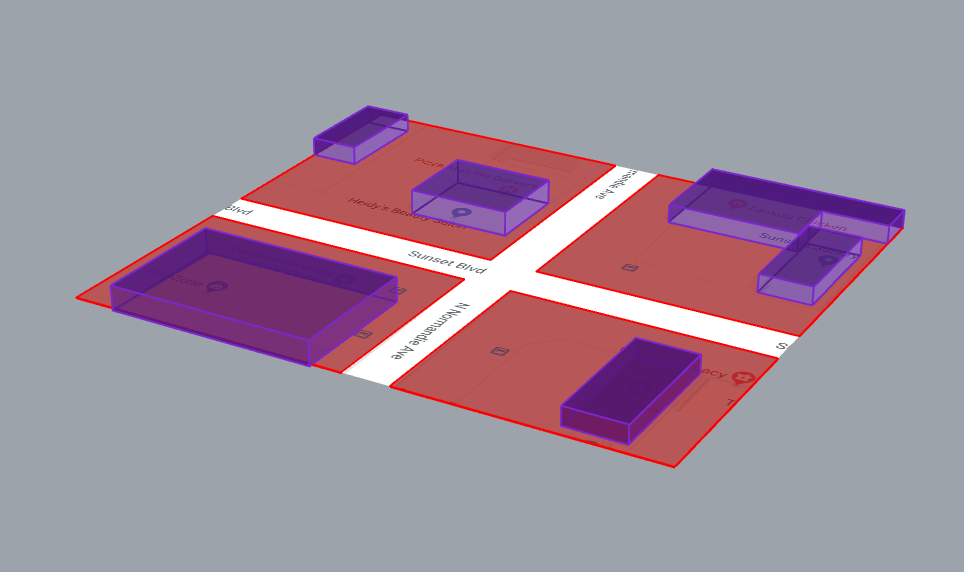 3. Extrude sidewalk @6″
4. Extrude Building @10′ per floor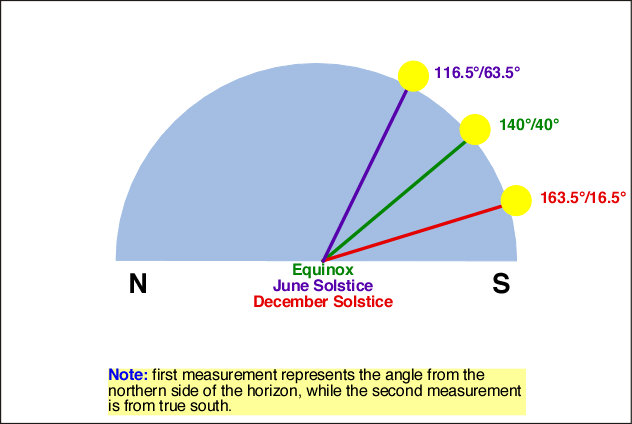 5. Draw Sun @ 3 different angles
6.  Add other info to the diagram
Assignment 2.0 Site Diagram (Locating) 11×17″ color print
Create a site diagram that will help your audience to locate your building.  The diagram should include overall orienting roads, freeways, public transportations, airports, and so on.  The map should also include related landmarks to your project (museums, galleries, sports facilities, parks, coffee shops).
Assignment 2.1 Site Diagram (Analytical) 11×17″ color print
A small-scale diagram for the project to understand the condition of the site.  The condition you should look into is following:
Traffic
Pedestrian Circulation
Green / water space
Sun / Shadow
View
Nature / Artificial condition
Noise
Wind
Ephemeral condition
Understanding the site condition will help you design entry, program distributions, layouts, and etc.
Assignment 2.2  Tracing Diagram  (Print @ 11×17 color)
Pick a page from Information Graphics book, and trace exactly the same way.