Assignment 5.0 CNC tile
Create foam milling model.
Bring the model to next class.
Take 2+ photos of the model and upload images to your page.
Assignment 5.1 midterm model 70% done
Sketch
Process plan
Test pieces
First draft
3pm Vacuum Form Demo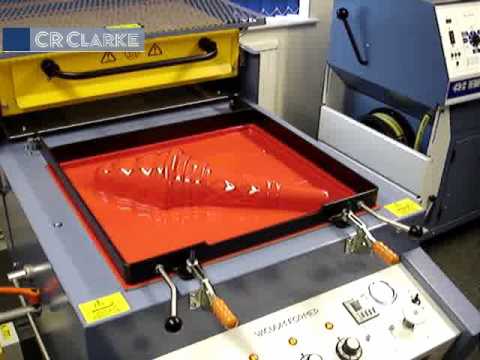 Plan and Section Drawings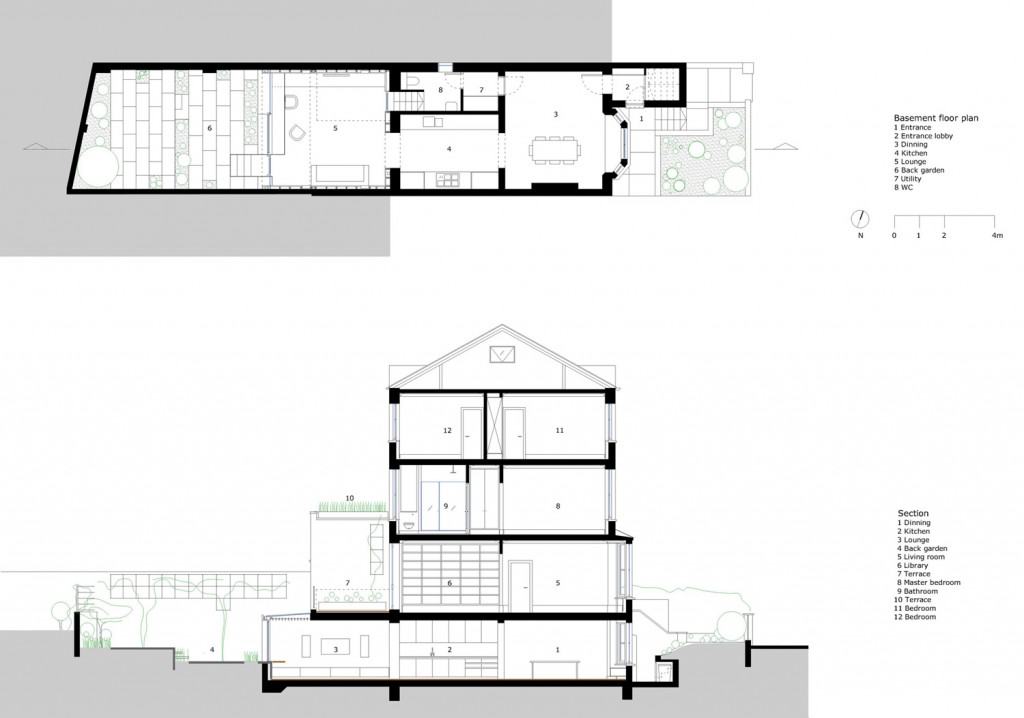 Check Scale
Layer setup for lineweights

gray 0.08mm
gray 0.08mm dot
green 0.13mm
blue 0.25mm
red 0.5mm
hatch

Clipping Plane
Make 2D

visible line = 0.25
Clipping Plane 0.5mm

Print to PDF with 1/4″ = 1′
Desk Crit / Lab Session
Midterm Deliverables for DP2
3/8"=1' facade detail model
using digital fabrication methodology you learned in the class.  Approximately 12″x12″x4″
Week 07
Bring your Midterm Model 80% finished
Plan and Section drawings
printed @ 1/4″=1′-0″ Printed on 11×17″
Week 08
The class will not meet on Wednesday afternoon.  Combined Midterm on Thursday morning.