Assignment Review
Assignment 4.1 Five Biomorphic Tents
Using the technique of Zaha Hadid you have learned in the class, design a tent.  The design of the tent should reflect the organic and biomorphic aspect of Zaha's design.
Here are several notions to consider:
Structure vs surface – integrated or separated
Overall smoothness and flow
Materiality
Opening created by the movement of the form
Unreal Engine
Unreal Engine 4.0 and Archviz
Open Epic Games Launcher
Sign up for a new account
Login, Logout, and Relaunch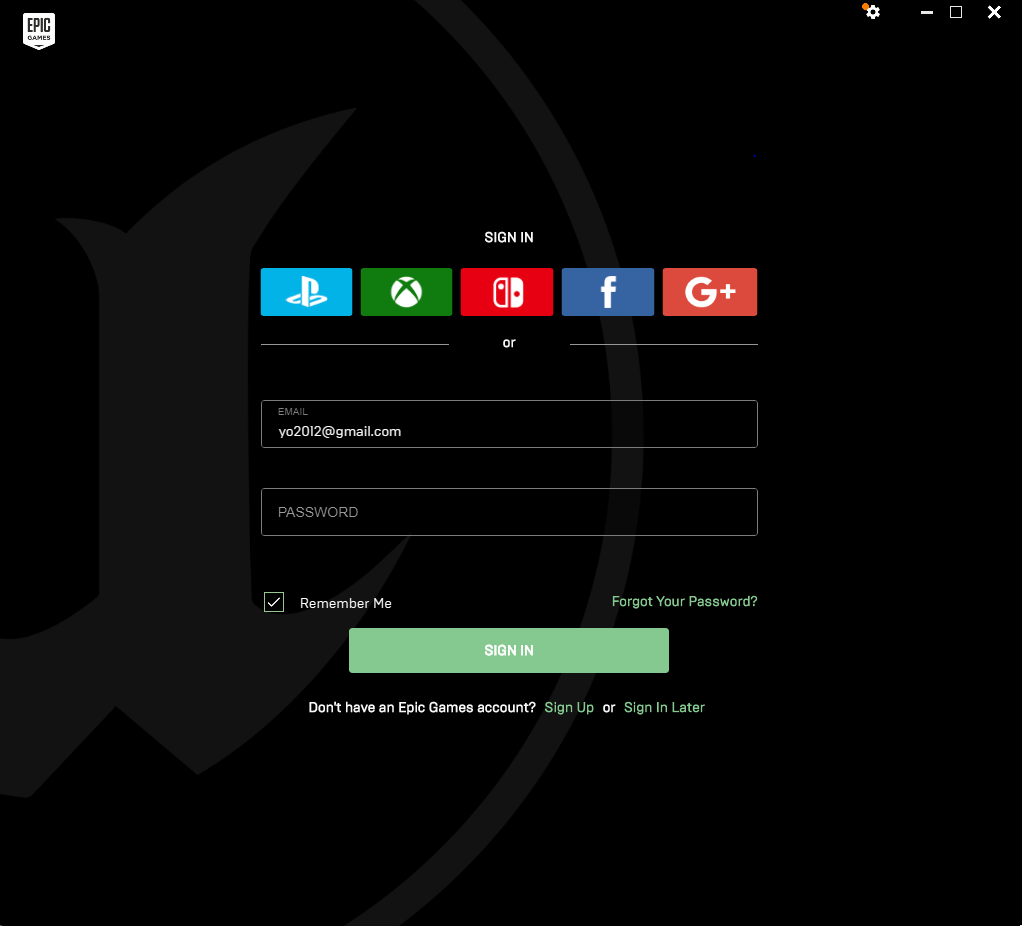 Go to Unreal Studio and sign up for Unreal Studio
Go back to Unreal Engine, log out, close program, and login again.
Make sure Unreal Studio Beta is ACTIVE.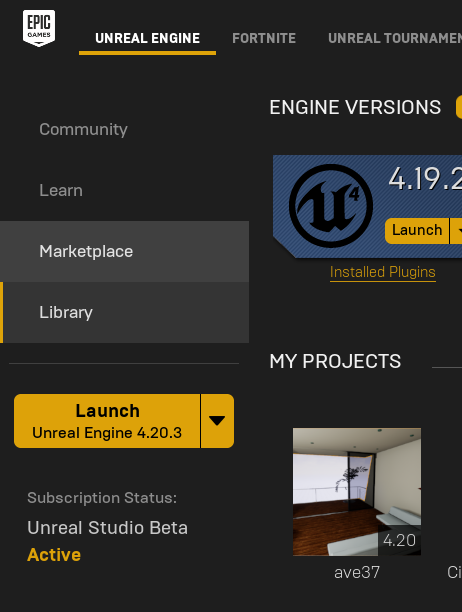 Launch Unreal Engine 4.20.3
Go to "Marketplace" and search "xoio"
Download Xoio Berlin Flat
In "Library" Inside of "Vault" "Create Project"
Project Location for Unreal Engine

All of your file needs to be in the same location.
Saving at student server is a very good idea (so that you can access from any pc in school).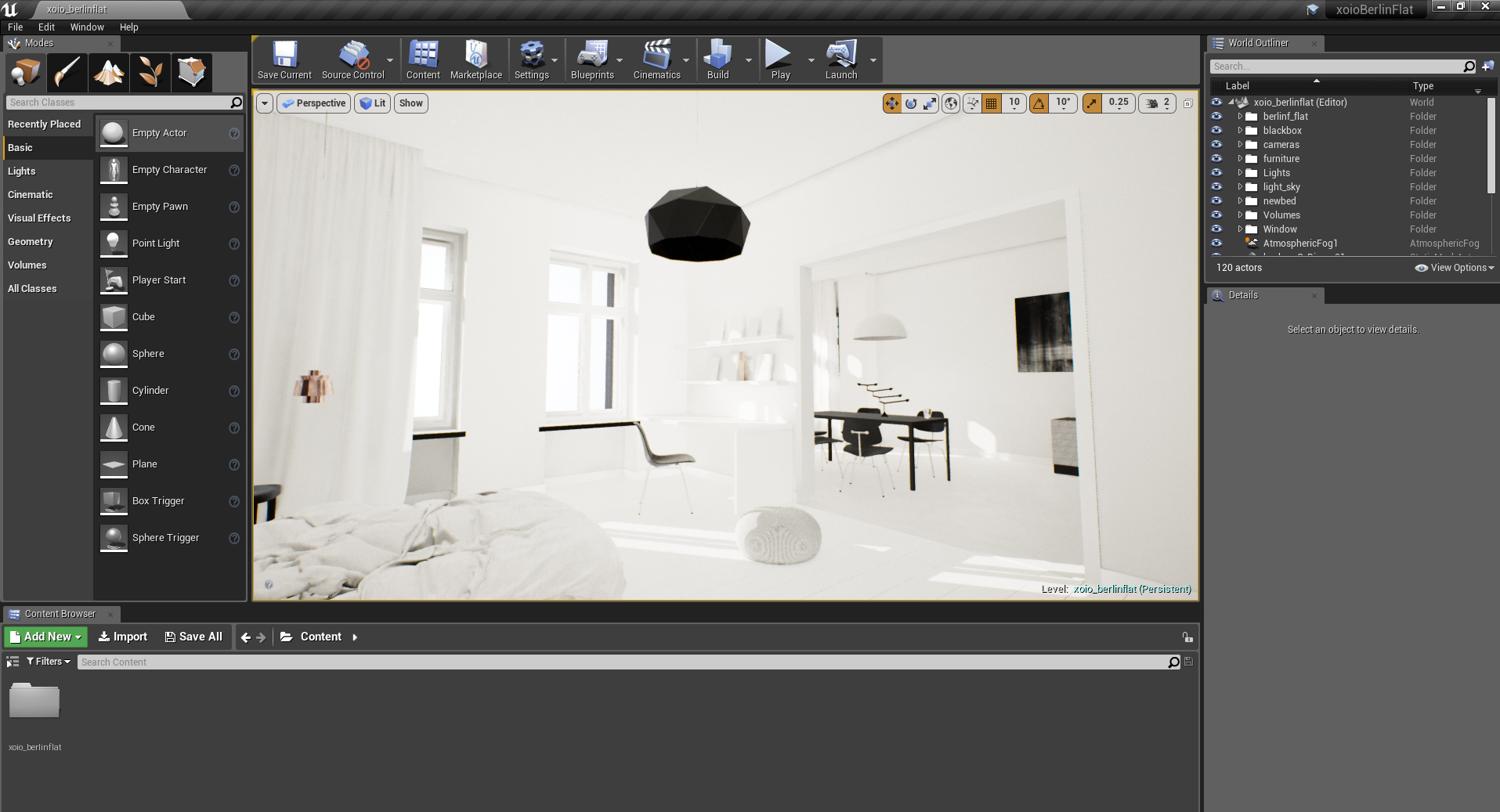 Interface Basics
Navigation
Move Speed
Immersive Mode
High Resolution Screen Shot
Press "g" key to hide interface
Take Some other screenshots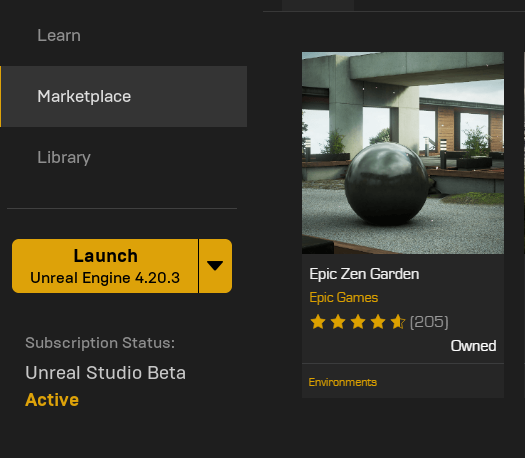 Practice the same process with the "Zen Garden"
Navigate through the scene and capture 5 images.
Importing Rhino file to Unreal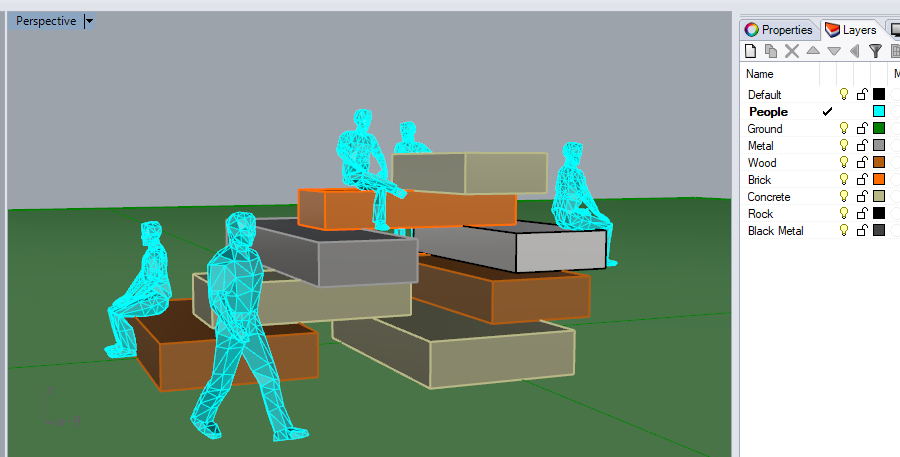 Rhino File needs to be organized into Layers
Launch New Unreal Studio Project "Blank"
Top Menu "Import Datasmith" / "Import CAD"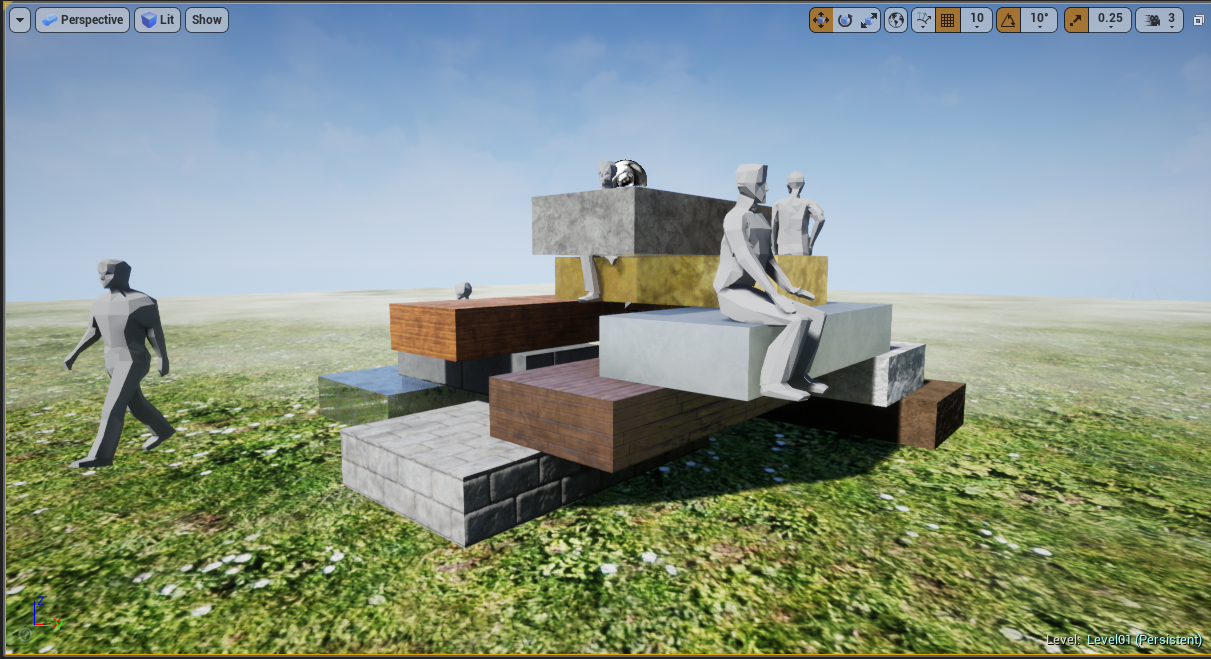 Read World Outliner
Read Content Browser
Content Browser / Add New / Add Feature or Content Pack / Content Pack / Starter Content
*If the contents are not loading, do this step (This is a program bug)
Save Level
Save Project
Close Project

Delete This file.
Relaunch Program
Drag and drop materials to your asset.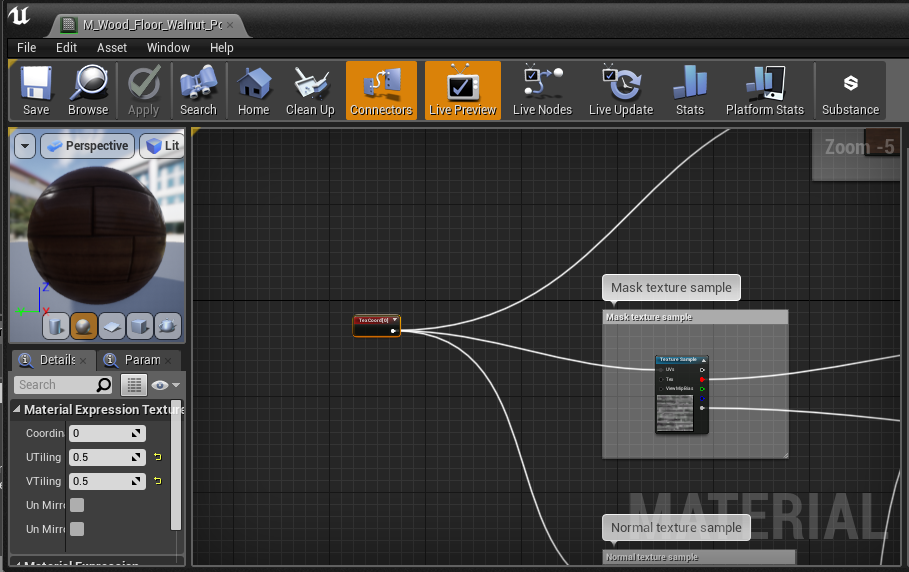 Changing Material Scale
Double Click material
Find "Texture Coordinate" (RED)
Press "apply"
Apply Grass Material to the ground and change Scale
Go back to Rhino and add something and SAVE
Reimport the file
"Build" and render some scenes.
Assignment 5.0
Watch these 2 videos
Assignment 5.0
Render Following Past Projects using Unreal Studio
5 Objects
Gehry Building (5 Views)
Biomorphic Tent (5 Views)
*We will go over how to render crown on your head next week.