Assignment 4.0
Finalize God of love diagram using Illustrator.
Print it on 22×17″ size format.
Assignment 4.1
Revise the site diagrams based on discussion
Assignment 4.2
Illustrator self-portrait
Conceptual Diagram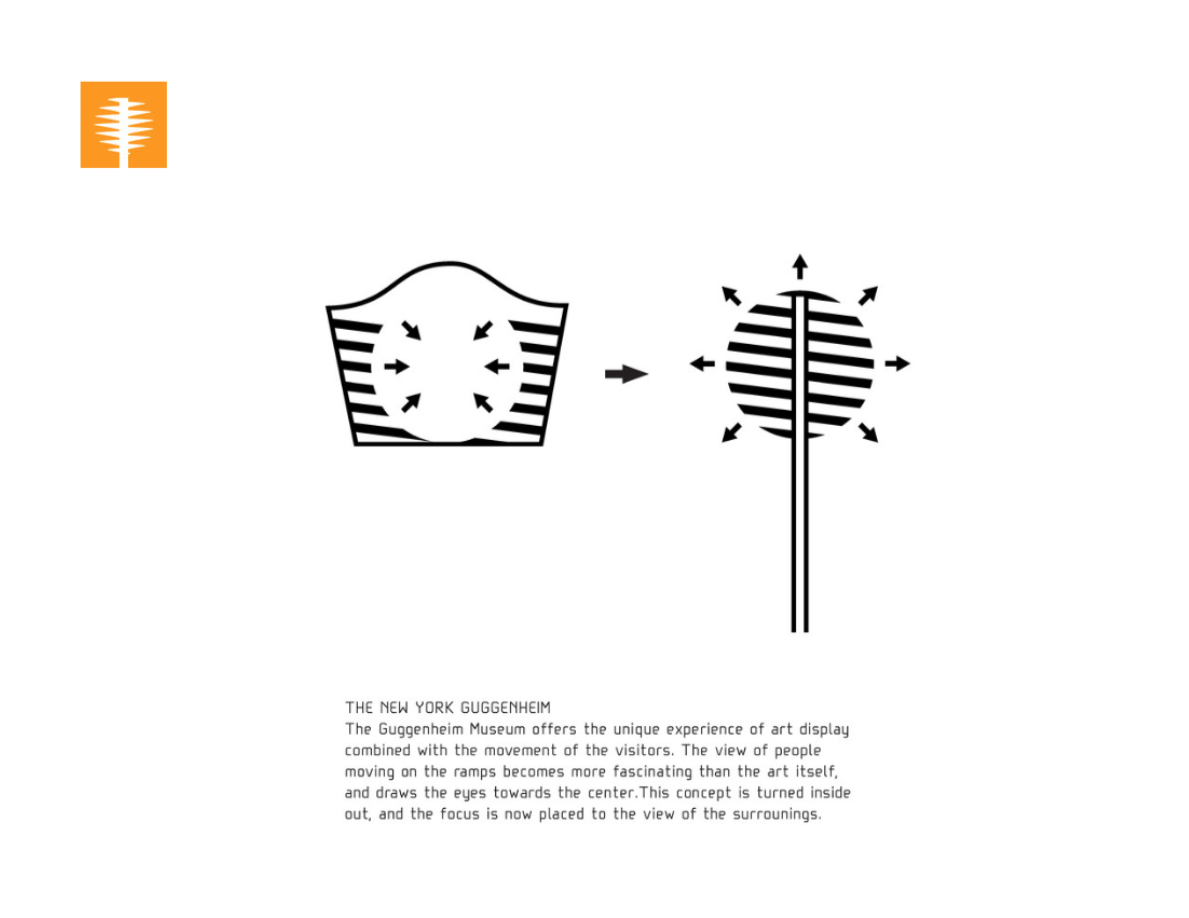 How to tell a simple story through a technique of simple cartoon?  In 2 to 4 frames, visually tell the story about your project (concept statement) in a straightforward way.
Whiteboard exercise
Write your concept statement
Using 4 to 6 frames write what each frame needs to be said
Draw a 4-6 frame illustration to communicate the idea
Charette – Pinup
Assignment 5.0
Narrative concept diagram (11×17″ color)
Assignment 5.1
Spatial concept diagram (11×17″ color)
Assignment 5.2
Tracing of a diagram from this pinterest page