Syllabus
Self-Introductions + Presentation of your own vision
Website Setup
3 Website

Go to www.accdenv.com
Click on "Register", check your email, open link, and  change to your own password.
I will change your account status to "Editor"

Log into to the site again, using your new Username
Go to Pages / Add New

Create a new Page with title "Your Name DP01"  i.e. Yo Oshima DP01
Make sure you set "Parent" to "DP 01 2015FA Student Works"
Upload a Test Image.
Click Publish
After Effects Keyframe Animation Tutorial 01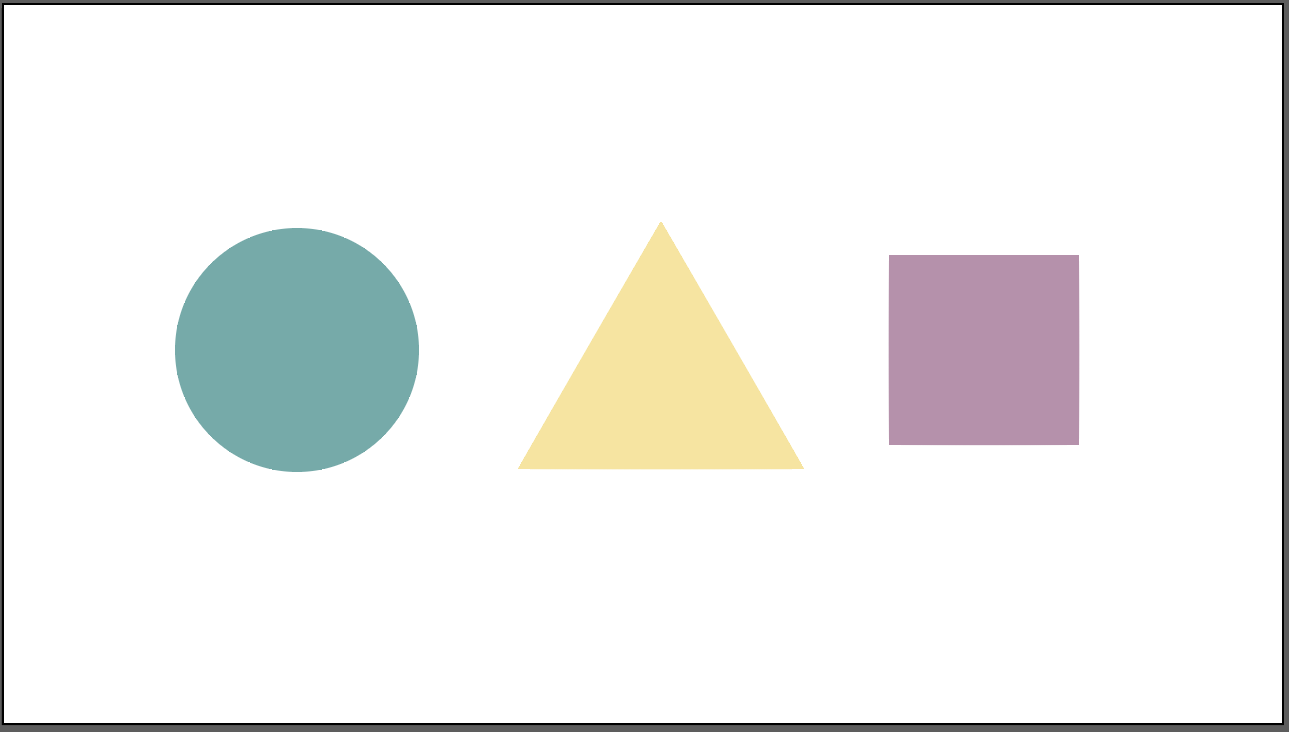 Create a new file on Adobe Illustrator @1920×1080(1080p)
Create a few shapes, and put them in different layer
In After Effects Import the file as "Composition – Retain Layer Sizes"
Double click imported composition
Composition menu – Composition Setting to change duration and background color
Keyframe animation for movement(p)
Keyframe animation for rotation(r)
Keyframe animation for Scale(s)
Keyframe animation for opacity(t)
Evoking key framed parameter (u)
Easy Ease – F9
Graph Editor – Switch to Speed Graph
After Effects Masking
Toggle Switches / Modes
Bottom layer: what you want to show
Top layer define mask area
Create movement within the masked area
After Effects Export Settings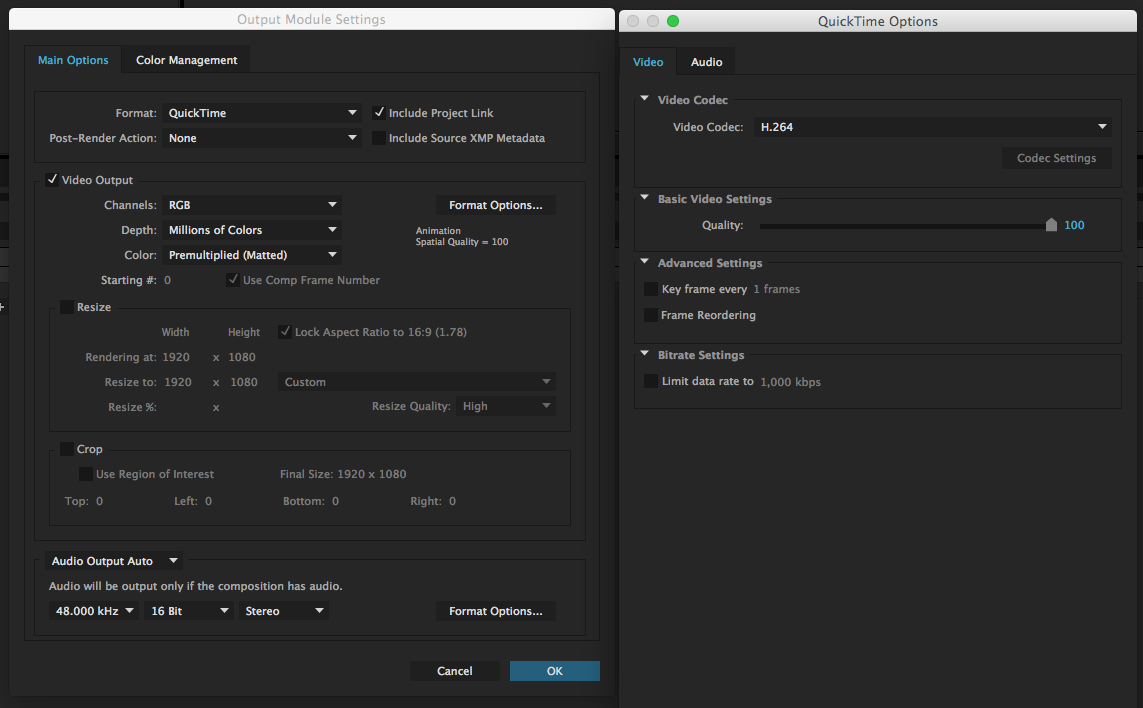 Composition – Add to Render Que
Quality: Best Quality
Output module: Quicktime – Format Options – Video Codec H.264
Output to:
Render button
Upload to Vimeo
Storyboarding a 30 second Concept animation
Overall story
Design elements
Scenes
Motion
Transitions
Mood
Music
Concept Animation Precedents
Pideo App- Jelio Dimitrov
Japan Strange Country – Kenichi
Assignment 1.0 – First Movie
Using the techniques from in-class exercise, create a 30-second animation using position, scale, rotation, and opacity parameters.  Upload the video on Vimeo, and link it to your page on the website.
Assignment 1.1 – Mt. Mograph Tutorial
Watch this tutorial and learn about keyframing and masking.
Post your movie on Youtube, and link it to your website
Assignment 1.2 – 2D Concept Animation Storyboard
Complete 30-frame storyboard for your animation.
Printed / drawn on 11×17″ sheet.
Assignment 1.3 – 2D Concept Animation First Draft
Pick 1 project, from previous term, and create a 10-15 of 30 second animation for your concept.