1 Overview of Class Outline and Syllabus
2 Self Introductions
3  Student Presentation assignments
For each week, we would like each student to present he / her project from before using the projector.  Please bring PDF presentation.  A presentation should be about 7 minutes.
4 Website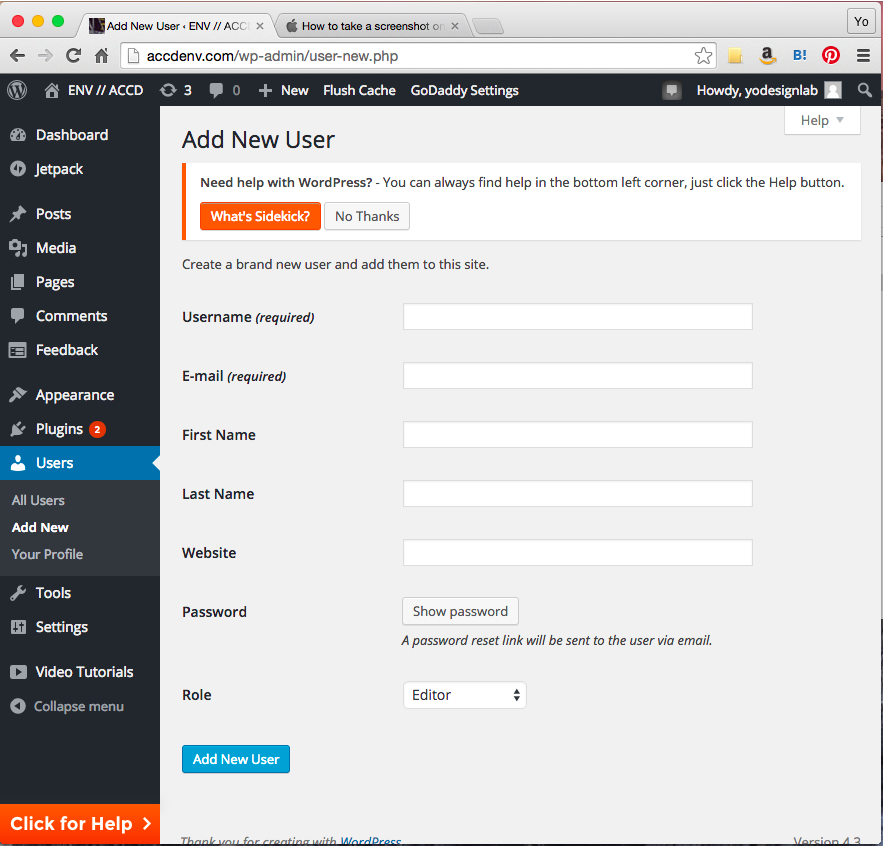 Assignment 1.1
Set up your computer for you to be able to work on Rhino
Assignment 1.2
Sketch 5 things you want to 3d model on Rhino.  Bring five 8.5×11 to the next class.