Assignment 5.0
Model a 5x5x2″ Tile form based on your field image.
Render 2+views and upload images to your page.
Assignment 5.1
Create foam milling model.
Bring the model to next class.
Take 2+ photos of the model and upload images to your page.
3pm Vacuum Form Demo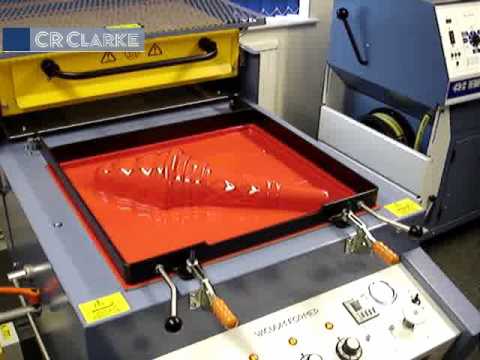 Plan and Section work-flow
Check Scale
Remove / hide all unnecessary objects
Import Template File
Setup Clipping Plane
Make 2D

visible line = 0.25
Clipping Plane 0.5mm

Clean the file
Hatch
Print to PDF with 1/4″ = 1′
Desk Crits
For Week 7
Bring your CNC model, Vacuum Form Model, and poured model.
Fully built Rhino model for your ENV 2 project
Plan and Section drawings printed @ 1/4″=1′-0″ Printed on 11×17″