Assignment 4.0
Render all of your previous models, and upload images on the site
Assignment 4.1 Biomorphic Tent
Using the technique of Zaha Hadid you have learned in the class, design a tent.  The design of the tent should reflect the organic and biomorphic aspect of Zaha's design.
Here are several notions to consider:
Structure vs surface – integrated or separated
Overall smoothness and flow
Materiality
Opening created by the movement of the form
Texture Mapping
Assign materials to your Layers
In the "quick settings" of the material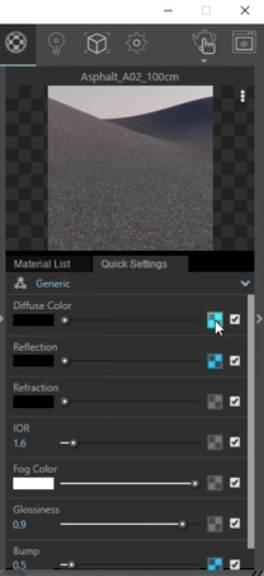 Inside change values both in "Diffuse" and "Bump"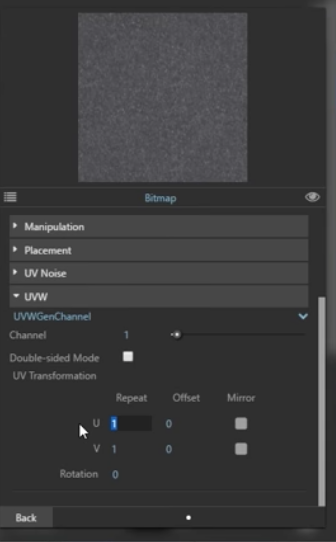 Change UVW values (larger the number, smaller the tiling)
In Situation Renderings
Wallpaper Command
Rendering with no background
Compositing in Photoshop
Adding some shadows
Plan and Section Drawings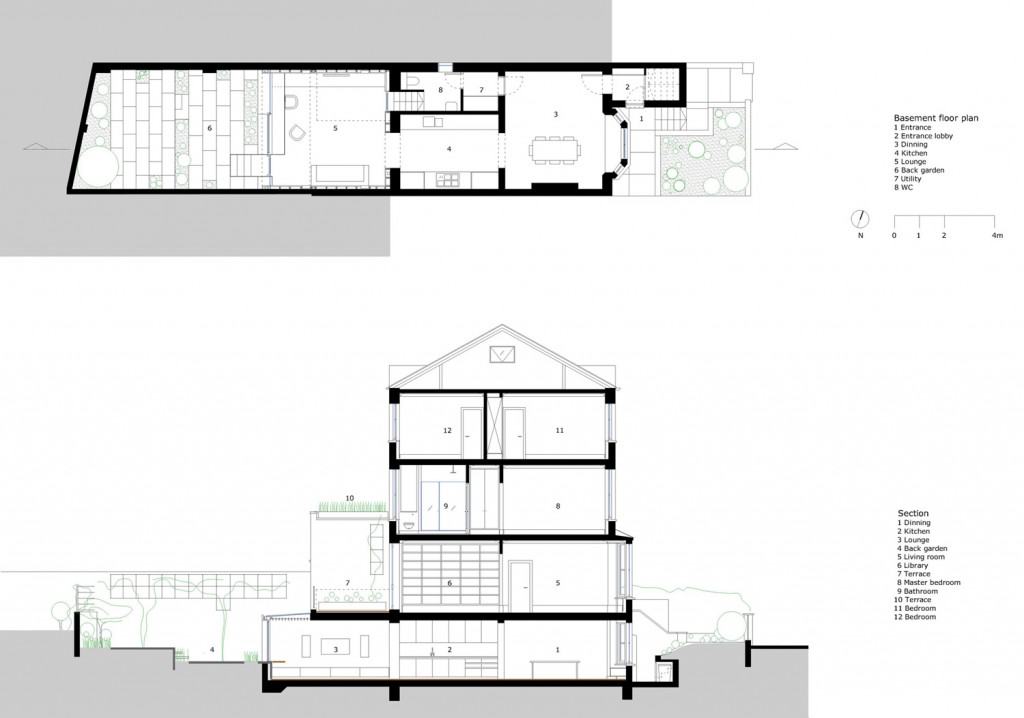 Check Scale
Layer setup for lineweights

gray 0.08mm
gray 0.08mm dot
green 0.13mm
blue 0.25mm
red 0.5mm
hatch

Clipping Plane
Make 2D

visible line = 0.25
Clipping Plane 0.5mm

Print to PDF with 1/4″ = 1′
Resolution and pixels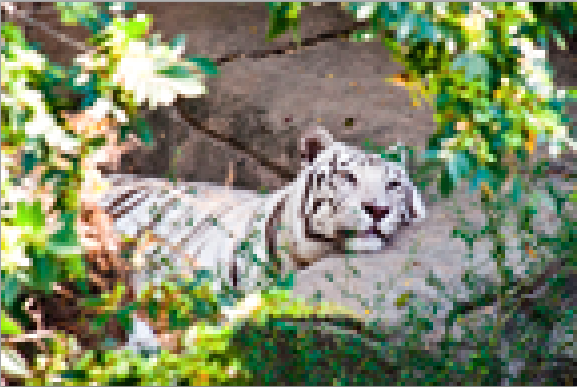 http://guides.lib.umich.edu/c.php?g=282942&p=1885350
So, we are making a pavilion for our midterm
Canopy size: 16'x16'x12′
Location: Grass Area outside of cafeteria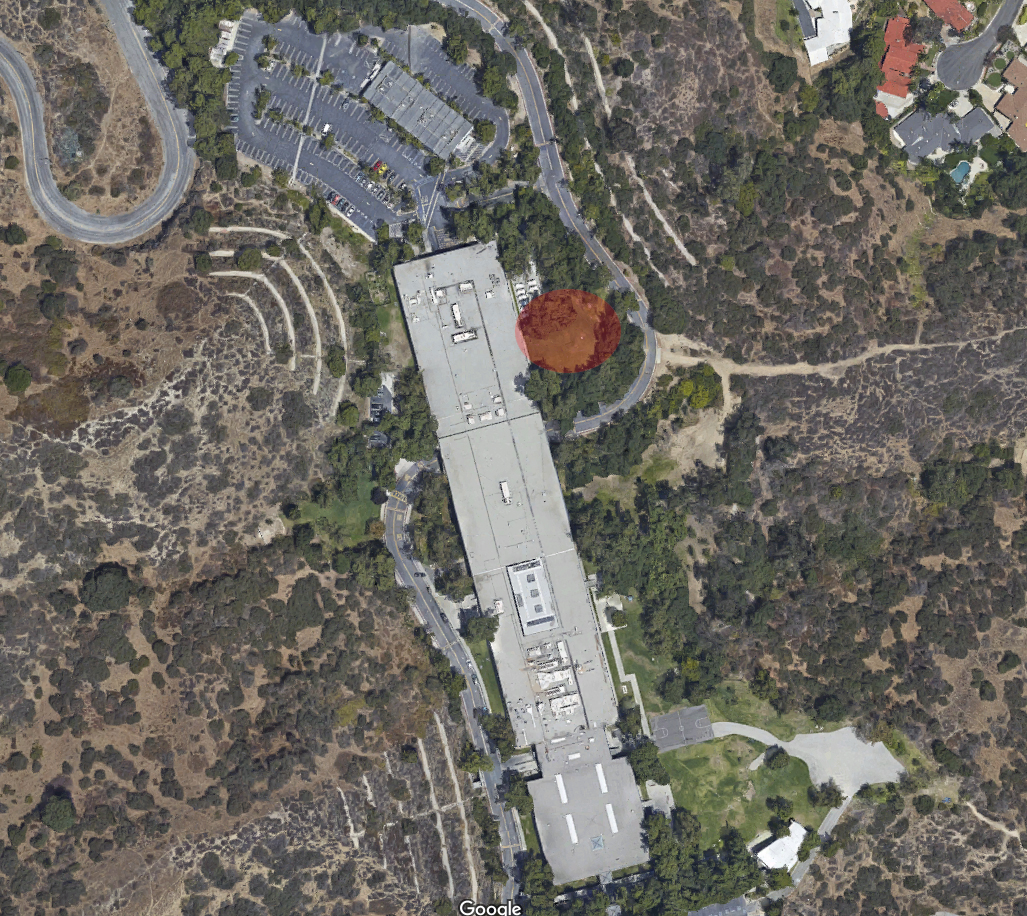 Mindmapping – Concept – Programming – Space Planning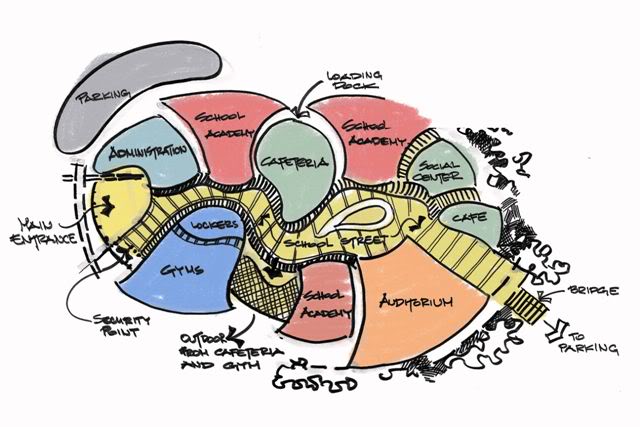 Design Setup – Discussion
Site:Grass Area outside of cafeteria
Canopy size: 16'x16'x12′
Program / User / Usage
Design:
Charette / Desk Crit
Week 6
The canopy is 3-week project.  Please bring following for the next week.
User Observation diagram
Program Analysis Diagram
Design sketches on pattern / texture / form
Progress Rhino Model
Midterm Review
W7 Thursday, 11/26
Room 137
Requirements: Download PDF here
Mount all of prints to 1/8″ formcore
Cut Cardboard to 29″x40″, and double stick tape the tiles
Requirements for Pavilion
1 in-situation rendering
3 renderings
Floor Plan @ 1/4″=1′-0″
Section @ 1/4 = 1′-0″
Sketches
Concept diagram